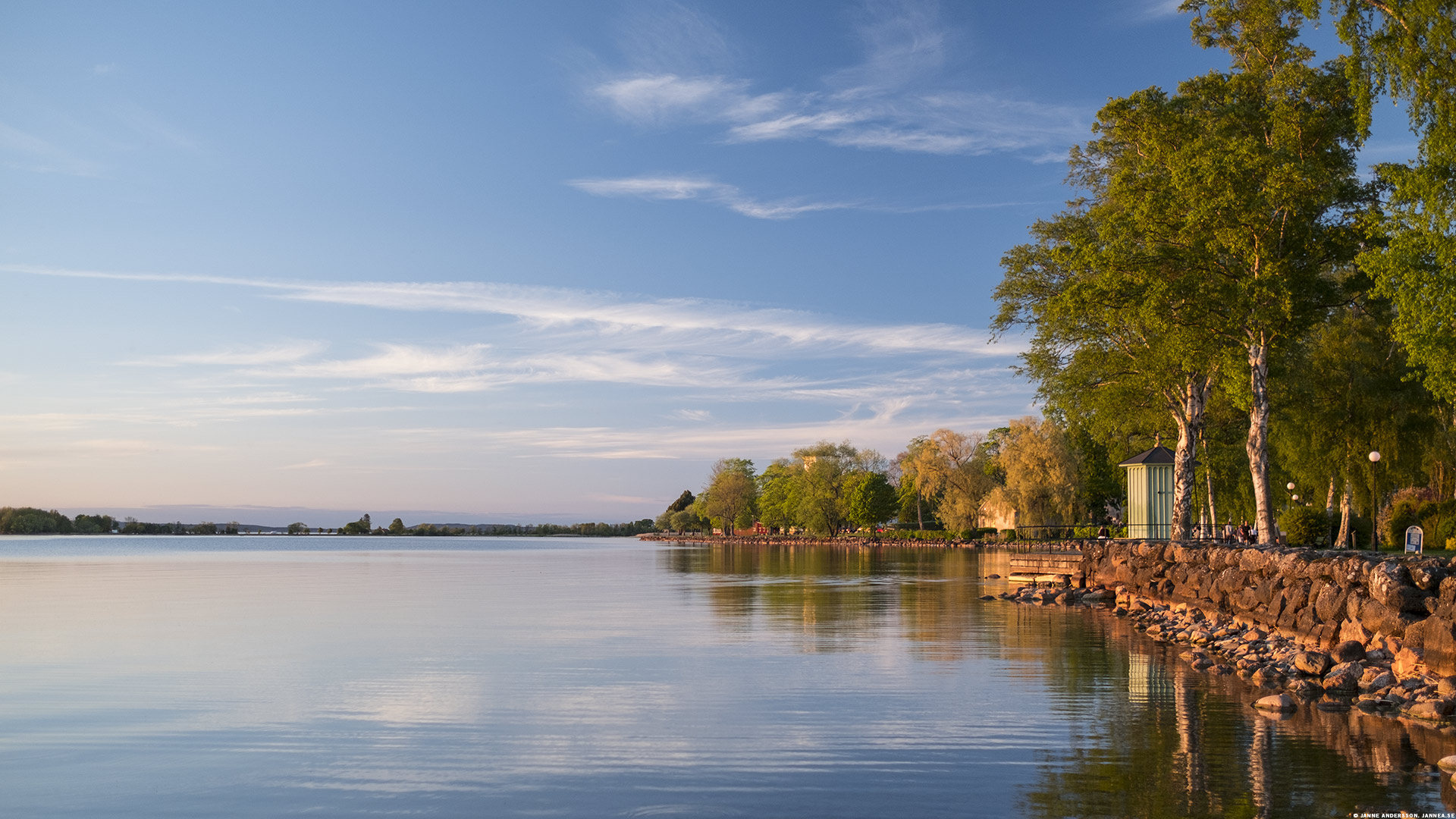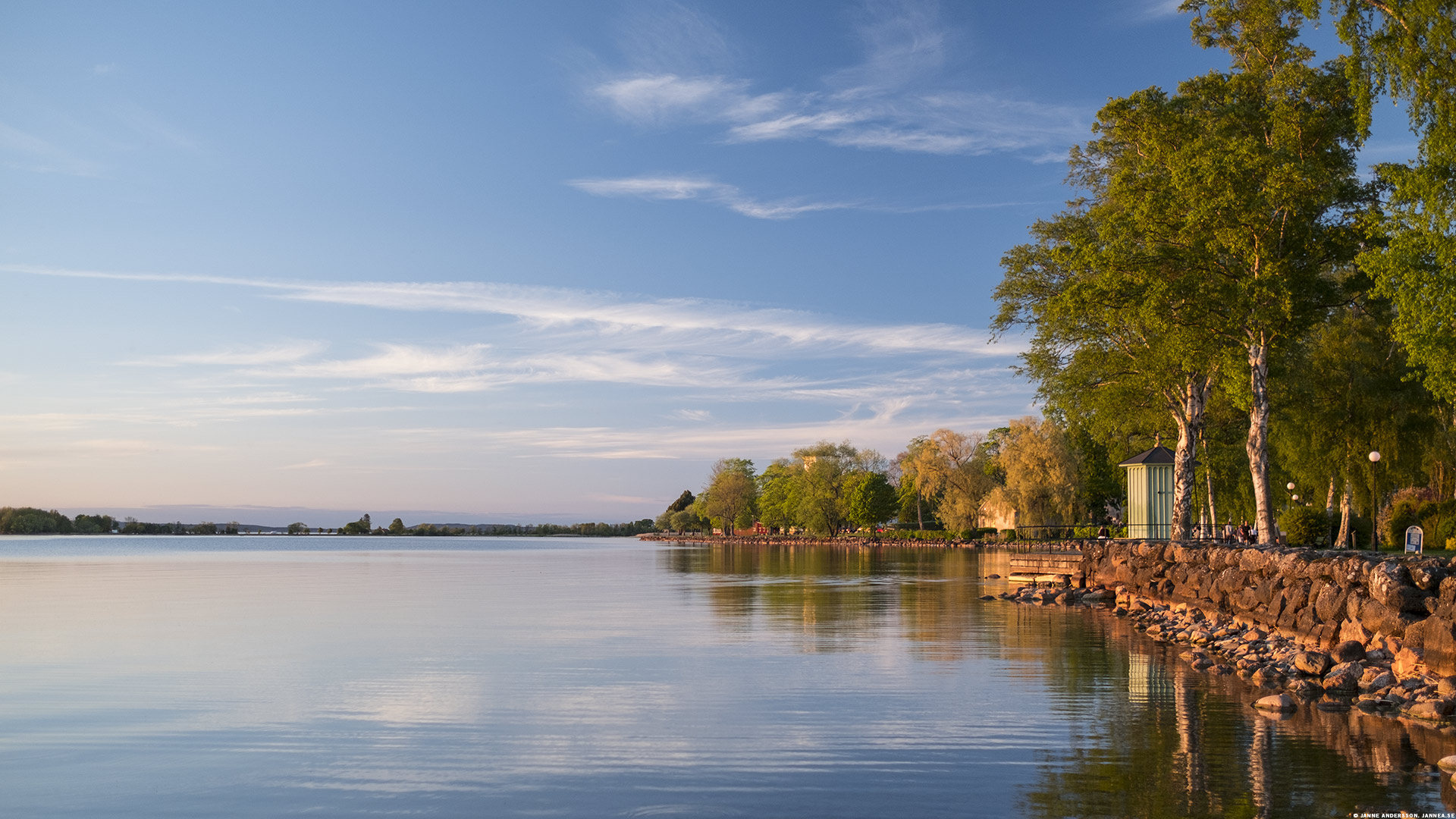 En väldigt trött måndag
och kulturtidningen Folio
Måndag och en ovanligt trött dag. Jag skyller på den grå himlen som jag möttes av på morgonen – som dessutom hängde kvar till efter lunch någon gång. Det kan också ha berott på att jag sov lite illa natten till idag. Sovrummet för varmt och drömmar, ljud (eller vad det nu var) väckte mig vid fyra på morgonen och tillät mig inte att somna om.
Jag provade att kolla på de två första avsnitten av Game of Thrones (säsong ett) igår kväll. Jag är inte övertygad.
För övrigt har jag idag skickat en sida till Vadstenas kulturtidning Folio (vilket jag i och för sig gjorde redan för ett par veckor sedan, fast då som ett uppslag). Som svar till en fråga till mig i förra numret. Nu efteråt upptäckte jag att jag skrivit och formulerat mig lite konstigt. Men det får vara så. Skitsamma.
Läs andra bloggar om måndag, trött, varmt, Game of thrones, folio, kulturtidning, Vadstena
Den här webbplatsen använder Akismet för att minska skräppost. Läs om hur din kommentardata behandlas.