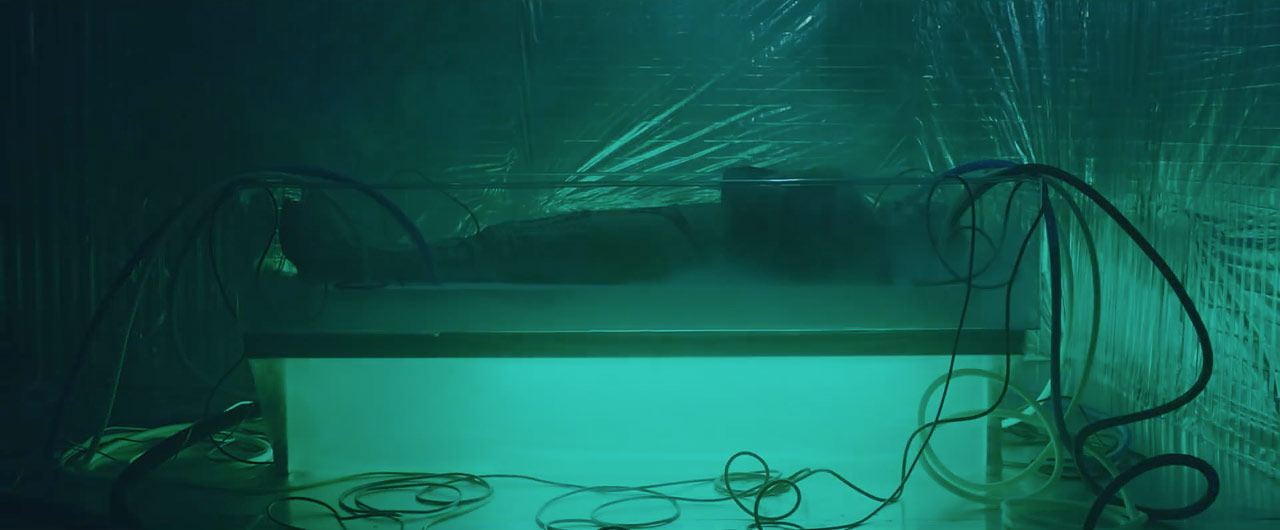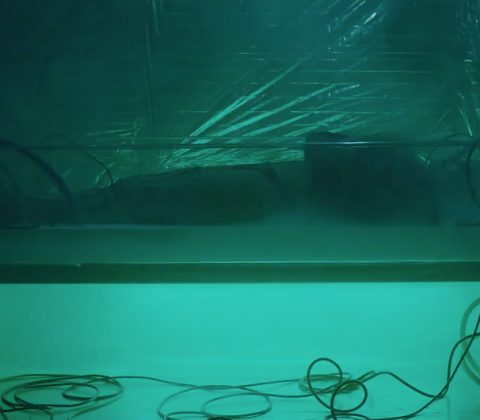 Hey, remember me?
I've been busy working like crazy
Karin Dreijer är tillbaka med sitt egna projekt Fever Ray och med en video som är lite … speciell. Jag vet inte om jag ska tolka den som knasigt humoristisk eller bara allmänt märklig och obehaglig. Kanske är den både och eller ingetdera.
Idag är det "To the Moon and Back" som är måndagens lilla låt.

Bild från videon. Andra om måndag, måndagslåten, dagens låt, Fever Ray, To the moon and back, Karin Dreijer
Den här webbplatsen använder Akismet för att minska skräppost. Läs om hur din kommentardata behandlas.