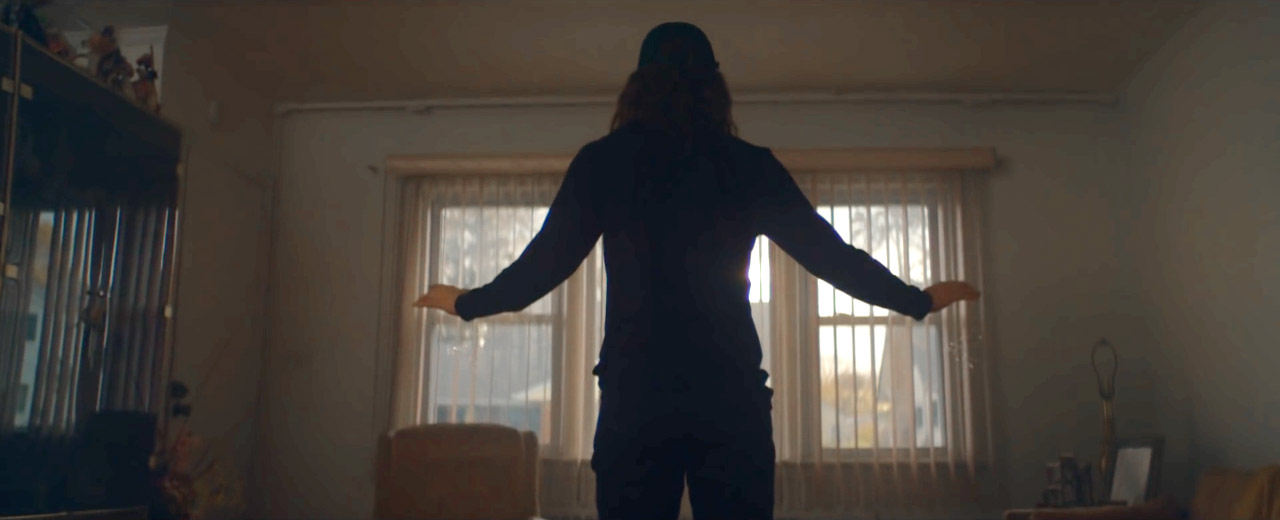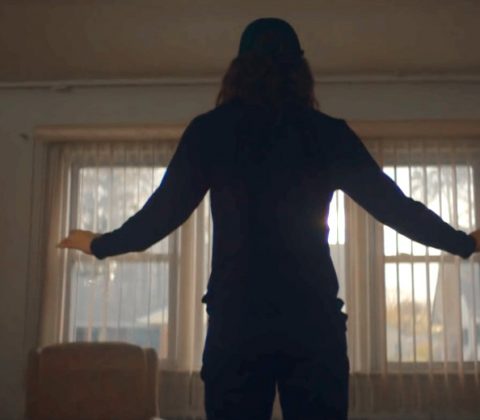 Will you fix me up?
Will you show me hope?
Jag har inte lyft ett finger på hela dagen. Det har varit extrem lättja från sekunden jag vaknade (eller i alla fall inte sov längre) tills kvällen kom. Jag flyttade mig från sängen till duschen och sen till soffan och där har jag spenderat årets första dag som en riktig slashas och slöfock. En släng av frosseri har jag ägnat mig åt också. Bara för att.
Nyårsdagens låt är det australiske Tim Bettinson och hans Vancouver Sleep Clinic som står för och idag är det "Someone to Stay" som låter i mina lurar.
Bild från videon. Andra om Vancouver Sleep Clinic, Someone to Stay, Tim Bettinson, australisk, slöfock, lat, bakis, nyårsdagen, lättja, frosseri
Den här webbplatsen använder Akismet för att minska skräppost. Läs om hur din kommentardata behandlas.