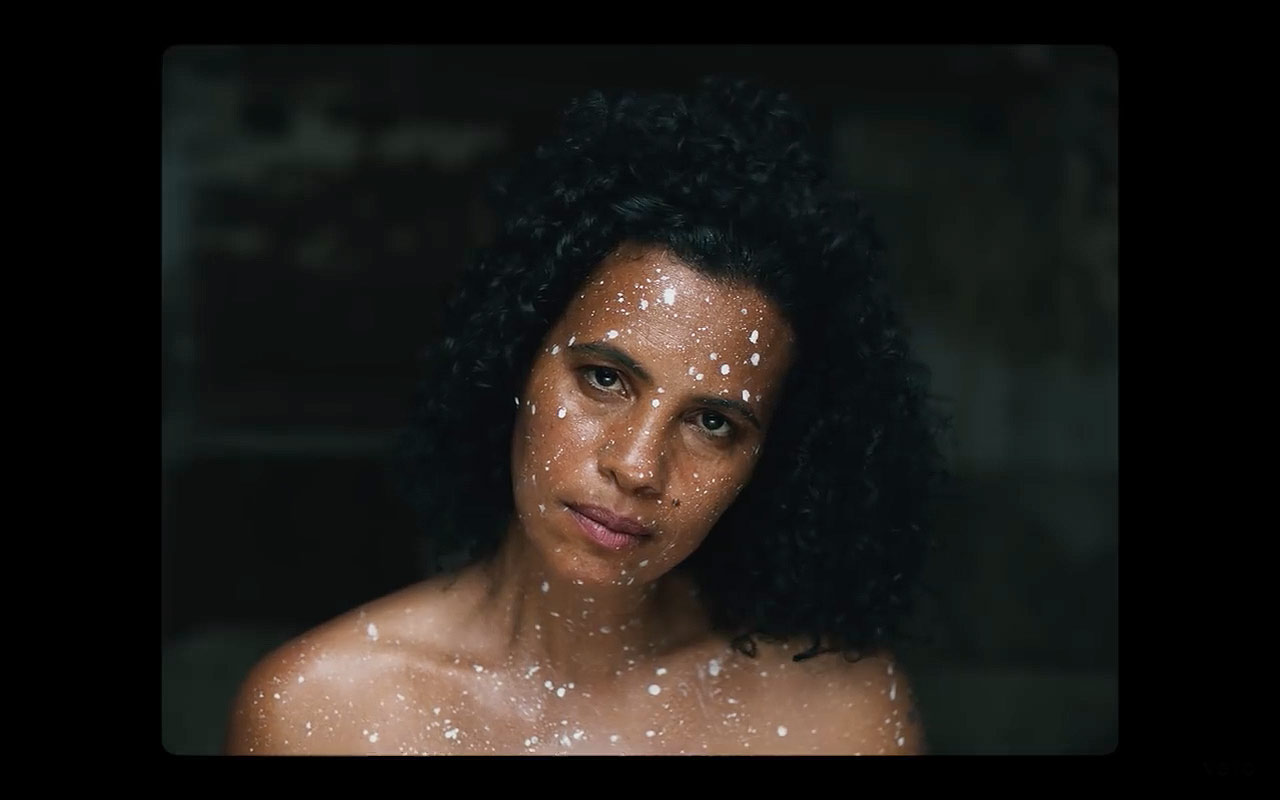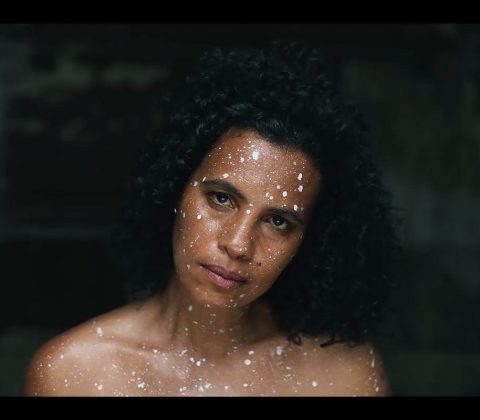 And Goddam guns and guts and history

And bitter love still put a put a hole in me

Neneh Cherry är tillbaka med en skön låt som doftar nostalgi och den är soft och den växer sig starkare ju mer man hör den. Låten är producerad av Kieran Hebden (Four Tet) och Cameron McVey – som även var inblandad i hennes första album "Raw like sushi" och som tidigare samarbetat med Massive Attack (vilket det finns en tydlig doft av här). Idag är det alltså "Kong" som låter ur högtalarna.

Bild: Skärmdump från videon




Den här webbplatsen använder Akismet för att minska skräppost. Läs om hur din kommentardata behandlas.