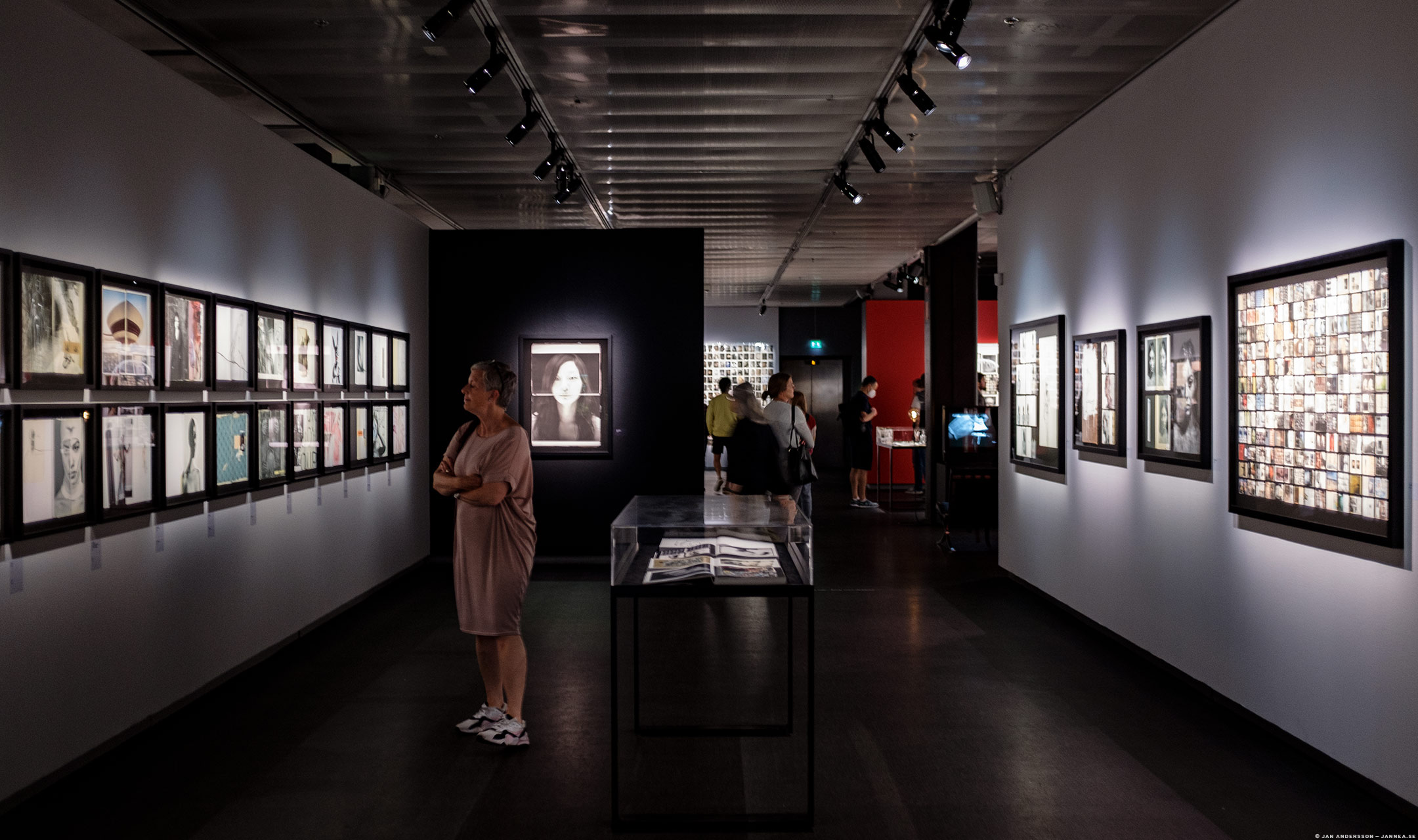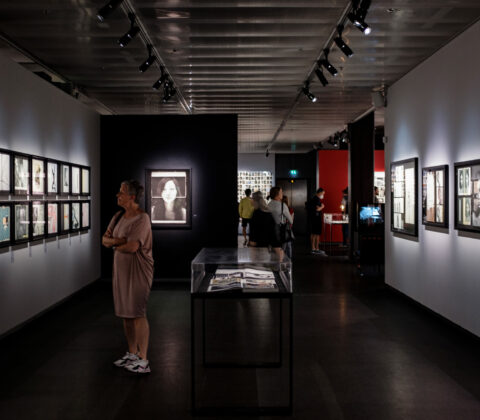 Foton, bilder och en dag på Fotografiska Museet
Jag gick upp tidigt, duschade, åt lite frukost och satte mig sen i bilen och drog norrut på E4:an tills jag hamnade i ett regnigt Stockholm. Så där har jag spenderat min dag. Framför allt för att hänga på Fotografiska museet i några timmar och strosa runt där bland bilder och foton.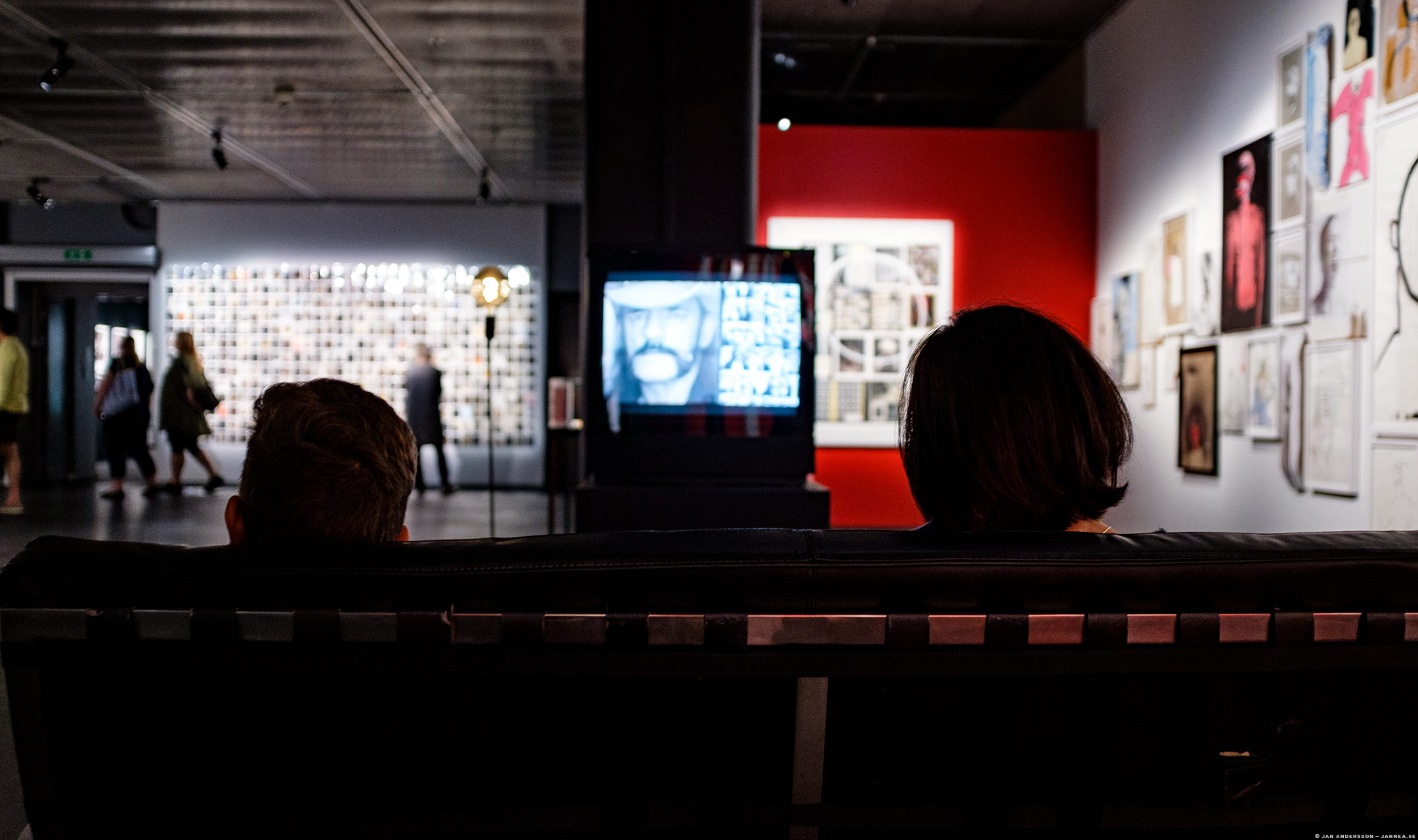 Frank Ockenfels III med sin "Introspection" var ett spretigt men småkul och spännande retrospektiv från större delen av hans karriär.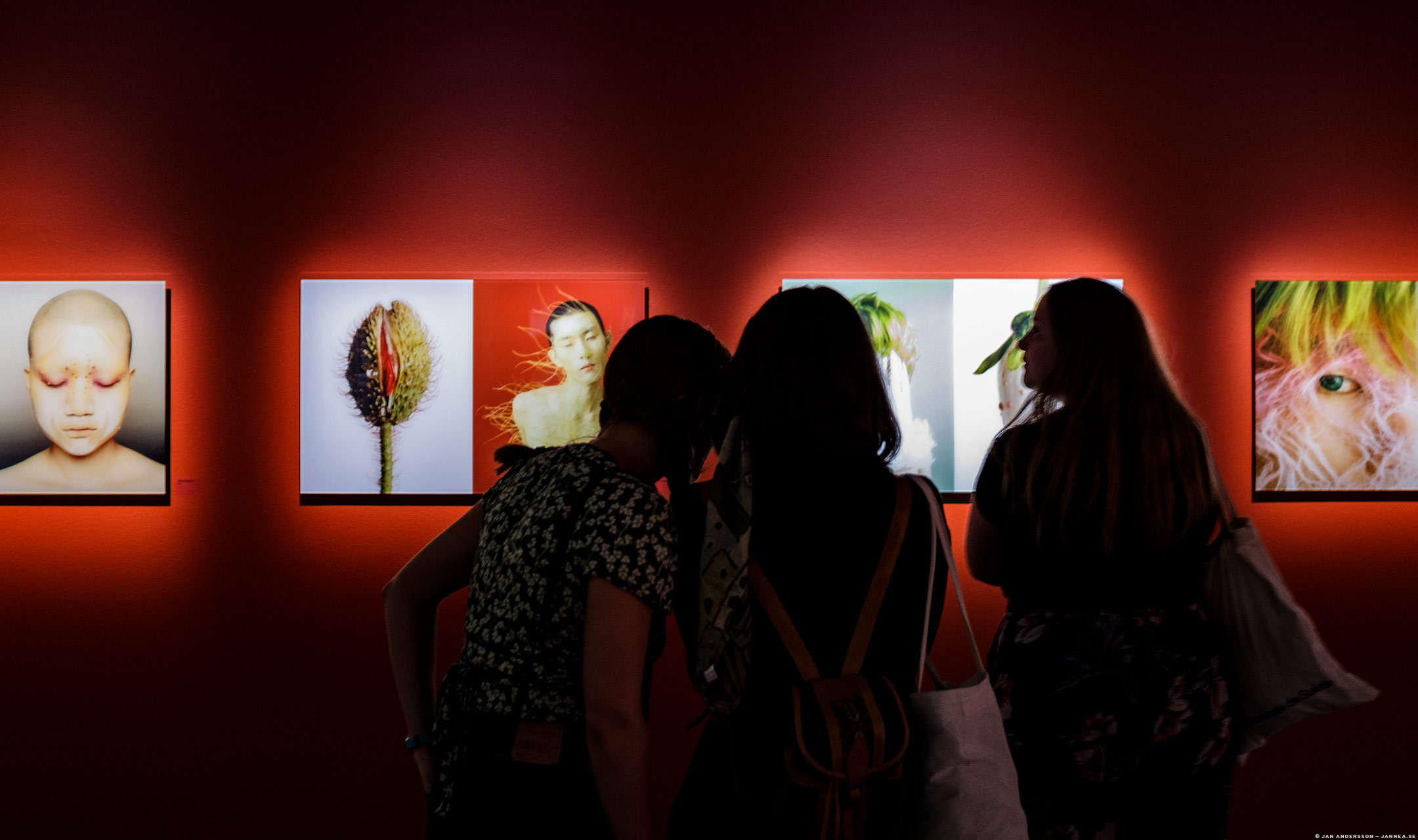 Mest intressant var nog koreanske Cho Gi-Seoks "Coexistence" som lekfullt blandade människor, växter och ting. Sen är det den där grejen att gå omkring på ett museum. Det är så himla najs, även om man känner väldigt olika för det man ser. Det är när det blir intetsägande som det blir tråkigt.
Lovisa Ringborgs Mirage var nästan lite trolsk och finstämt var det också i Snezhana von Büdingens bilder "Meeting Sofie" och tungt blev det med Fotografiska For Life & Rädda Barnens "Girls on the Move – the Unheard Stories". Drömskt blev det också i Yang Yongliangs mastodontbildspel "Journey to the Dark II".
Sen klev jag ut i ett regnigt Stockholm och strosade omkring en stund. Men sen blev jag ganska irriterad på allt regnande, så jag satte mig i bilen och åkte hem igen.
Den här webbplatsen använder Akismet för att minska skräppost. Läs om hur din kommentardata behandlas.