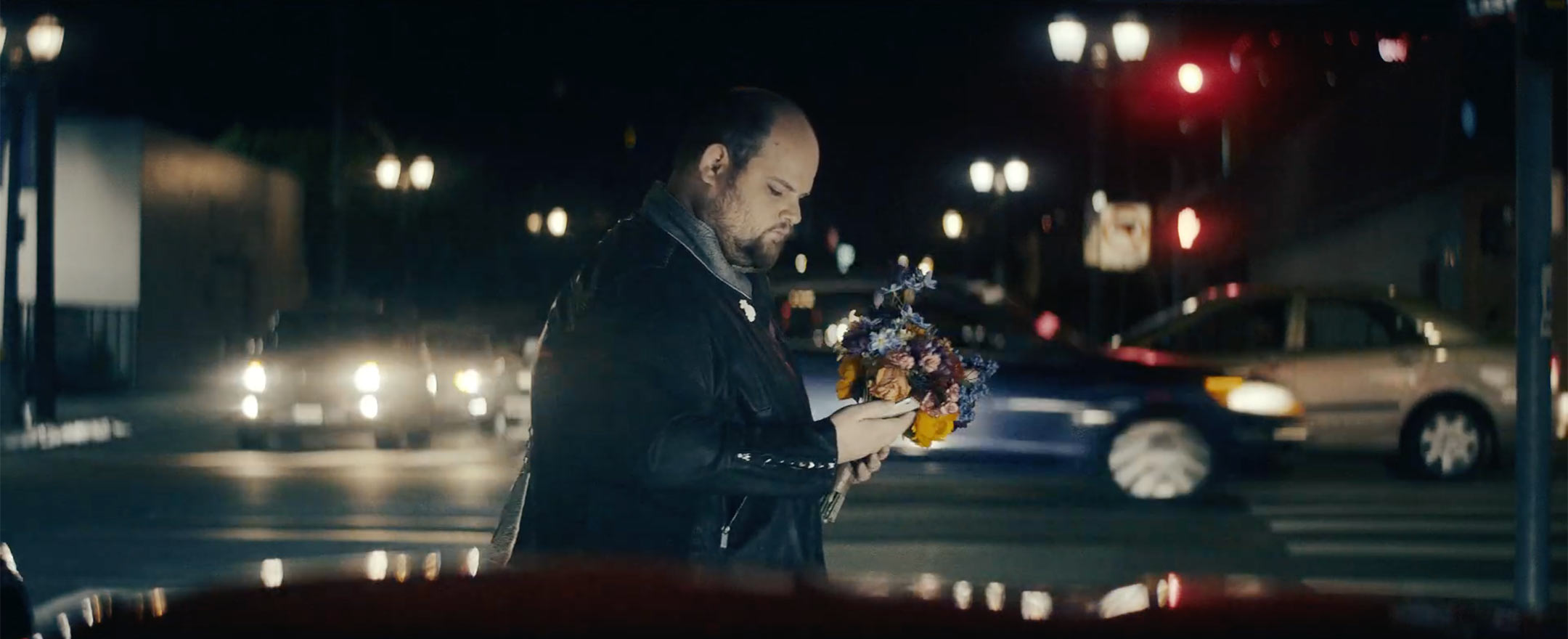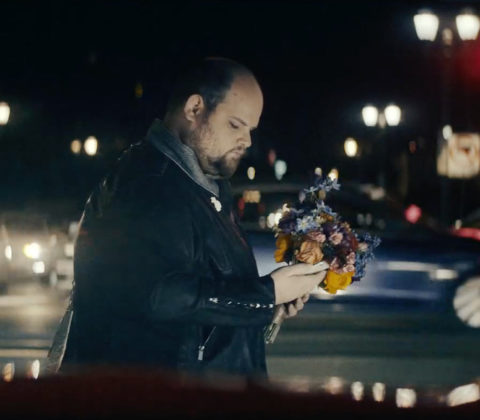 I been running red lights,
to get to you
Skön söndag. Skön musik i öronen. Idag är australiska The Avalanches tillbaka och hälsar på igen med skönlåt från deras kommande tredje album (de har i alla fall sagt att det ska komma ett). Låten som rullar i öronen när jag står och viker tvätt är alltså "Running red lights".

Musiken från bloggen finns som vanligt i låtlistan "Bloggat (så väldigt random)" och bilden ovanför är från videon.
Den här webbplatsen använder Akismet för att minska skräppost. Läs om hur din kommentardata behandlas.