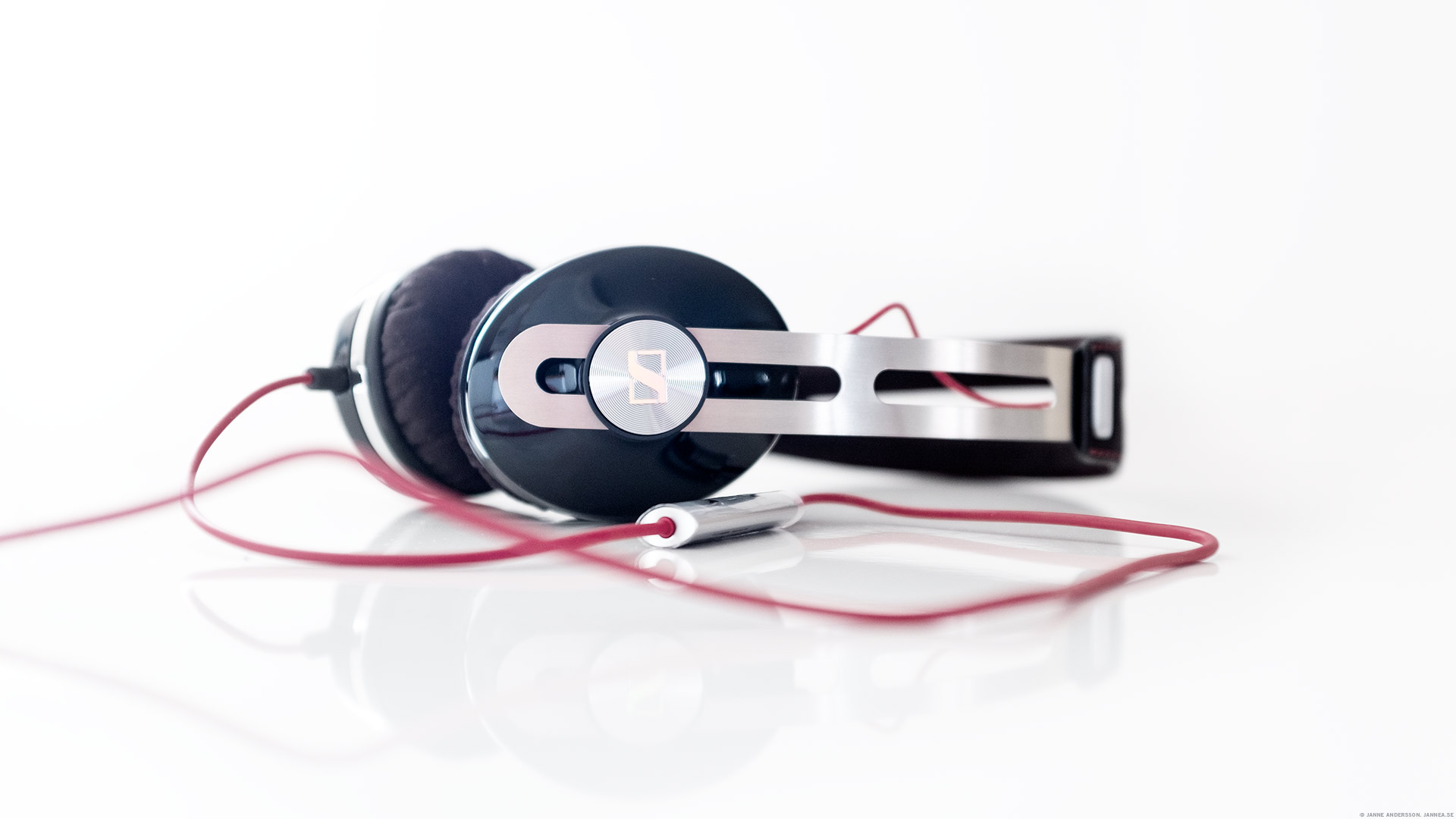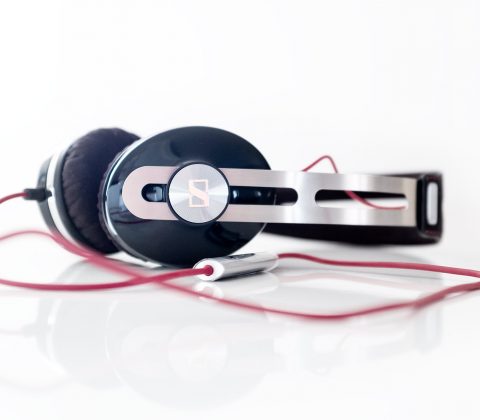 If I wasn't so afraid,
I'd shine a light up to space
Idag är det Brian Fennell som med sitt soloprojekt SYML hälsar på här i bloggen med sin fina lilla låt om förlust. Sorglig men ändå lite upplyftande på något sätt. Det är alltså "Meant to stay hid" som låter i mina hörlurar idag.

Musiken som jag lägger ut här i bloggen finns samlad i en väldigt spretig låtlista. Den innehåller blandade låtar från då och nu och det är allt från fantastiskt till väldigt tveksamt. Sätt den på random, den gör sig förmodligen bäst så.
Den här webbplatsen använder Akismet för att minska skräppost. Läs om hur din kommentardata behandlas.