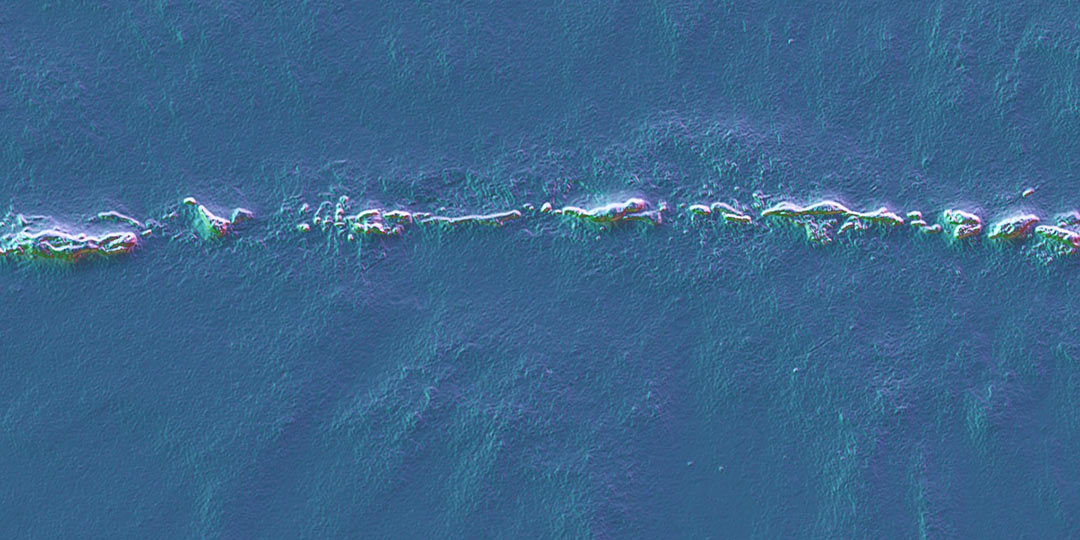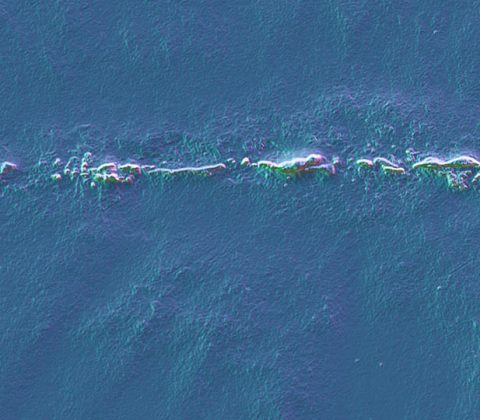 It's the fuckin techno, before and after,
I fuckin hate that fuckin techno shit
Innan de släppte "Break Law" förra helgen så passade amerikanske dj-producent-musikern Sonny John Moore (Skrillex) och tyske dj-producent-musikern Alexander Ridha (Boys Noize) att släppa en liten mixtape med en ganska knasig blandning av gammalt och nytt.
Idag är det alltså Dog Blood igen och deras minimix "Clap Back Vol. 1" som låter i lurarna.

Rubriken ovan är ett citat från Iggy Pop.
Den här webbplatsen använder Akismet för att minska skräppost. Läs om hur din kommentardata behandlas.