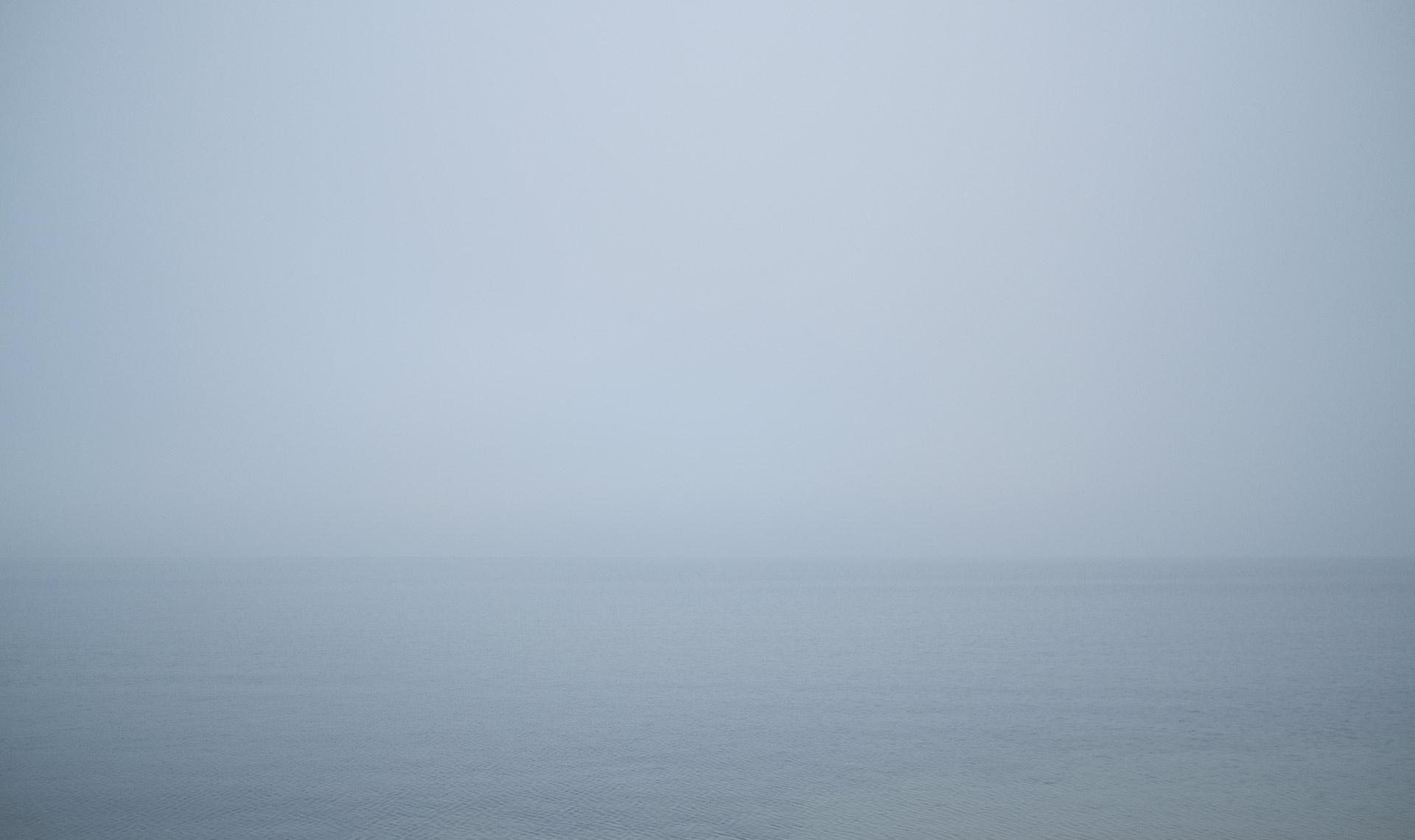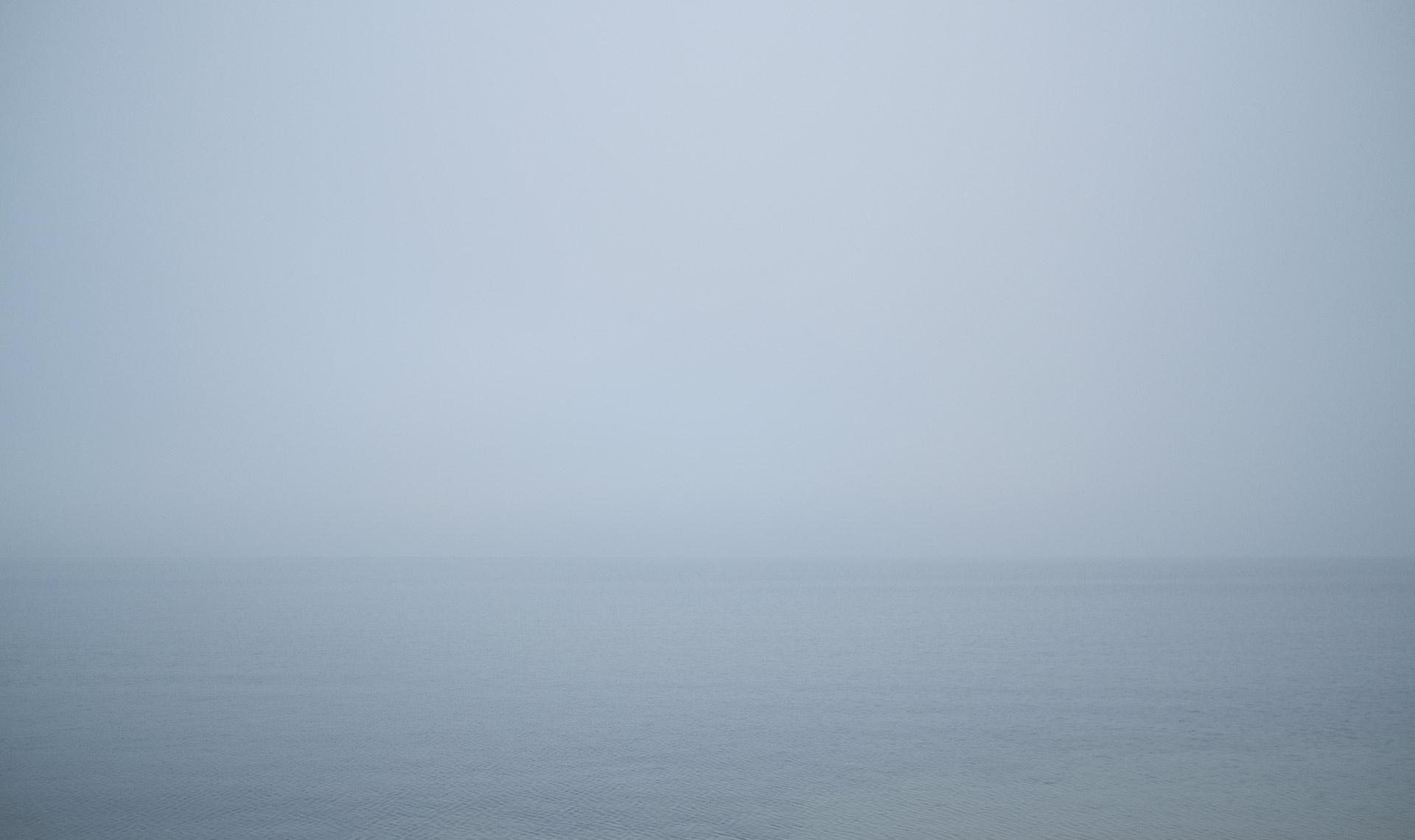 It's the lake of the day
(inomhuslördag)
Det är så obeskrivligt grått ute att jag håller mig inne idag. Kaffe på kafé och en kort stros längs sjön fick liksom vara nog. När jag ändå var på stan förut så passade jag på att köpa en stor duk och färg, så nu ska jag måla en tavla. Bilden jag har i huvudet kommer nog se annorlunda ut när den väl hamnar på duken.
Här är sjön.
Läs andra bloggar om lördag, gråväder, kaffe, fika, målarduk, målarfärg, bild, foto, Vättern
Den här webbplatsen använder Akismet för att minska skräppost. Läs om hur din kommentardata behandlas.