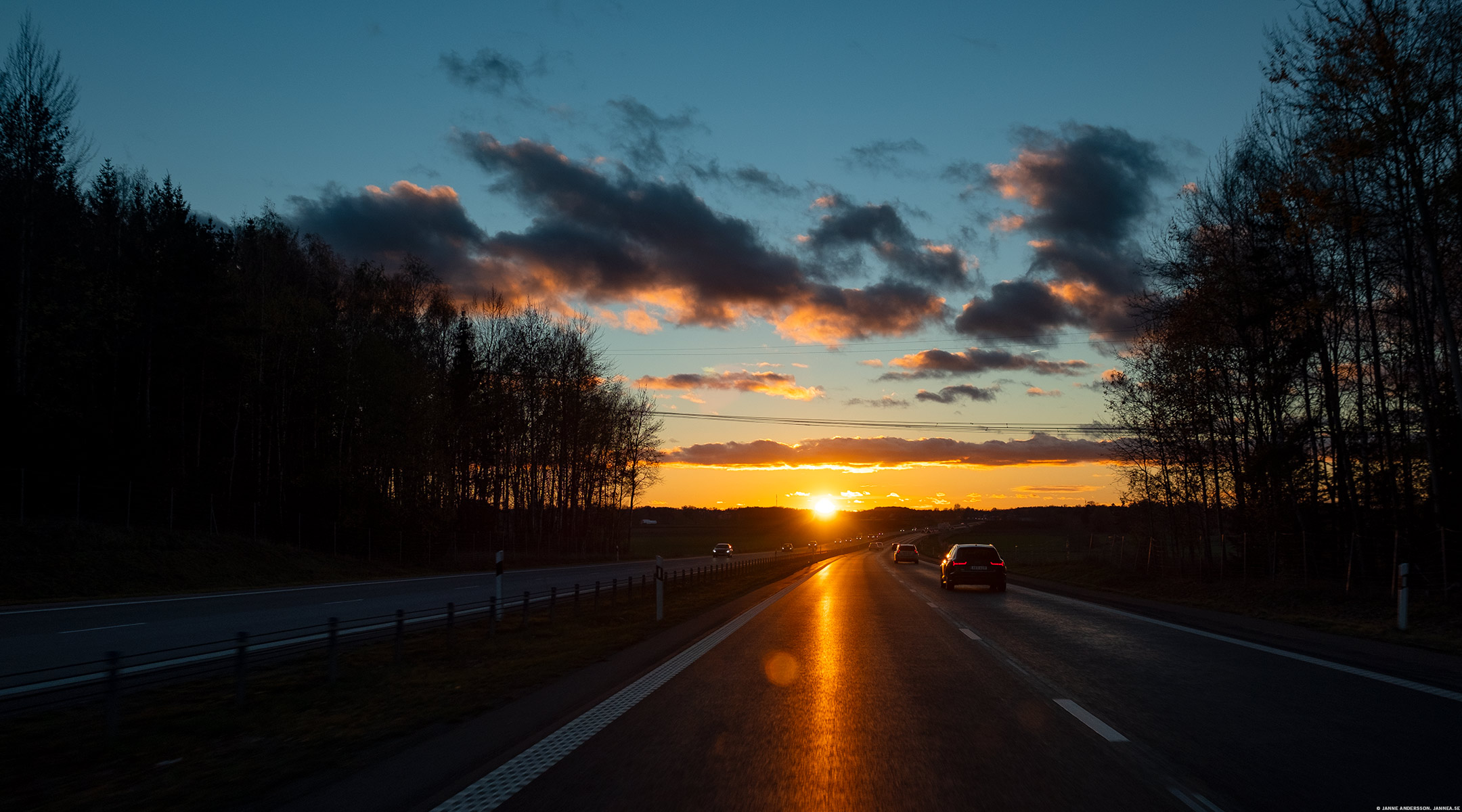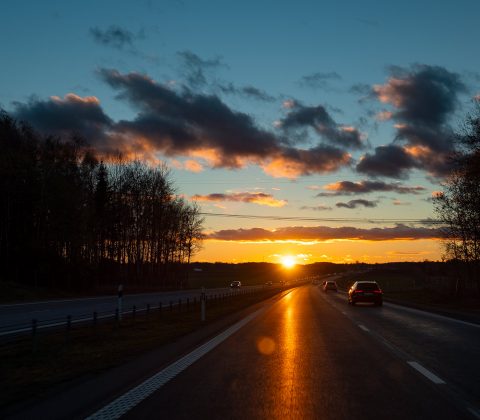 Light are blinding my eyes,
people pushin' by and walkin' off into the night
Jag glömde solglasögonen hemma i morse. Det var mörkt och regnigt när jag åkte, så jag hade liksom inte en tanke på att ta med mig dem. När jag åkte hem saknade jag dem hårt. Solen låg lågt, sådär exakt i glipan mellan solskyddet och horisonten, så att hur jag än gjorde fick jag ljuset rakt in i ögonen. Det var fint, men lite smått jobbigt att se.
Annars var dagen som dagar är. Det var jobb som jobbades, lunch som lunchades (kyckling i panangcurry) och diskussioner som diskuterades. Sen kom jag hem och var lite sådär småseg som man kan vara på kvällen.

Rubriken? Det är en strof från The Streets "Blinded by the light" från albumet "A grand don't come for free" från 2004.
Den här webbplatsen använder Akismet för att minska skräppost. Läs om hur din kommentardata behandlas.