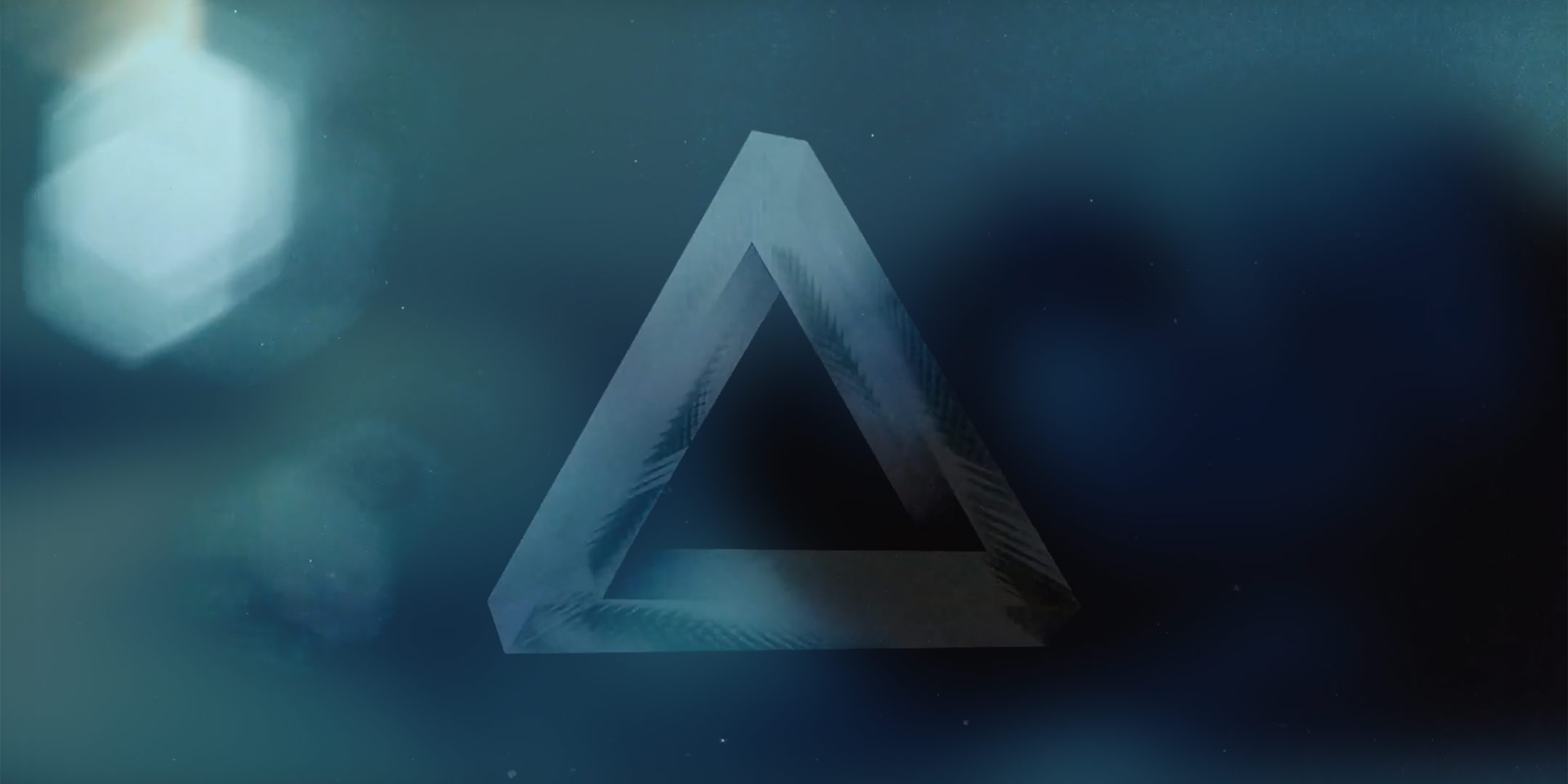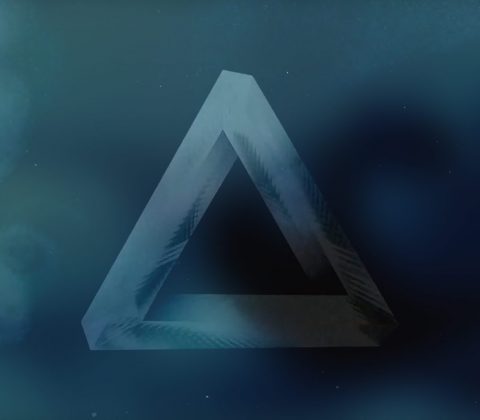 Out of all the times I've opened up, you're the only one who saw the real me
Jaymes Young, den amerikanske sångaren och musikern, har varit på besök här tidigare. För länge sedan. Och idag igen. Jag har hörlurar på mig och låten den här gången heter "Paradox".

Bild från videon. Musiken från bloggen finns i en spellista.
Den här webbplatsen använder Akismet för att minska skräppost. Läs om hur din kommentardata behandlas.