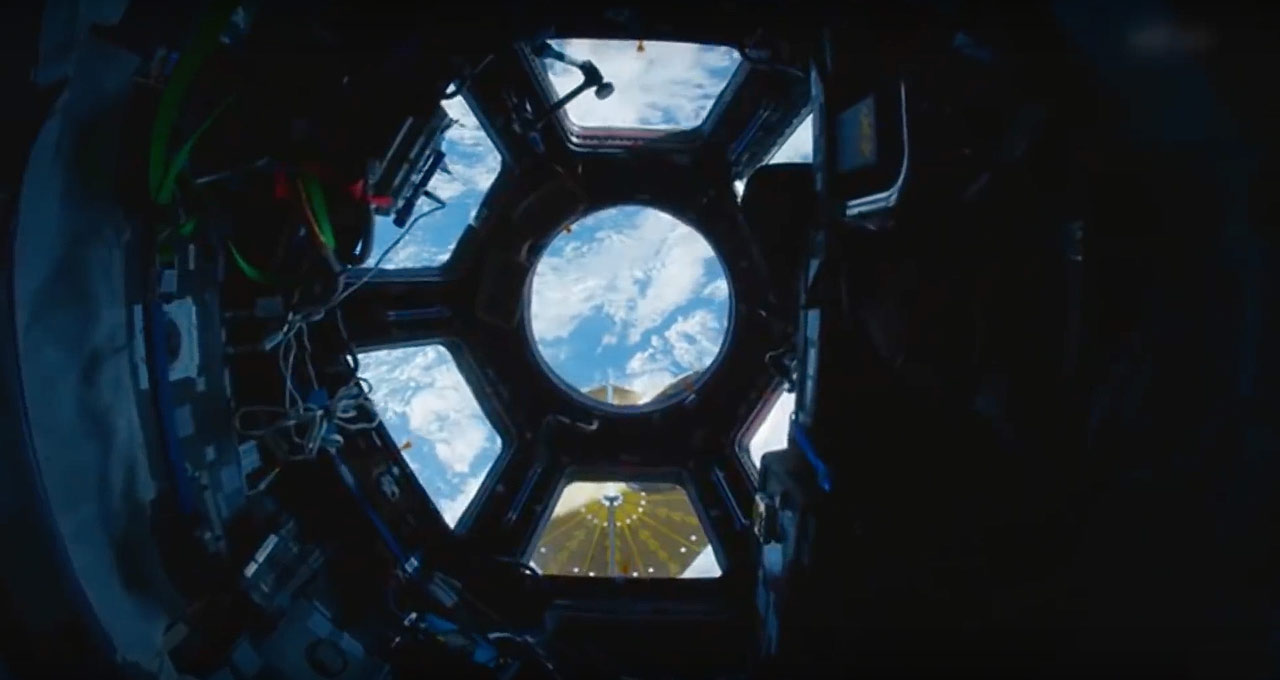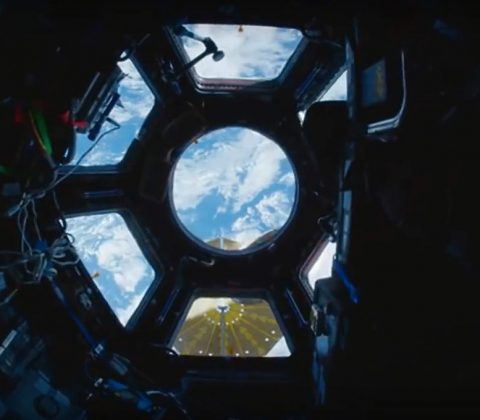 Shouldn't need to be so fucking hard


This is life on earth

Idag är det de nordirländska/skotska gossarna i poporkestern Snow Patrol som hälsar på här igen i bloggen och de gör det med sitt senaste släpp från kommande albumet "Wildness". Idag är det alltså "Life on Earth" som är dagens favorit.



Musiken från bloggen
Har du Apple Music finns musiken jag delat med mig av i bloggen samlad i en låtlista. Det är blandade låtar från då och nu, från fantastiskt till tveksamt. Sätt den på random, den gör sig förmodligen bäst så.

Bild från videon. Andra om Snow Patrol, Life on Earth, Wildness, dagens låt, tisdagslåten, musikvideo, apple music, playlist, låtlista




Den här webbplatsen använder Akismet för att minska skräppost. Läs om hur din kommentardata behandlas.