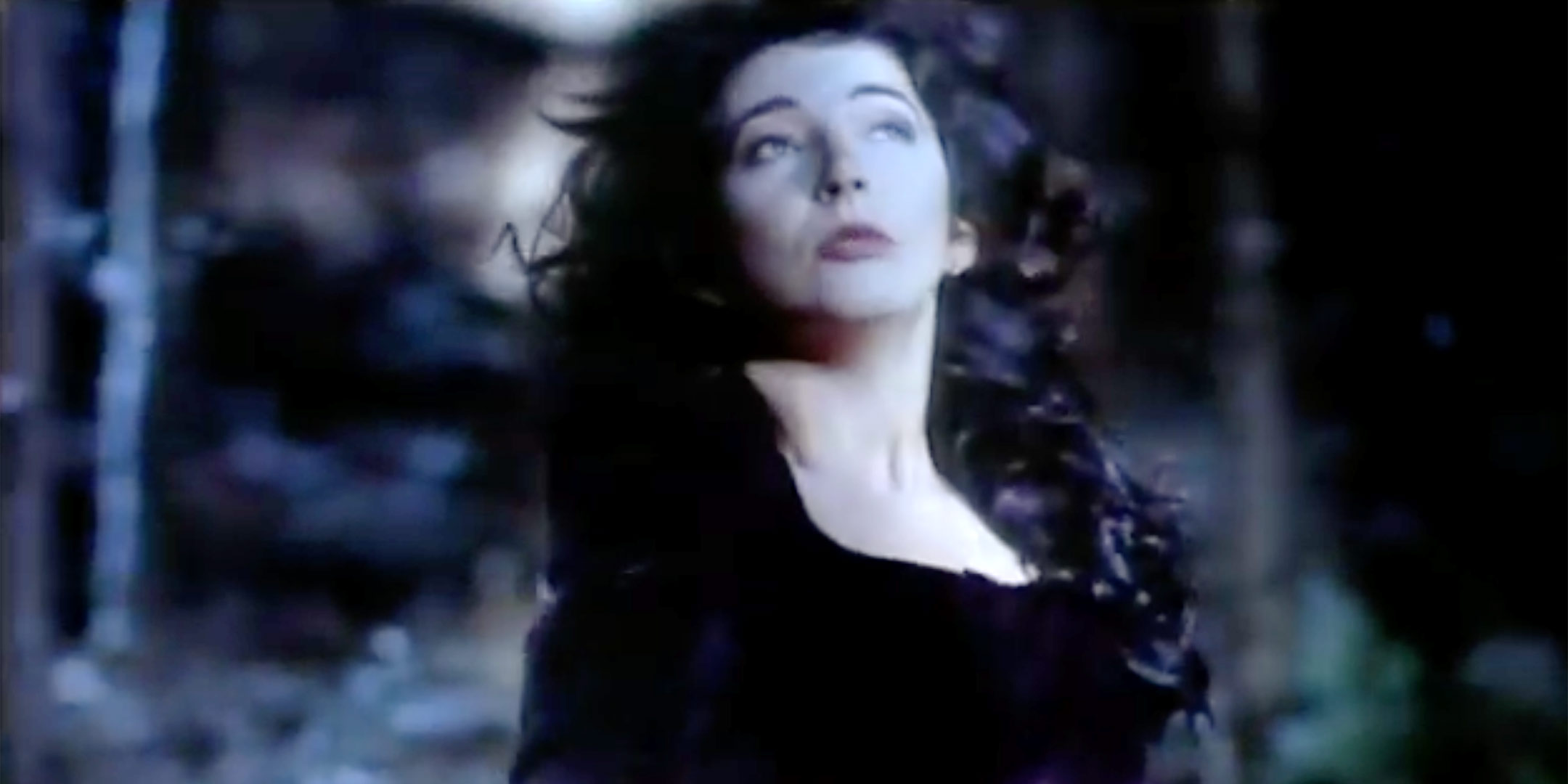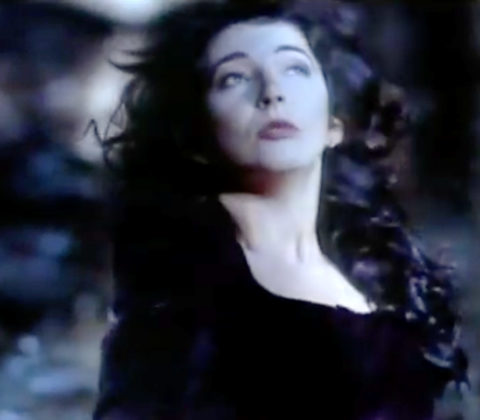 Stepping out, off the page,

into the sensual world
Hon är ständigt återkommande i min värld. Det finns mängder av låtar av henne i mitt arkiv, men några som känns mer än andra. Minnen, upplevelser eller vad det kan vara. Musik har den effekten. The Sensual World-albumet är fantastiskt och innehåller några av hennes bästa låtar. Som till exempel titelspåret som har följt mig sen det kom för trettio år sedan. Älskar den fortfarande.

Bild från videon. Låtar från bloggen finns i spellistan "Bloggat, så väldigt random".
Den här webbplatsen använder Akismet för att minska skräppost. Läs om hur din kommentardata behandlas.