The sound of music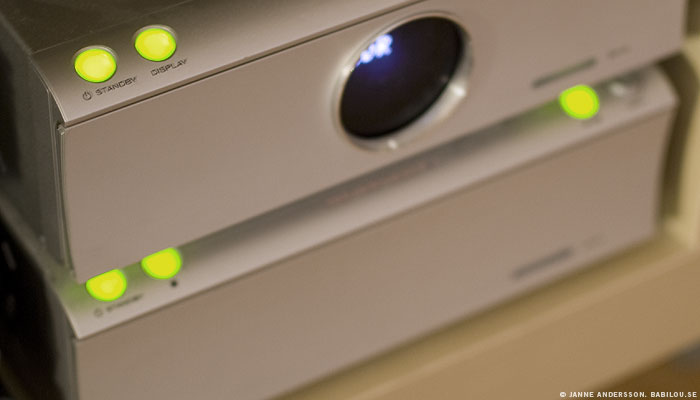 Sen jag kopplade in min gamla fina stereo så ljuder musiken mer än någonsin här hemma. Den lät ganska mycket förut också, men än mer nu. Jag återupptäcker låtar som jag hade glömt bort, diggar till gamla favoriter och sjunger med (nåja, nästan i alla fall) till var och varannan trudelutt.
Älskar det trådlösa och undrar varför jag inte kopplade in tidigare. Nu funderar jag nästan på att koppla in min gamla vinylspelare också … även om det är nästan raka motsatsen. Bara för att.
Läs andra bloggar om stereo, musik, ljud, trådlös, vinyl, skivspelare
Den här webbplatsen använder Akismet för att minska skräppost. Läs om hur din kommentardata behandlas.