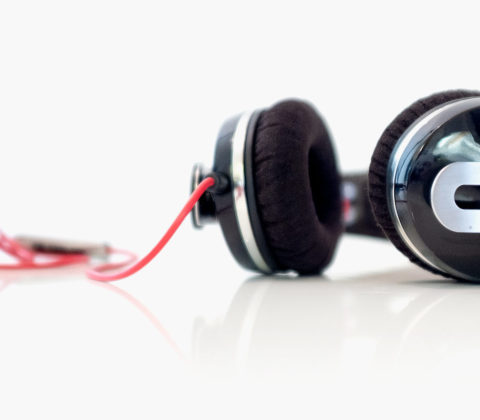 We could steal time, just for one day

We can be heroes,

for ever and ever

Förutom den magnifika "Don't give up" som han gjorde ihop med Kate Bush har jag nog egentligen inte någon direkt relation till Peter Gabriel och hans musik. Eller kanske lite … det var en kort sekund där under MTV-eran när han hade några hits och hans videos rullade flitigt på kanalen.

Men ibland upptäcker man gammalt och idag är det hans stilla och otroligt fina tolkning av David Bowies gamla Hereos som låter i mina högtalare.





Den här webbplatsen använder Akismet för att minska skräppost. Läs om hur din kommentardata behandlas.