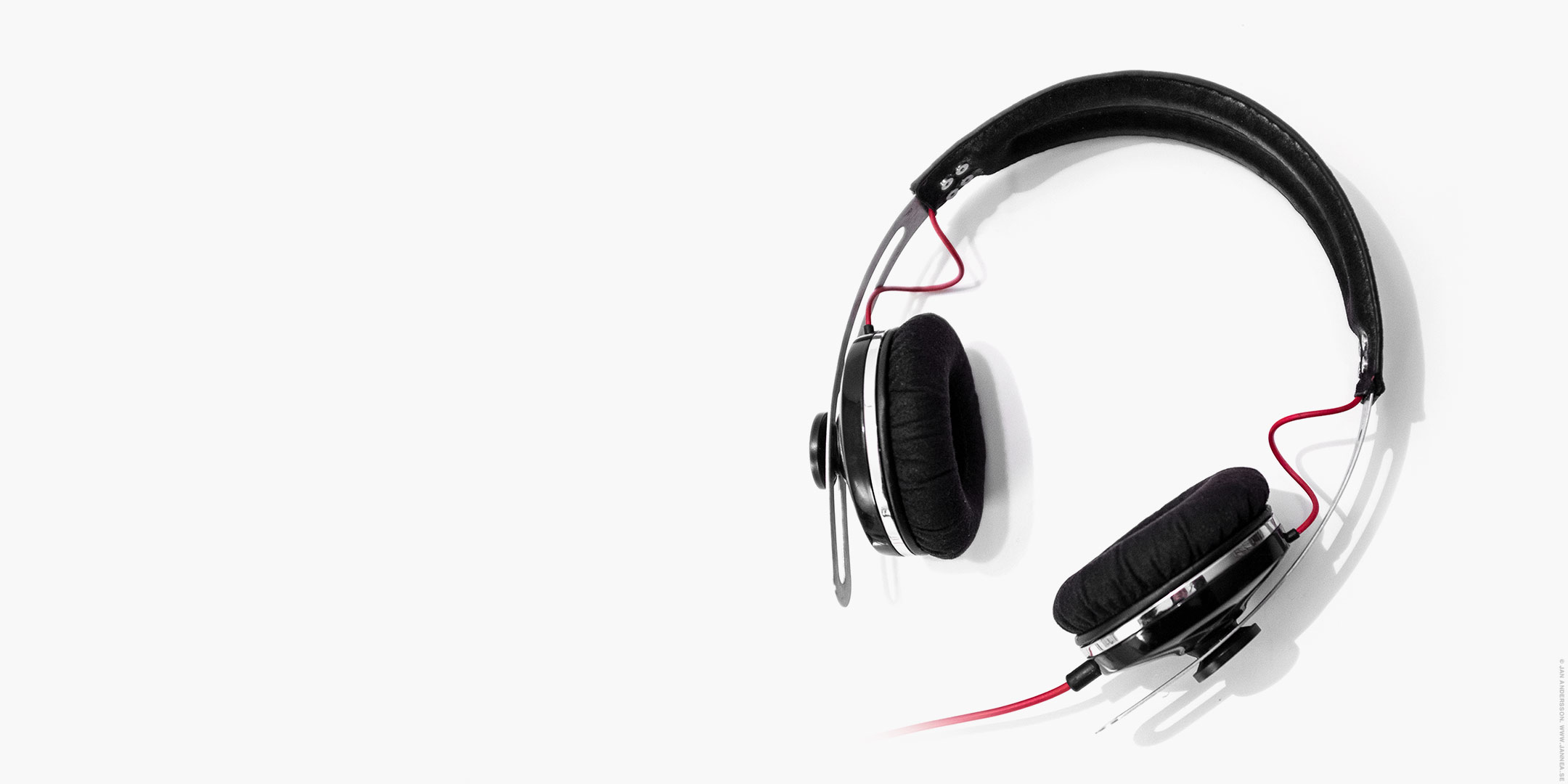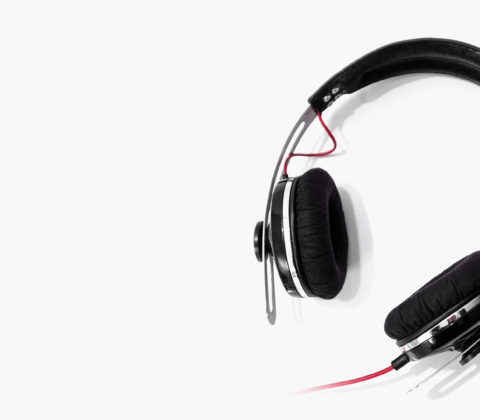 Where you going? I don't know where
Shut the door 'cause you're going nowhere
Dagens låt är från de franska kusinerna Guillaume och Jonathan Alric. Det är alltså duon The Blaze som skapar rytmiska ljud för rörelse och till det är det den brittisk-franske Octavian som låter med sin röst. Idag är det alltså den sköna "Somewhere som låter i mina hörlurar.

Låtarna från bloggen hittar du i låtlistan "Bloggat (så väldigt random)".
Den här webbplatsen använder Akismet för att minska skräppost. Läs om hur din kommentardata behandlas.