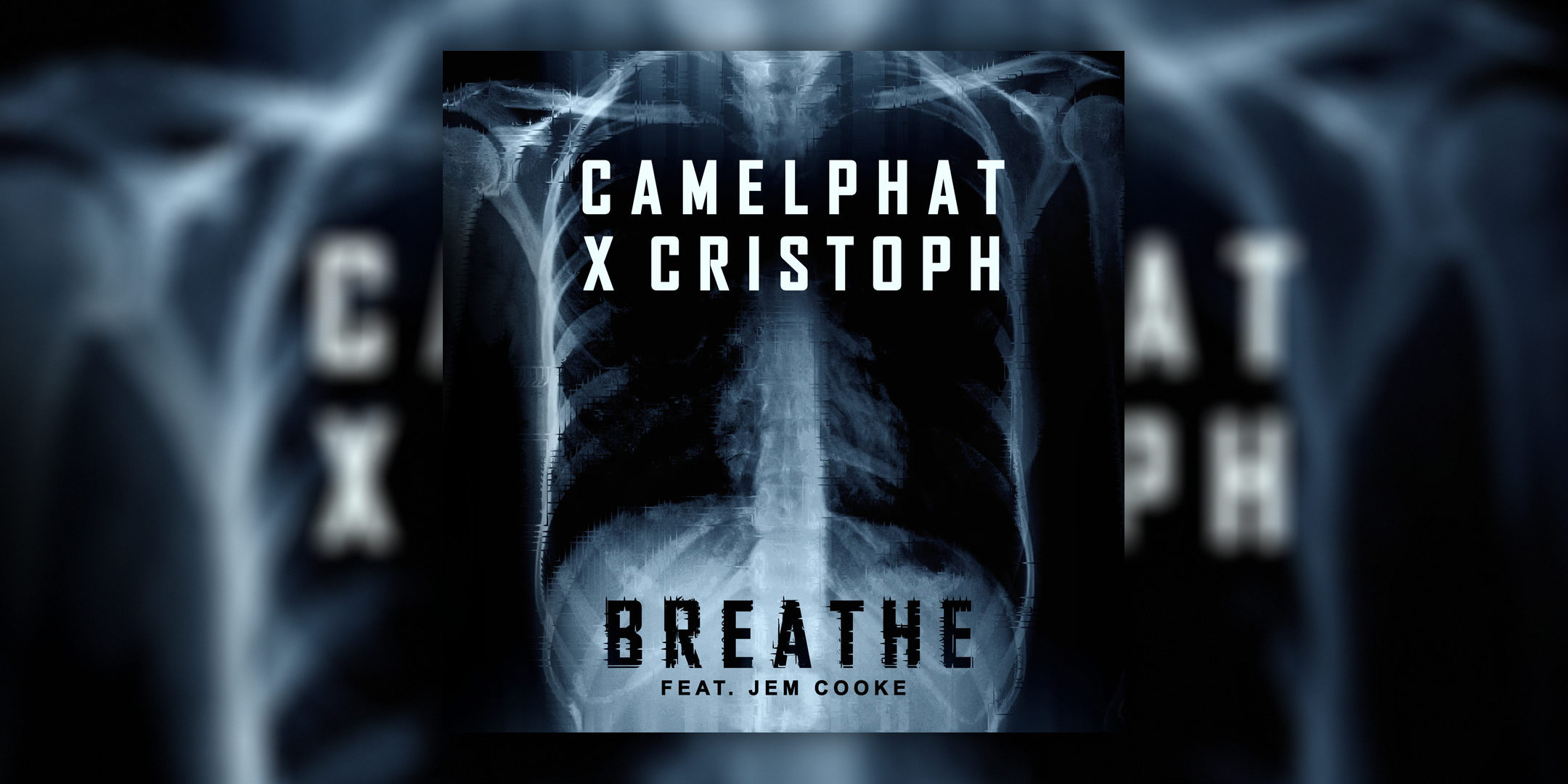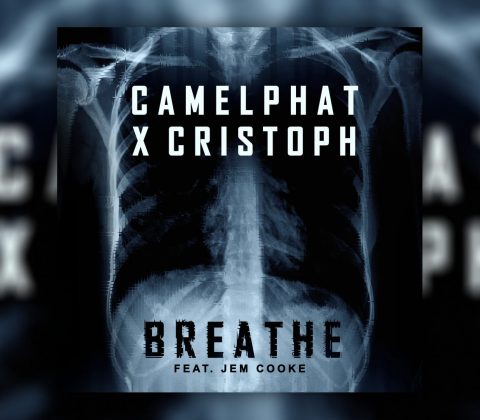 You have been hurting so much
I need you to breathe again
Det är soft discudunk, rytmiska rörelser och skönt gung. Ikväll är det den engelska Dj- och producentduon Camelphat som hälsar på (igen) tillsammans med Christoph och sångerskan Jem Cooke. Så upp med volymen, släpp loss fötterna på golvet och dansa runt i sju minuter till "Breathe (Original Mix)". Varsågod.


Musiken från bloggen
Har du Apple Music finns musiken jag delat med mig av i bloggen samlad i en låtlista. Det är blandade låtar från då och nu, från fantastiskt till tveksamt. Sätt den på random, den gör sig förmodligen bäst så.
Den här webbplatsen använder Akismet för att minska skräppost. Läs om hur din kommentardata behandlas.