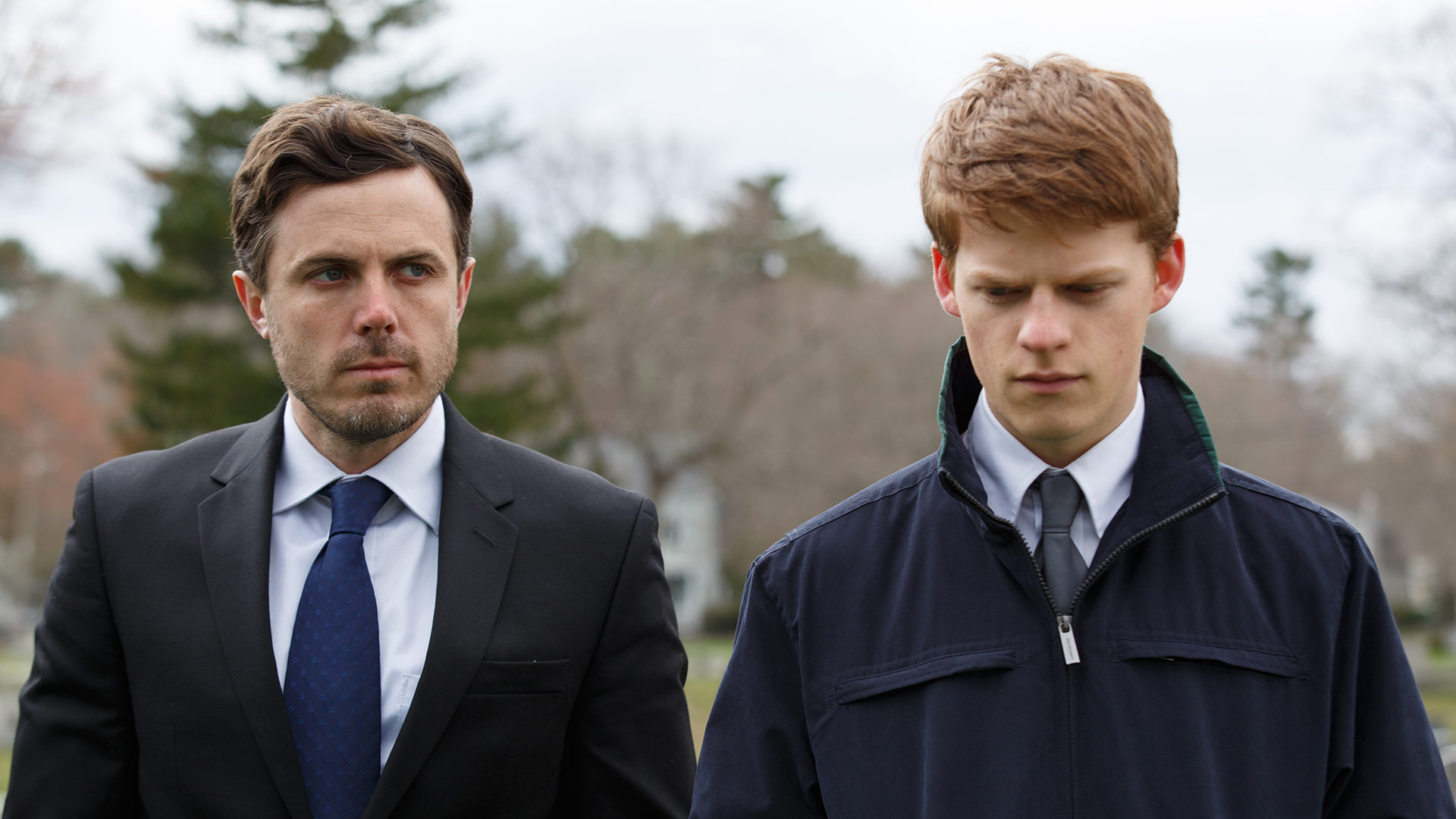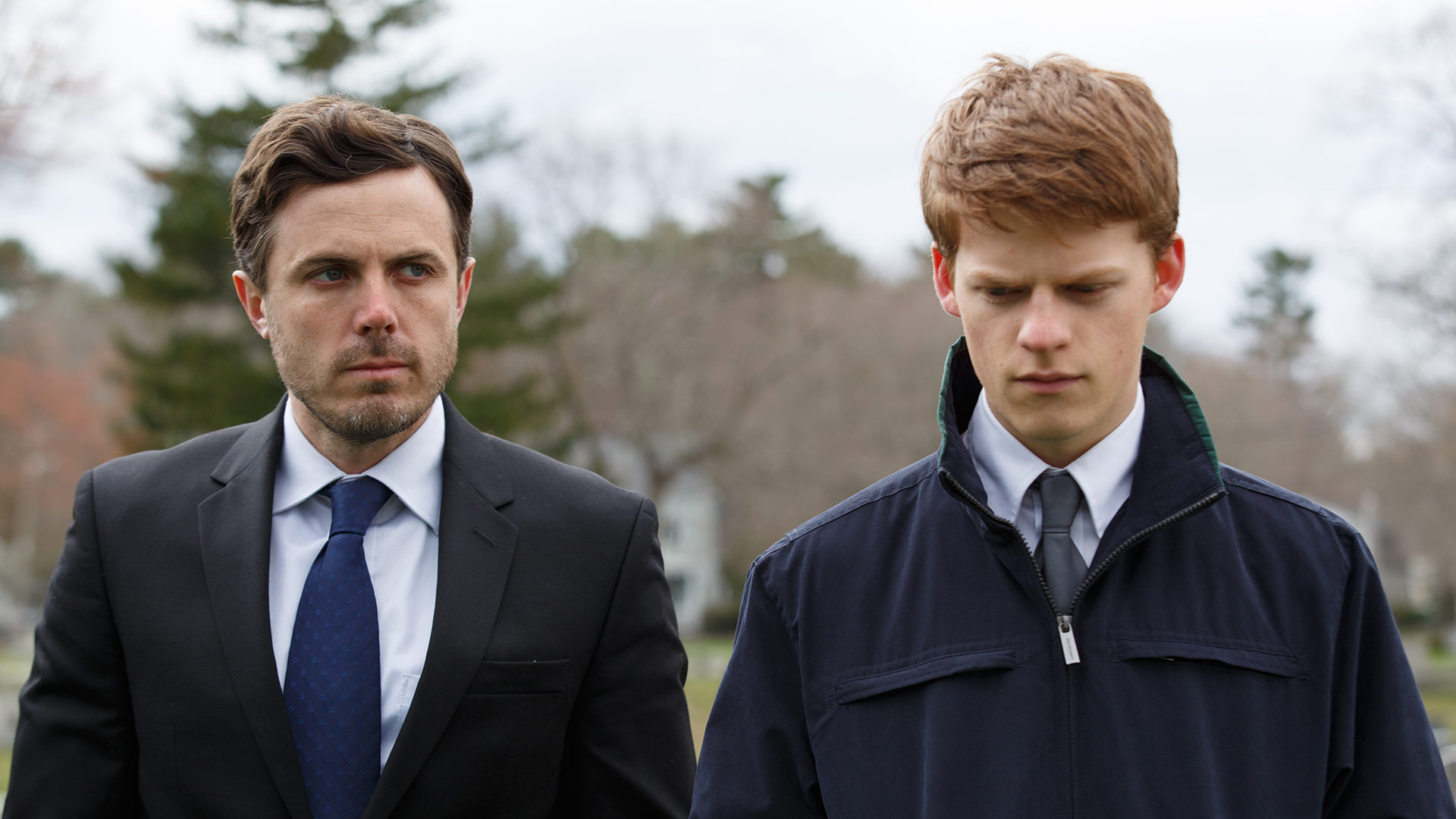 "Uncle Lee, are you
fundamentally unsound?"
Casey Affleck spelar än en gång en sån där trubbig person som utåt sett håller masken med tystnad men inom sig har det det stora mörkret – och här är det f-n mörker så att det räcker och blir över. Det här är en riktigt tung historia och det finns egentligen inte mycket till ljus någonstans. Sorg är otroligt svårt att hantera och här känns det långt in i magen och det gör ont att se.
Manchester by the Sea är den fjärde bra filmen jag sett på bara en vecka. Affleck gör den där typen bra. Här i sorgen efter att förlorat sina barn när han måste ta hand om sin brorson efter att hans bror plötsligt dött.
Skriven och regisserad av: Kenneth Lonergan. I rollerna: Casey Affleck och Lucas Hedges.
Betyg: ★★★★★★★★★★ (8/10).
Bild från filmen. Läs andra bloggar om Manchester by the Sea, Casey Affleck, Film, Kenneth Lonergan, Lucas Hedges
Den här webbplatsen använder Akismet för att minska skräppost. Läs om hur din kommentardata behandlas.