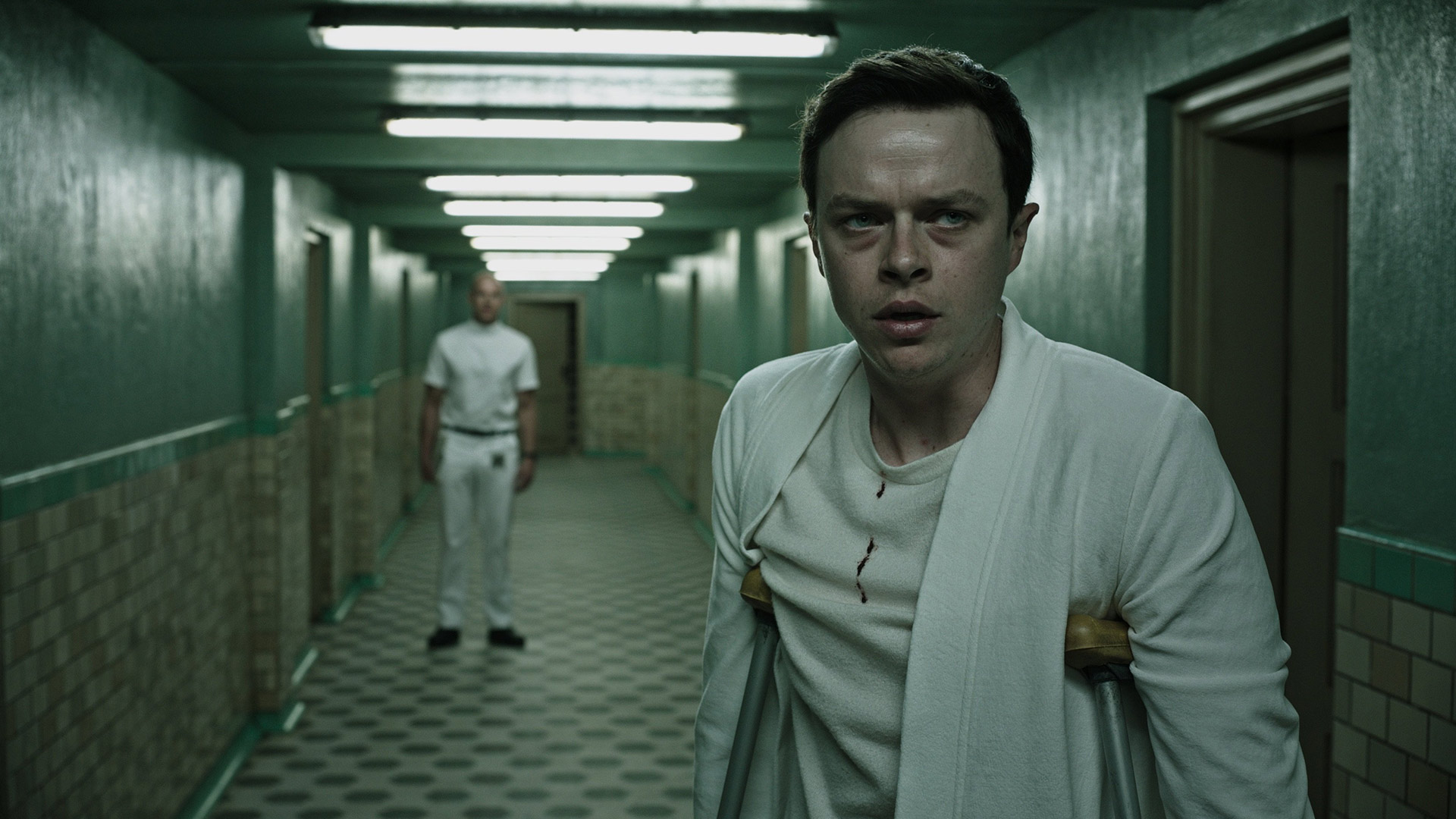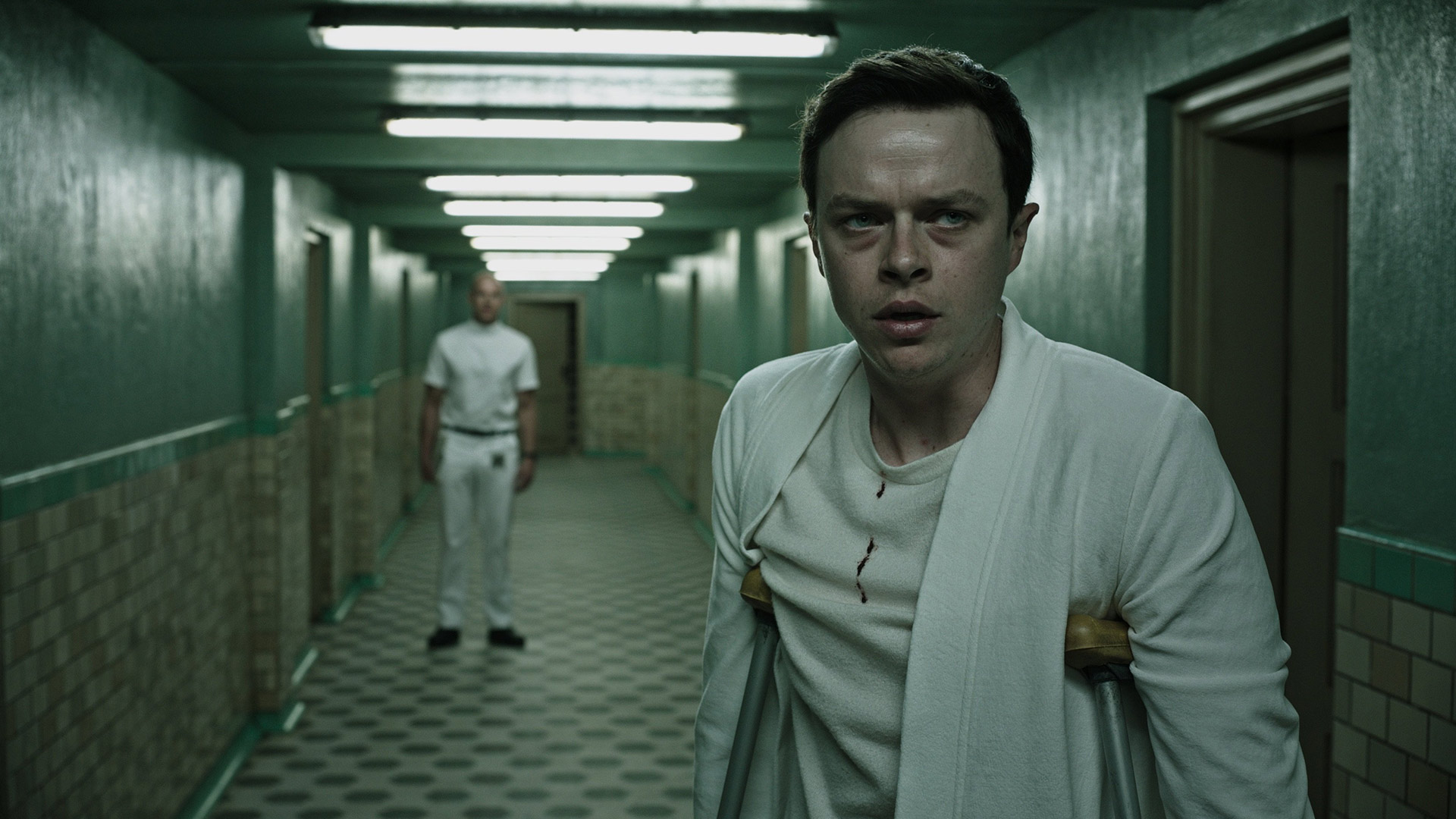 Why would anybody want to leave?
Lockhart skickas till en "hälsoklinik" i Schweiz för att hämta hem styrelseordföranden för företaget han jobbar på inför en stor och viktig sammanslagning. Men stället han hamnar på är allt annat än det må-bra-spa det utger sig för att vara. Inget är vad det verkar och efter att dagarna går sjunker han djupare ner i obehag och märkligheter av vad som är på riktigt – eller är han sjuk?
Do you know what the cure for the human condition is?
Disease.
Because that's the only way one could hope for a cure.
Filmen fick väldigt blandad kritik när den kom, så jag hade ganska lågt ställda förväntningar, men jag tyckte att den var bättre än väntat. Det är snyggt och det blir lite småspännande ibland, men också ganska förutsägbart. Något större djup – förutom att vi lever i en ytlig, karriäristisk värld – bjuds vi heller inte på. Men trots det är det ett helt okej nöje för stunden.
Titel: A cure for wellness. Regisserad av Gore Verbinski med manus av Justin Haythe och i rollerna ser vi framför allt Dane DeHaan, Jason Isaacs och Mia Goth.
Betyg:★★★★★★★★★★ (6/10).
Bild från filmen. Läs andra bloggar om A cure for wellness, film, thriller, Gore Verbinski, Justin Haythe, Dane DeHaan, Jason Isaacs, Mia Goth
Den här webbplatsen använder Akismet för att minska skräppost. Läs om hur din kommentardata behandlas.