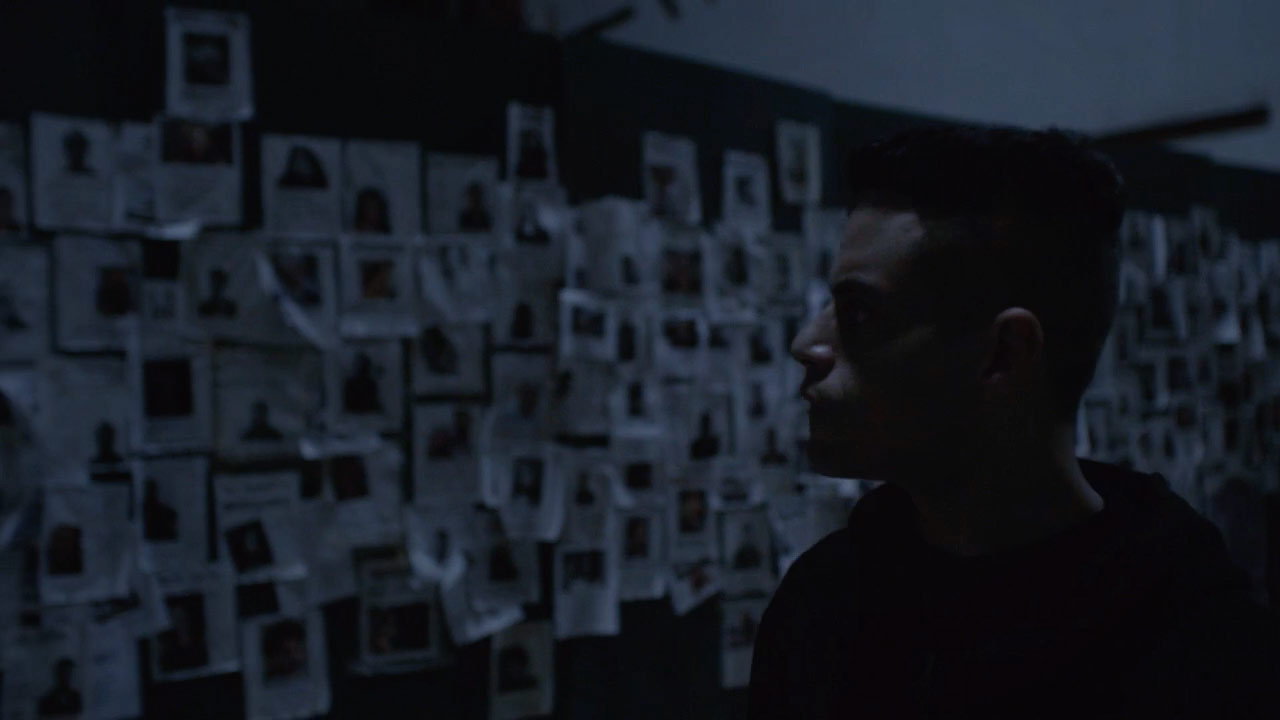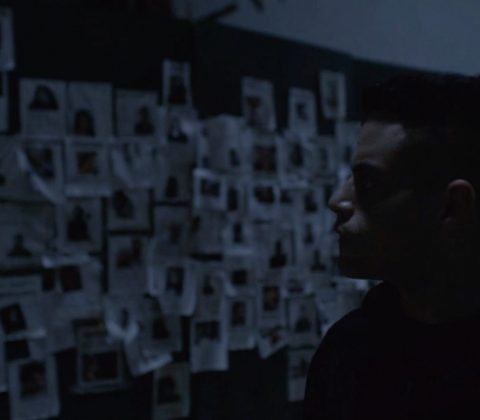 I need you to keep an eye on me.
I need you to tell me if I'm ever him.
Jag älskade första säsongen. Den andra var något ojämn, men fortfarande bra. Idag såg jag första avsnittet på säsong tre och jag är peppad. Jag gillar karaktärer som inte mår bra. Som inte är sådär tråkigt mainstream och tillrättalagda. Elliot (huvudrollen spelad av Rami Malek) är väldigt långt ifrån att må bra.
Dagens tips är alltså Mr. Robot som just nu rullar onsdagkvällar på SVT2 eller på SVT Play. Tidigare säsonger finns att se på HBO.
Bild från Mr. Robot S03E01. Andra bloggar om Mr Robot, Rami Malek, Martin Wallström, Christian Slater, Carly Chaikin, Portia Doubleday, TV, serie, säsong 3, SVT Play
Den här webbplatsen använder Akismet för att minska skräppost. Läs om hur din kommentardata behandlas.