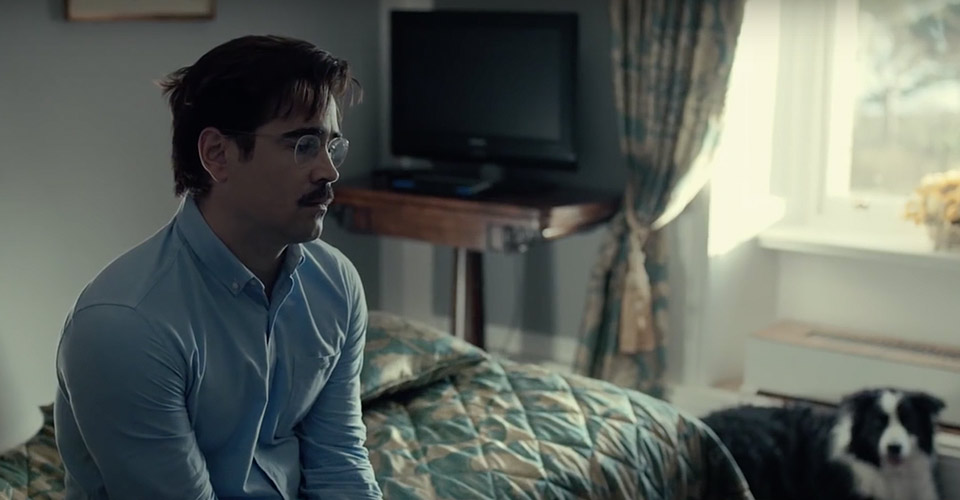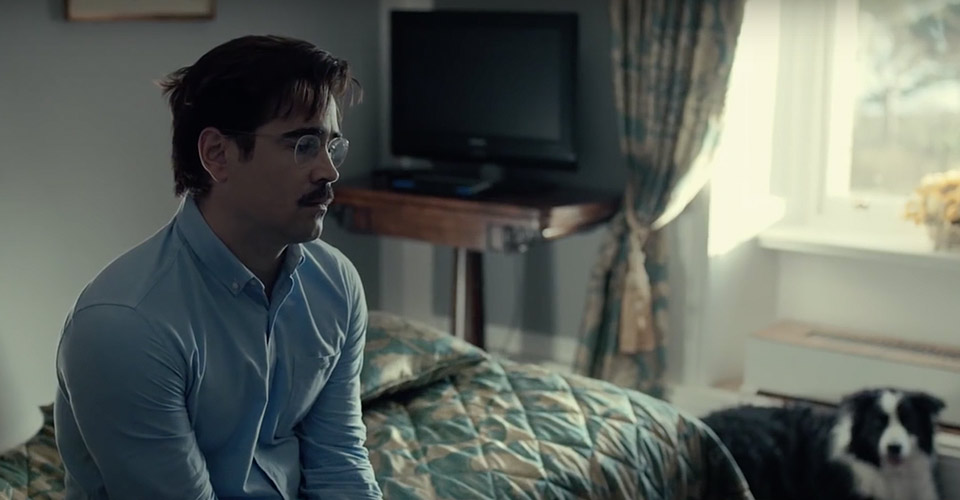 If you fail to fall in love with someone … you'll turn into an animal
Mer lättja och ännu mer film. Idag blev det "The Lobster". Där ensamma människor i en parallel (?) framtid får välja att gå med i ett program för att hitta en partner eller bli förvandlad till ett djur.
Det här är en oerhört besynnerlig film av Yorgos Lanthimos (som gjorde Dogtooth för några år sedan). På en gång väldigt underhållande och samtidigt obehaglig. Skådespelarna nästan anti-spelar. Inga karaktärer visar några direkta känslor. Allt rullar på i ett entonigt pratande utan djup, även om det bubblar där under ytan. Skrämmande och roligt på samma gång. Till och med träbocken Colin Farell i huvudrollen som David var för en gångs skull riktigt bra.
Regi av Yorgos Lanthimos. Med bland andra Colin Farrell, Rachel Weisz, Ben Whishaw, John C. Reilly och Olivia Colman. Genre: Märkligt drama. Se trailer här.
Betyg: ★★★★★★★★★★ (8/10).
Bild från filmen. Läs andra bloggar om film, The Lobster, Yorgos Lanthimos, Dogtooth, Colin Farell, Rachel Weisz, Ben Whishaw, John C Reilly, Olivia Colman
Den här webbplatsen använder Akismet för att minska skräppost. Läs om hur din kommentardata behandlas.