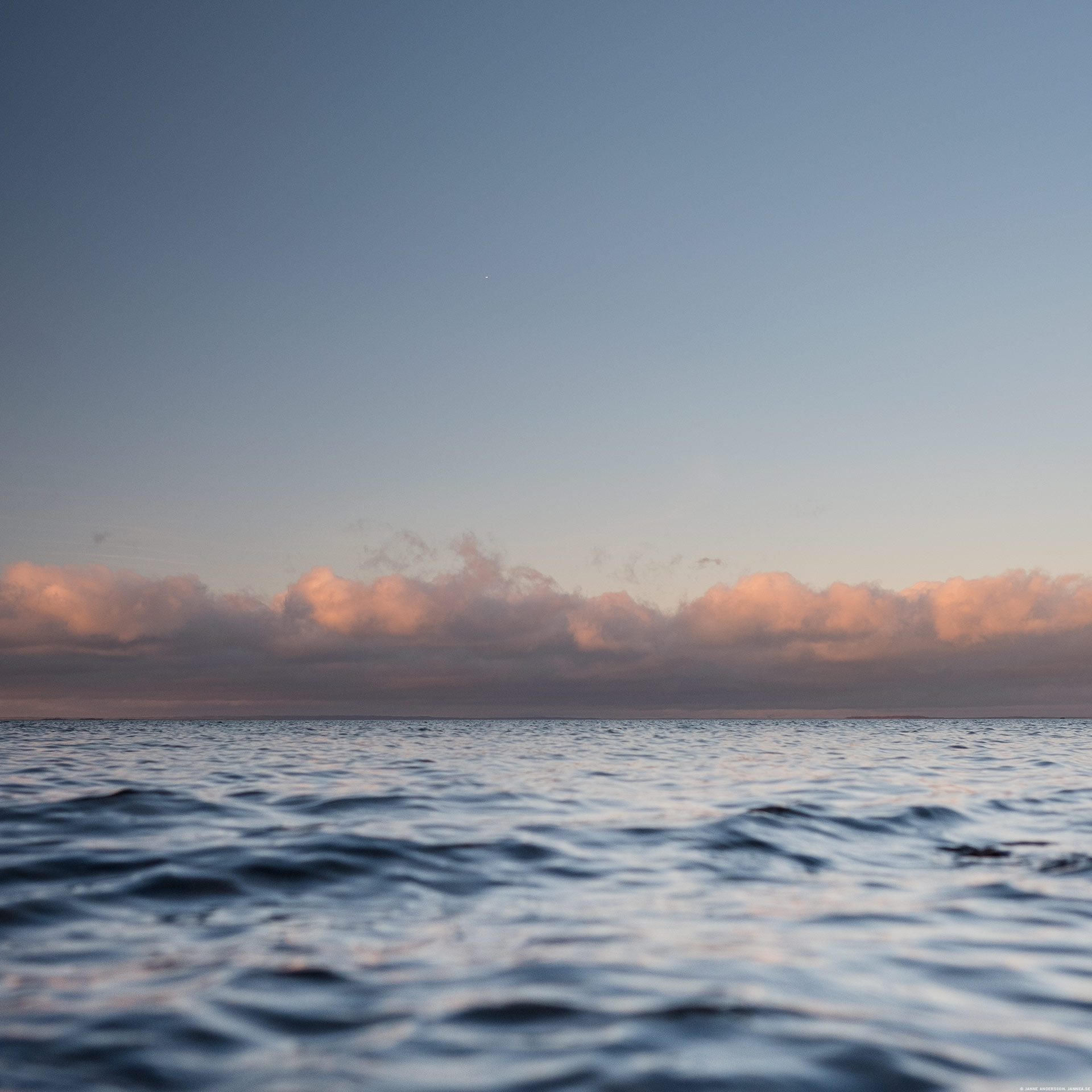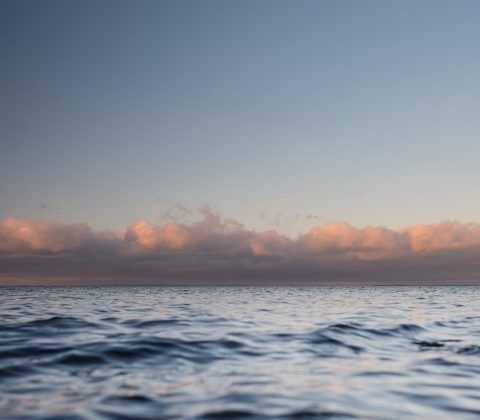 Det där med "bluffsyndromet" och hur det kan få en att känna sig
Vi har pratat om det på jobbet ett par gånger och många känner igen sig i det (jag, mest hela tiden), men ibland är det lite befriande att höra att någon som står på världsscenen, som gjort hur mycket som helst och har träffat alla, också känner så.
"I still have a little [bit of] impostor syndrome, it never goes away, that you're actually listening to me … It doesn't go away, that feeling that you shouldn't take me that seriously. What do I know? I share that with you because we all have doubts in our abilities, about our power and what that power is."
Michelle Obama
Den här webbplatsen använder Akismet för att minska skräppost. Läs om hur din kommentardata behandlas.