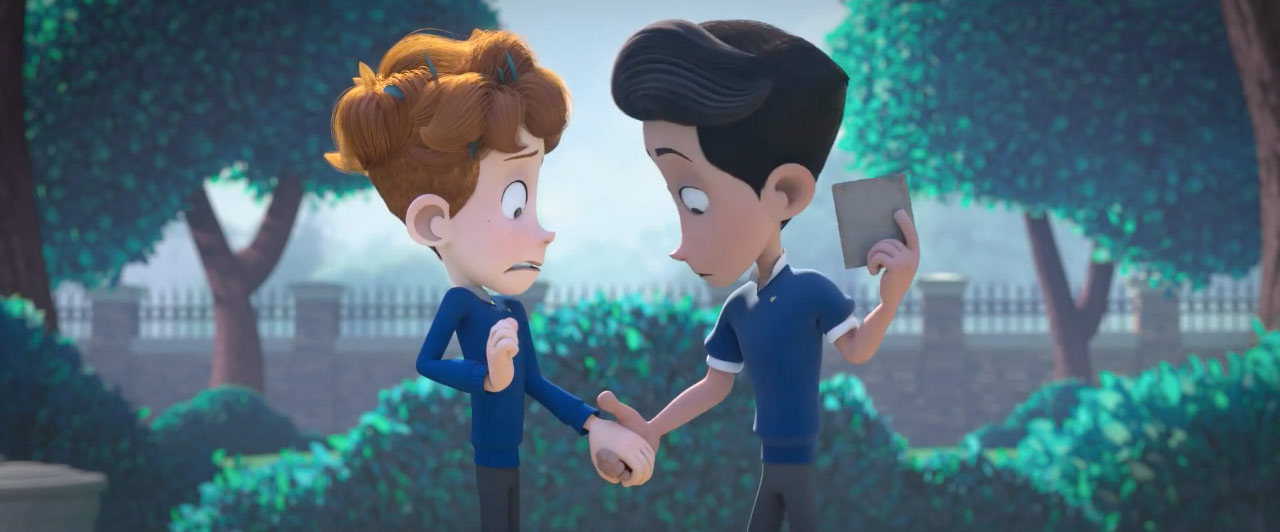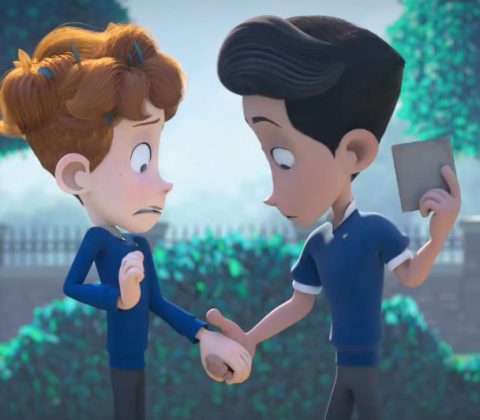 En regnbågsfärgad vecka med inslag av gullig kortfilm
Eftersom det är Pride-vecka hemma i den lilla byn så passar det ju bra med den fyra minuter långa och fina animerade lilla kortfilmen "In a Heartbeat" som blev lite viral förra året. Gjord av Beth David och Esteban Bravo på Ringling College of Art and Design.

Bild från filmen
Den här webbplatsen använder Akismet för att minska skräppost. Läs om hur din kommentardata behandlas.