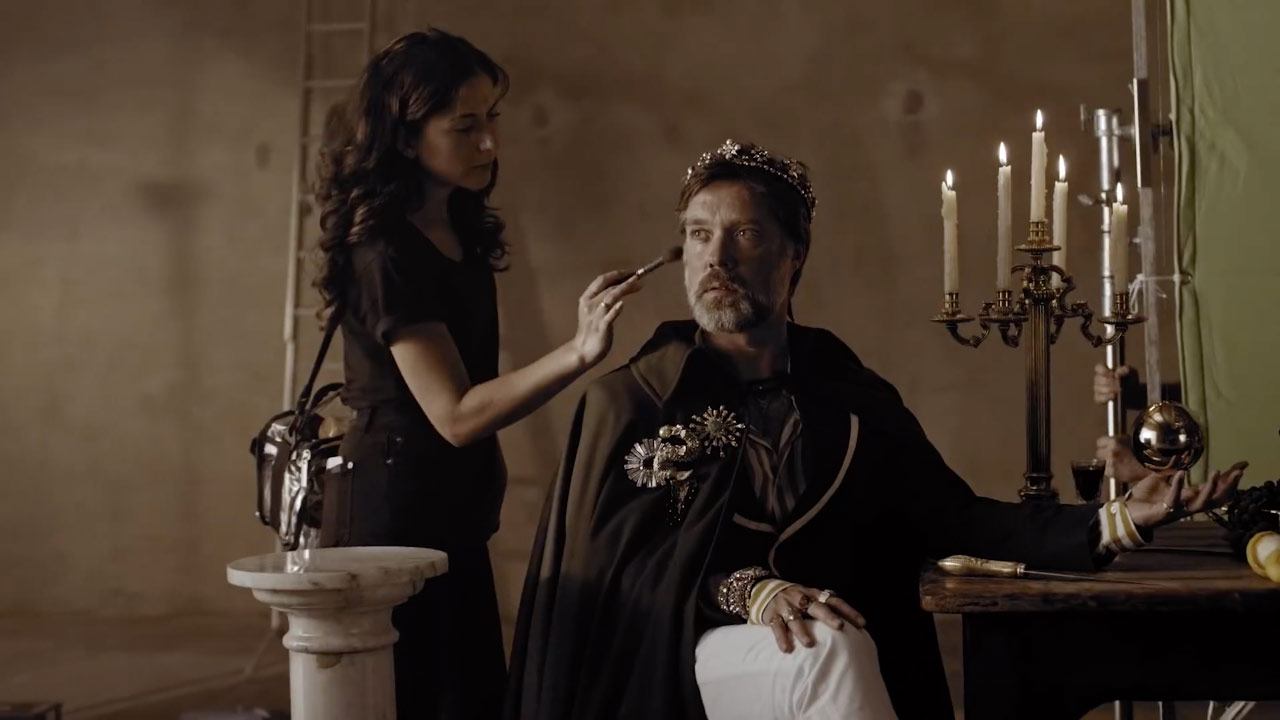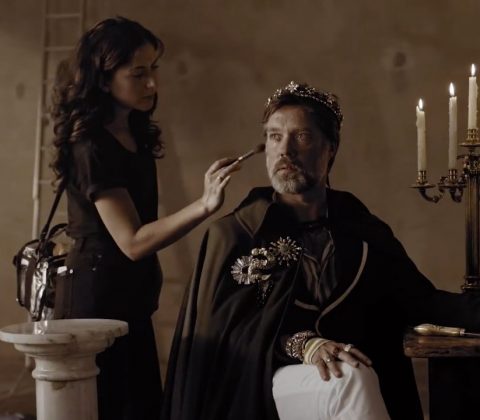 Just release it. Cut the thread.
Why don't you please
Rufus Wainwright släppte en ny fin låt häromveckan och en video med kritik mot Trump. Vi får se historien om Dionysios och den avundsjuke Damokles i en video regisserad av Andrew Ondrejcak. Idag är det alltså "Sword of Damocles" som är fredagens lilla låt.

Musiken från bloggen
Har du Apple Music finns musiken jag delat med mig av i bloggen samlad i en låtlista. Det är blandade låtar från då och nu, från fantastiskt till tveksamt. Sätt den på random, den gör sig förmodligen bäst så.
Bild från videon.
Den här webbplatsen använder Akismet för att minska skräppost. Läs om hur din kommentardata behandlas.