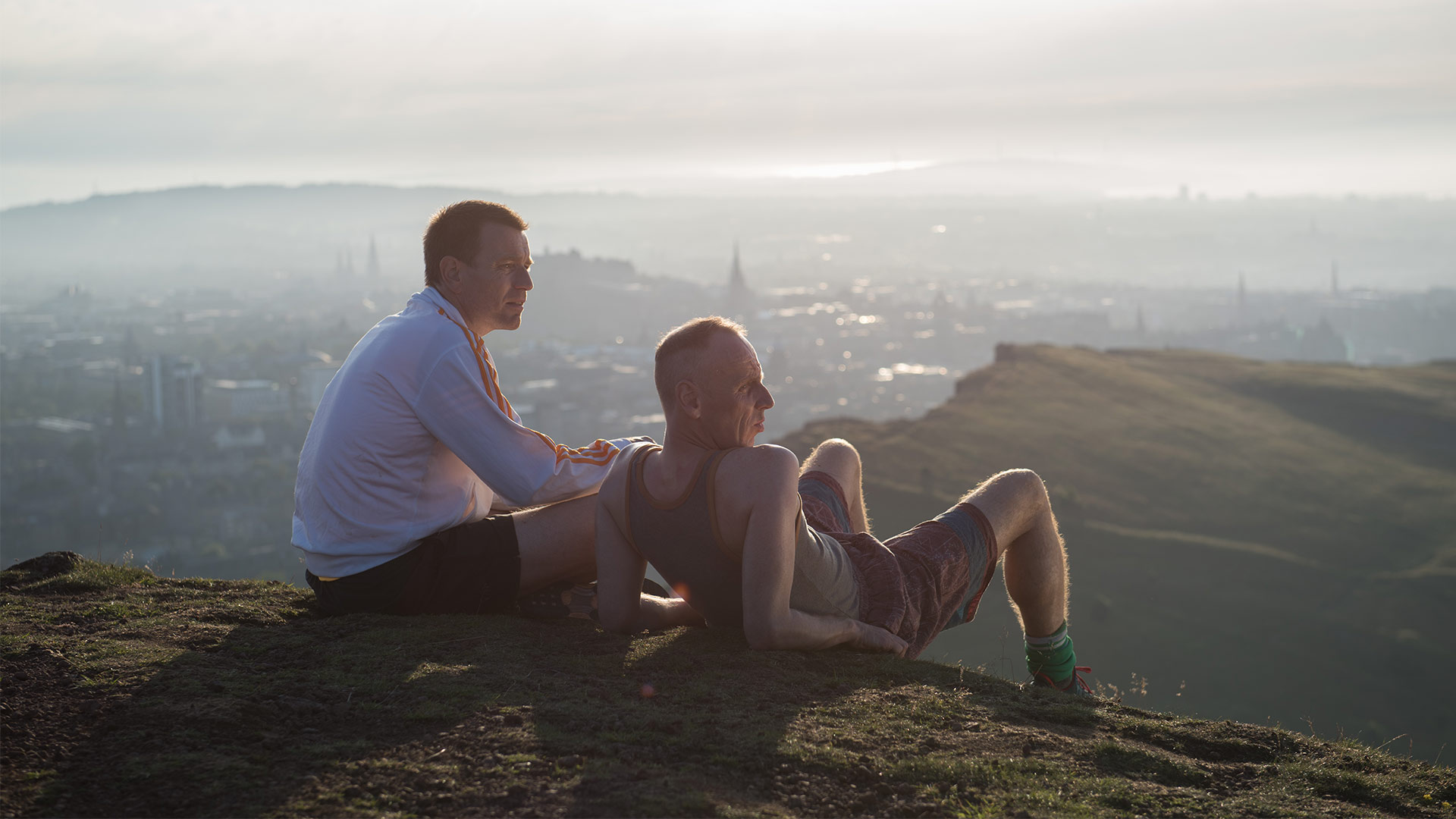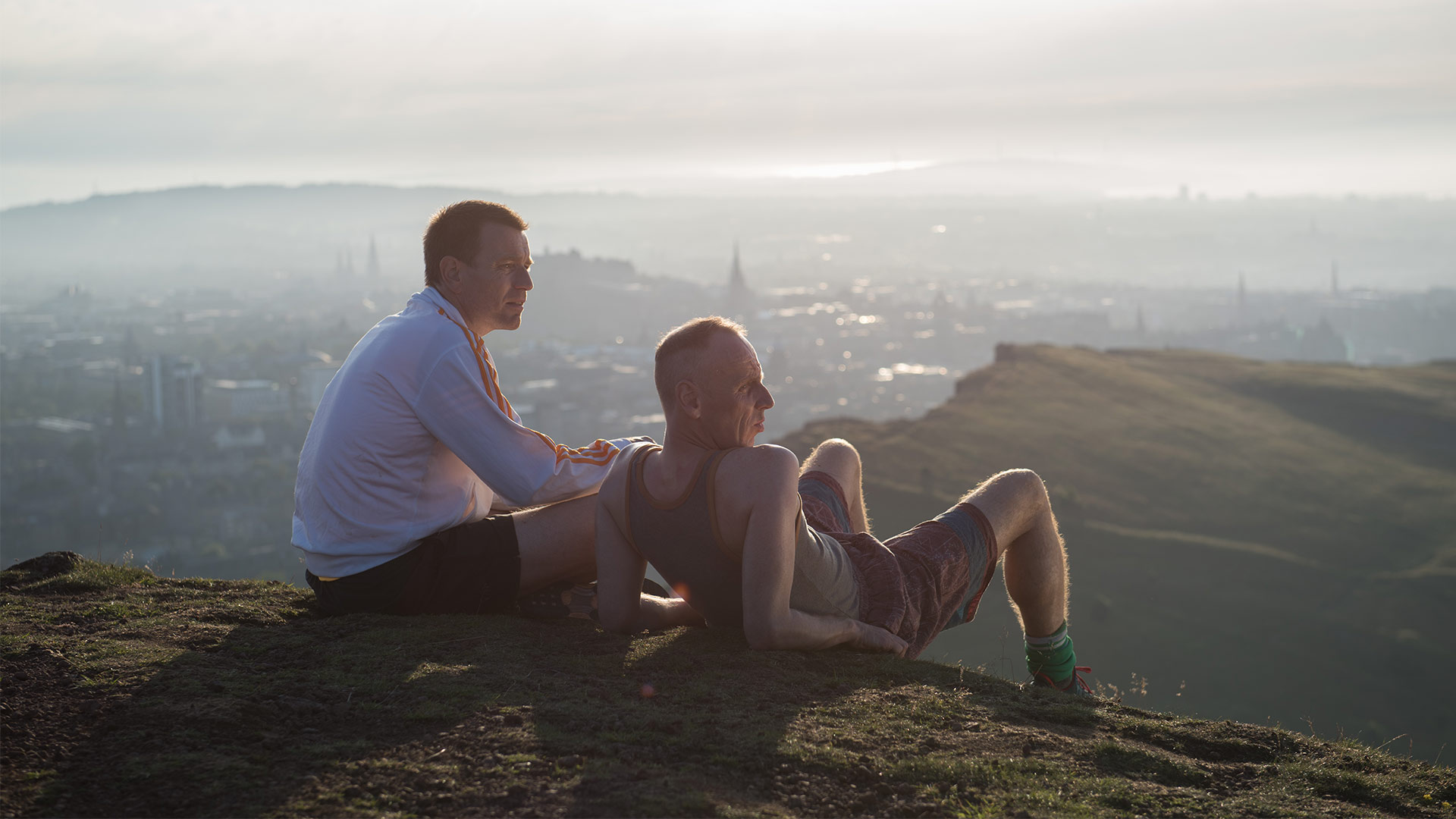 T2 Trainspotting (21 år senare)
Jag älskade Trainspotting när den kom 1996 och att se uppföljaren såhär 21 år senare var nästan som att återse gamla bekantskaper. Återigen får vi följa med Spud, Sick Boy och det obehagliga kräket Begbie när Renton kommer tillbaka efter att ha varit borta i alla år.
Jag var orolig att den inte skulle klara av att följas upp. Att mina förväntningar skulle vara för höga. Men det funkade. T2 Trainspotting höll måttet. Jag gillade. Mycket. Det är underhållande, tragiskt, obehagligt och fint.
Choose Facebook, Twitter, Snapchat, Instagram and a thousand others ways to spew your bile across people you've never met. Choose updating your profile, tell the world what you had for breakfast and hope that someone, somewhere cares.
Regisserad av Danny Boyle med manus av John Hodge och Irvine Welsh. I rollerna ser vi återigen Ewan McGregor, Ewen Bremner, Jonny Lee Miller och Robert Carlyle.
Betyg: ★★★★★★★★★★ (8/10).

Bild från filmen. Andra bloggar om trainspotting, T2 Trainspotting, Danny Boyle, John Hodge, Irvine Welsh, Ewan McGregor, Ewen Bremner, Jonny Lee Miller, Robert Carlyle
Den här webbplatsen använder Akismet för att minska skräppost. Läs om hur din kommentardata behandlas.