Television, the drug of the nation*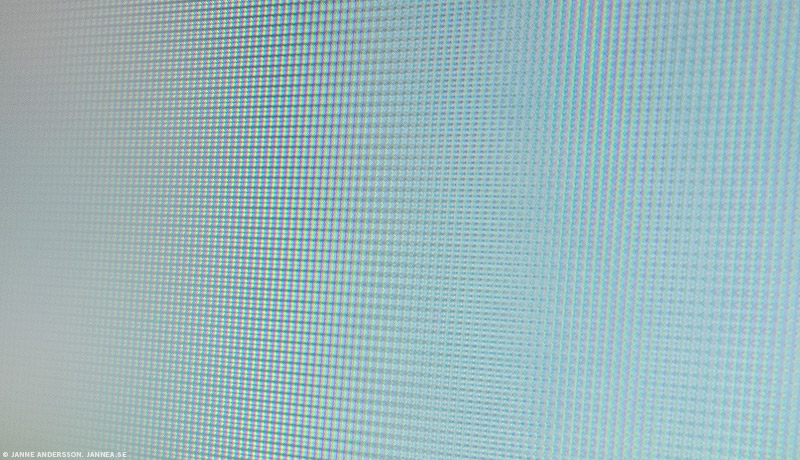 Jag såg att TV-tittandet är på nedgång. Rejält. Vilket inte är så konstigt. Streamingtjänsterna har äntligen kommit ifatt nutiden och istället för att låsa sig fast vid tablåer tittar man när och framförallt var man vill. Själv har jag oftast den stora TVn avstängd eller på mute. Tittar gör jag i datorn och på paddan samtidigt som jag håller koll på de sociala medierna, nyheter och annat trams som finns på nätet.
Men det här är nog bara början. TV-tittandet kommer att förändras ännu mer och traditionell tablå-TV kommer förmodligen att försvinna i framtiden. Men det är långt dit.
* Rubriken kommer från The Disposable Heroes of Hiphoprisy's låt "Television, the drug of the nation".
Läs andra bloggar om television, TV, media, TV-tittande, streaming, streamingtjänster, titta, avstängd, mute, tittar, dator, iPad, sociala medier, nyheter, trams, internet, nätet, början, traditionell, tablå, TV-tablå, tablå-tv, försvinna, framtiden, Television the drug of the nation, The Disposable heroes of hiphoprisy
Den här webbplatsen använder Akismet för att minska skräppost. Läs om hur din kommentardata behandlas.