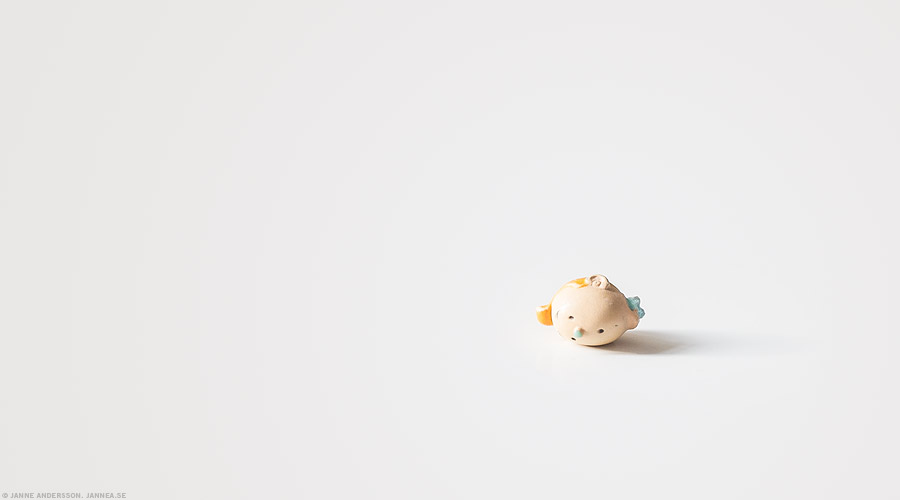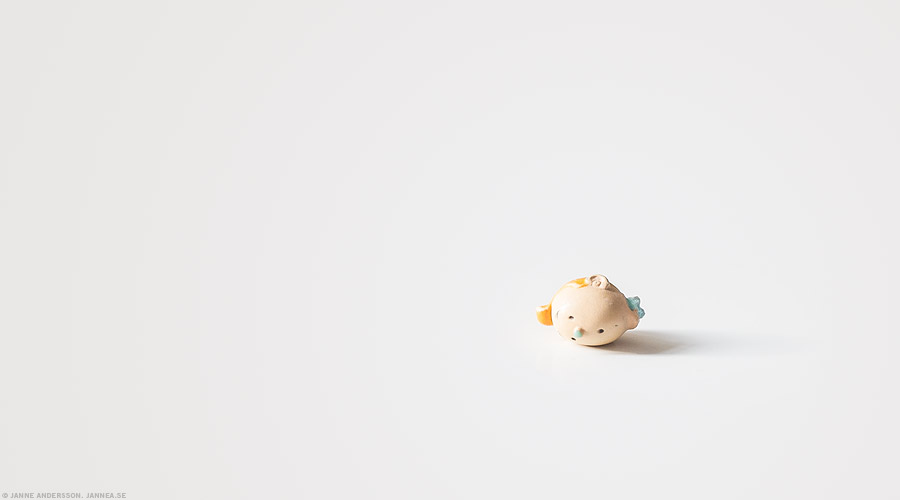 The decapitation of Tintin
Som uppvärmning gick jag dit staketet började. En punkt jag sett ut några hundra meter innan och där började jag springa tills mina flämtningar blev så starka att de nästan tog kål på mig. Sen gick jag ett par hundra meter igen och började om tills jag hamnade bakom ett par tanter. Dom gick jag flåsande förbi i hög fart samtidigt som jag grimaserade illa över de där förbannade jävla benhinnorna som idag gjorde mer ont än någonsin. Måndagar är uppenbarligen de värsta dagarna.
Jag måste nog åka och kolla mina kliv på något sånt där löptestställe och kanske pröva ut ett par andra skor (eller sulor), för de jag har är det uppenbarligen något fel på.
Jag råkade visst mörda Tintin också. Hoppsan.
Läs andra bloggar om motion, gå, powerwalk, springa, jogga, ont, benhinnor, tanter, skor, Tintin, död
Den här webbplatsen använder Akismet för att minska skräppost. Läs om hur din kommentardata behandlas.