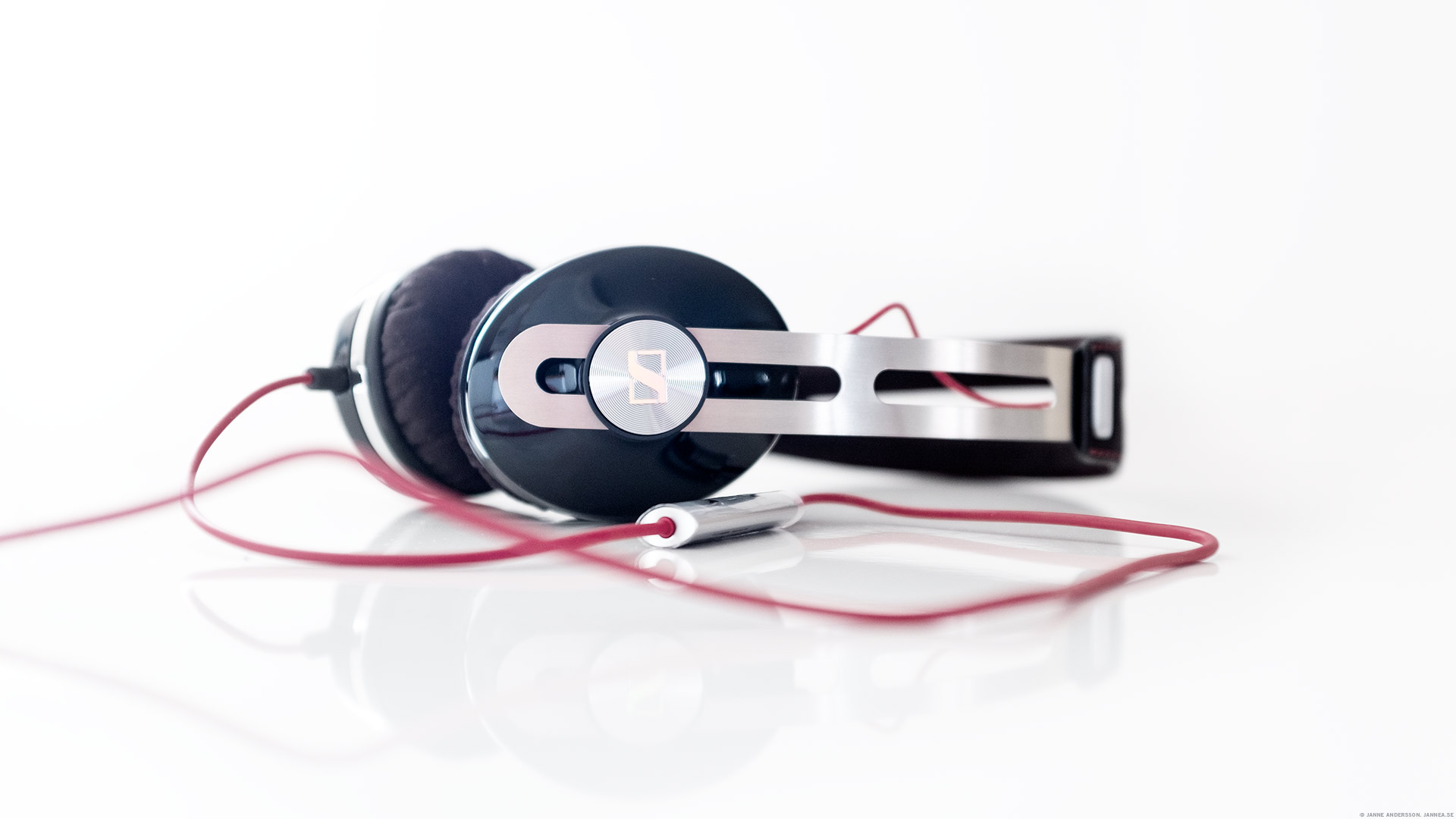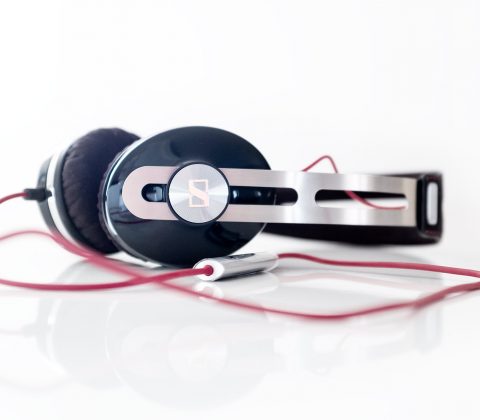 This is the end,

one of us will not survive
Det är lördagkväll. Ljud mullrar i mina öron och kroppen gungar rytmiskt fram och tillbaka i takt till musiken. Idag är det Havoc & Lawn som möter Rocket Pengwin & Danusk och det är låten "Windmills" från förra året som som låter i mina hörlurar och discodunkar trumhinnorna.
Musiken från bloggen
Har du Apple Music finns musiken jag delat med mig av i bloggen samlad i en låtlista. Det är blandade låtar från då och nu, från fantastiskt till tveksamt. Sätt den på random, den gör sig förmodligen bäst så.
Den här webbplatsen använder Akismet för att minska skräppost. Läs om hur din kommentardata behandlas.