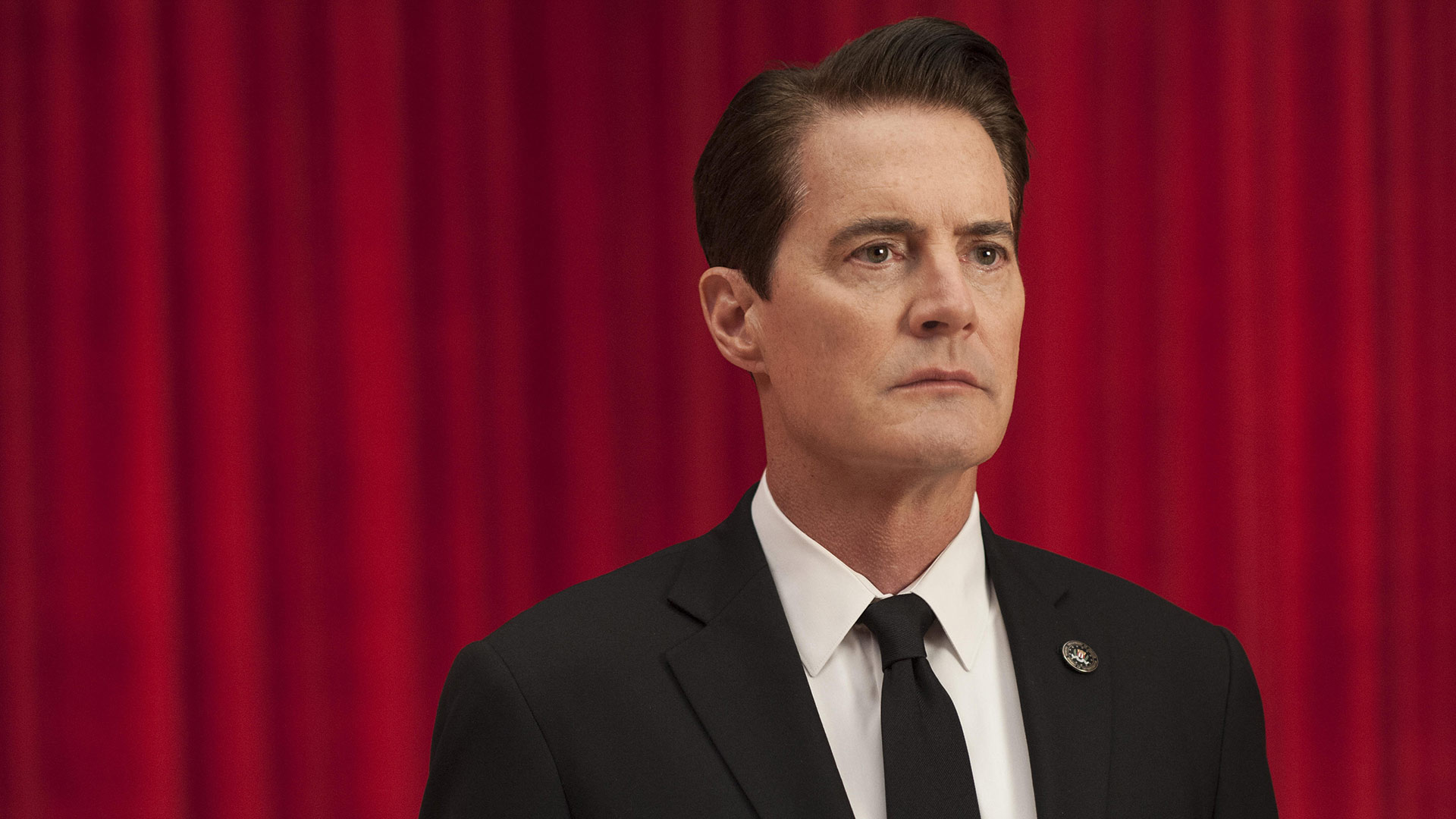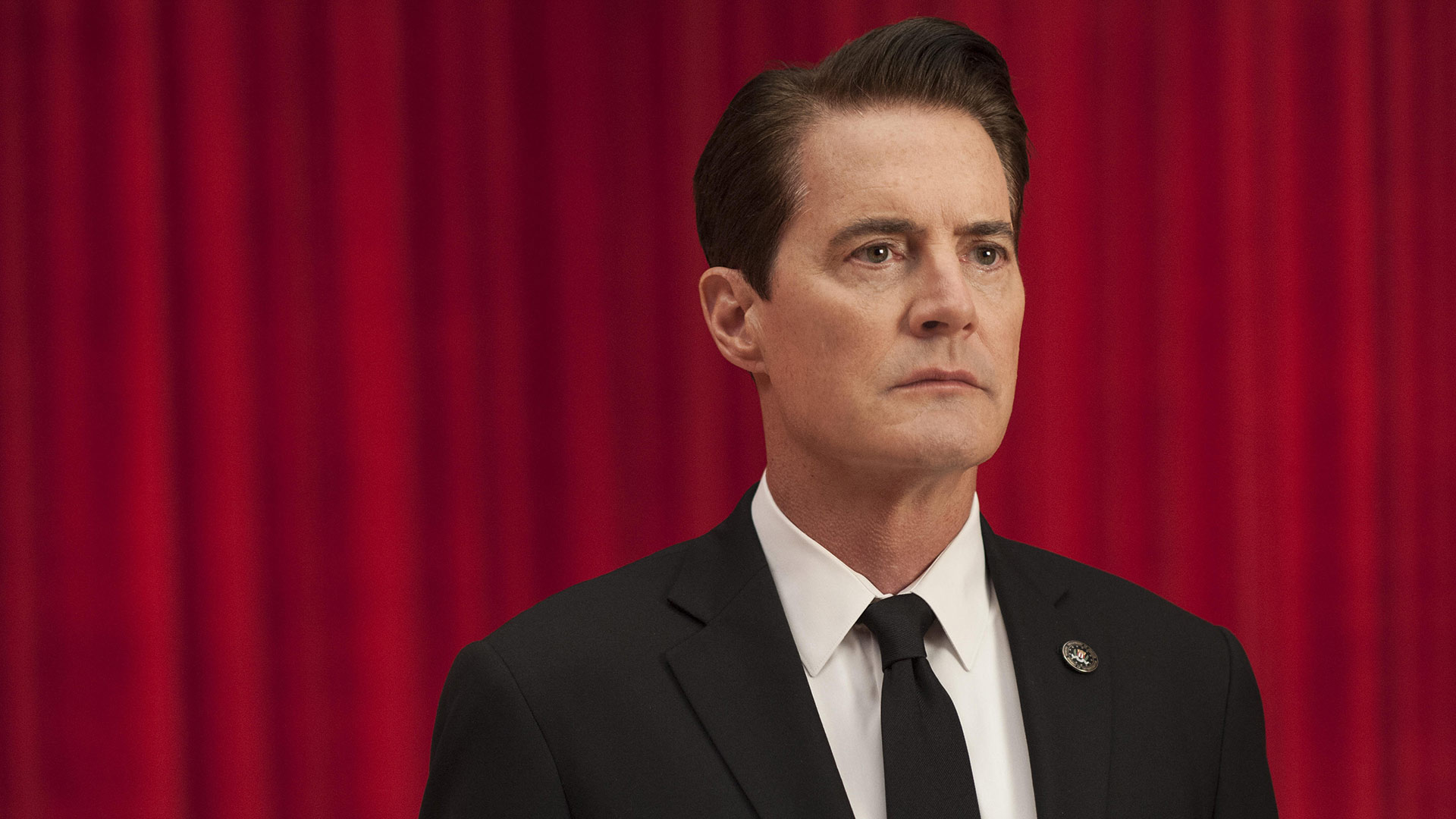 Twin Peaks – The Return
Jag såg första avsnittet av nya Twin Peaks och jag vet inte riktigt vad jag ska tycka. Allt är alltså precis som vanligt i David Lynch märkliga universum. Att få tittaren att sitta som ett frågetecken är ju trots allt lite av hans signum.
Jag har inte brytt mig om att se om den gamla serien. Jag vill inte förstöra bilden jag har av den. Då, för 27 år sedan, var Twin Peaks otroligt stort. Första säsongen, när hela konceptet var nytt, spännande och … märkligt, blev det "den stora snackisen". Sen flippade säsong två ganska hårt och där gick också magin förlorad.
Kanske är det avsiktligt, men är inte tajmingen i dialogen väldigt … off?
Det är svårt att avgöra efter första avsnittet (som snarare kändes som en serie lösryckta scener) om det går att uppbåda den där magin igen (jag tror inte det). Mycket har hänt i film- och TV-världen sen dess och David Lynch kanske inte känns riktigt lika relevant längre, men intressant att återse det där samhället igen är det.
Bild: Suzanne Tenner, Showtime. Läs andra bloggar om Twin Peaks the return, Twin Peaks, TV, Tv-serie, David Lynch
Den här webbplatsen använder Akismet för att minska skräppost. Läs om hur din kommentardata behandlas.