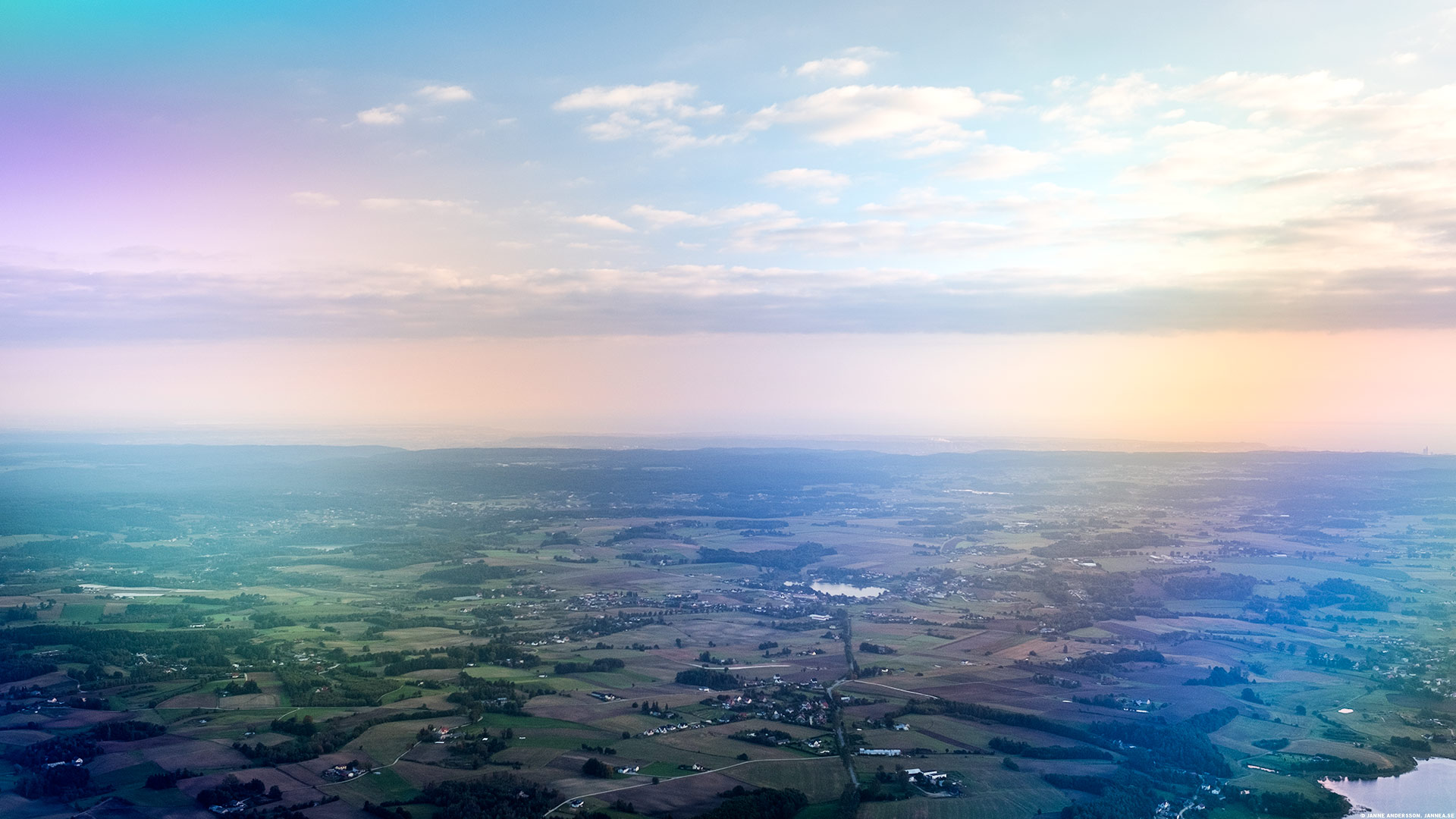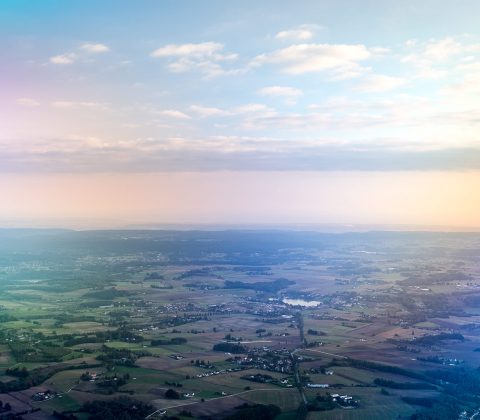 So, throw down your guns
Don't be so reckless
Varje gång jag haft en sån där liten lånebil (igår) tänker jag att det är så skönt att få tillbaka min egen. Allt är liksom som det ska därinne i kupén. Det känns vant och hemma. Dagen har annars rullat på som den brukar och tiden går som vanligt lite för fort.
Dagens låt då? Jo'rå. Jag hörde den i en halvkackig collegerulle häromdagen och tyckte att den var skön. Sen fastnade den liksom där inne i skallen och har snurrat där sen dess. Tisdagslåten är alltså "Reckless (Don't be so…)" från 1983 (!) och det är det australiska bandet Australian Crawl som sjunger och spelar.

Andra om lånebil, bil, dagens låt, tisdag, tisdagslåten, Australian Crawl, Death Note, Reckless (Don't be so…), 1983, arbete
Den här webbplatsen använder Akismet för att minska skräppost. Läs om hur din kommentardata behandlas.