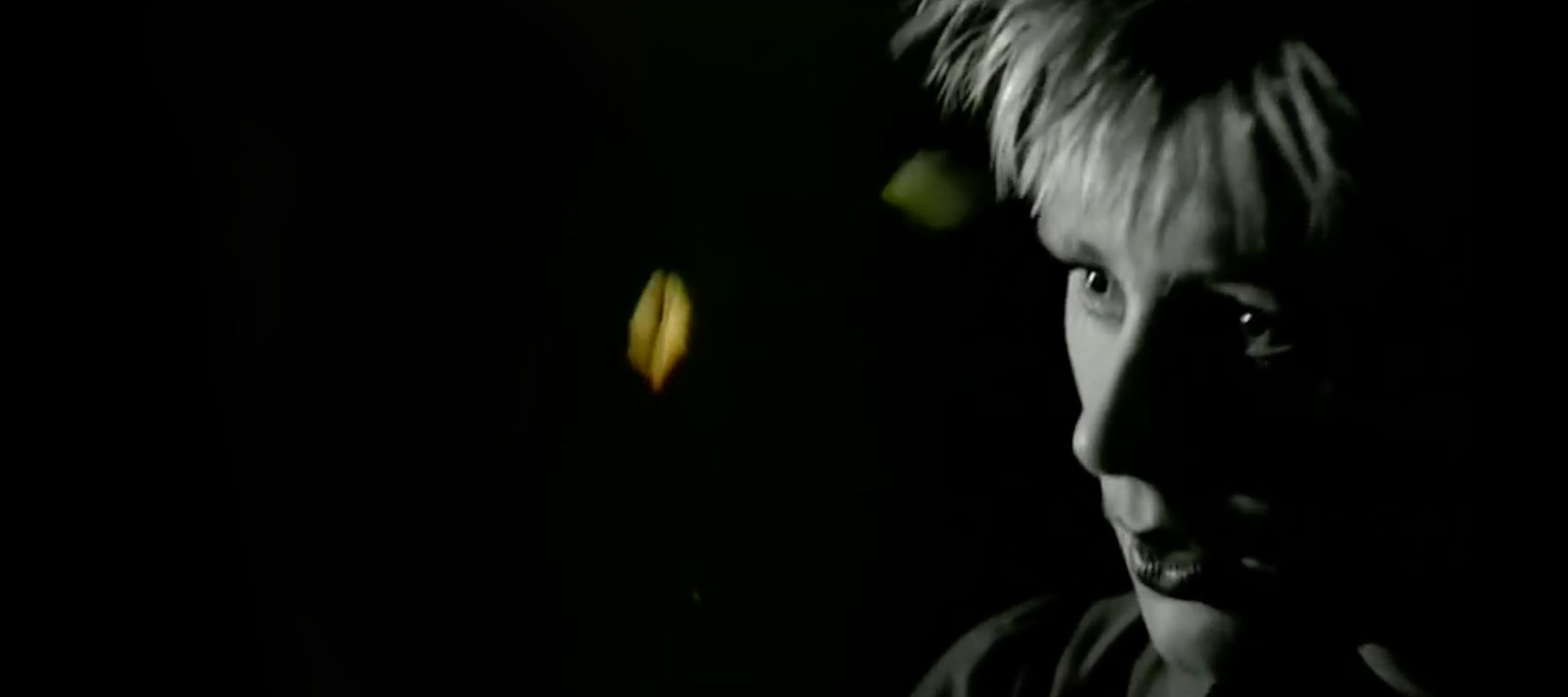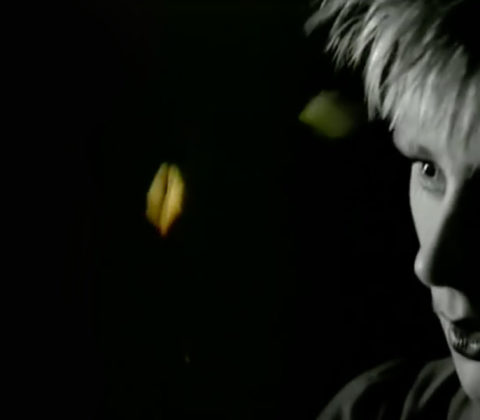 Did I dream you dreamed about me?
Idag är det This Mortal Coil som gör ett besök med Tim Buckleys fina gamla "Song to the Siren". Just den här släpptes hösten 1983 och This Mortal Coil var ett löst kollektiv med artister från skivbolaget 4AD och egentligen kan man nog säga att det var Cocteau Twins som gjorde den här versionen eftersom det var de som typ var kollektivet vid tillfället.

Bild från videon
Den här webbplatsen använder Akismet för att minska skräppost. Läs om hur din kommentardata behandlas.