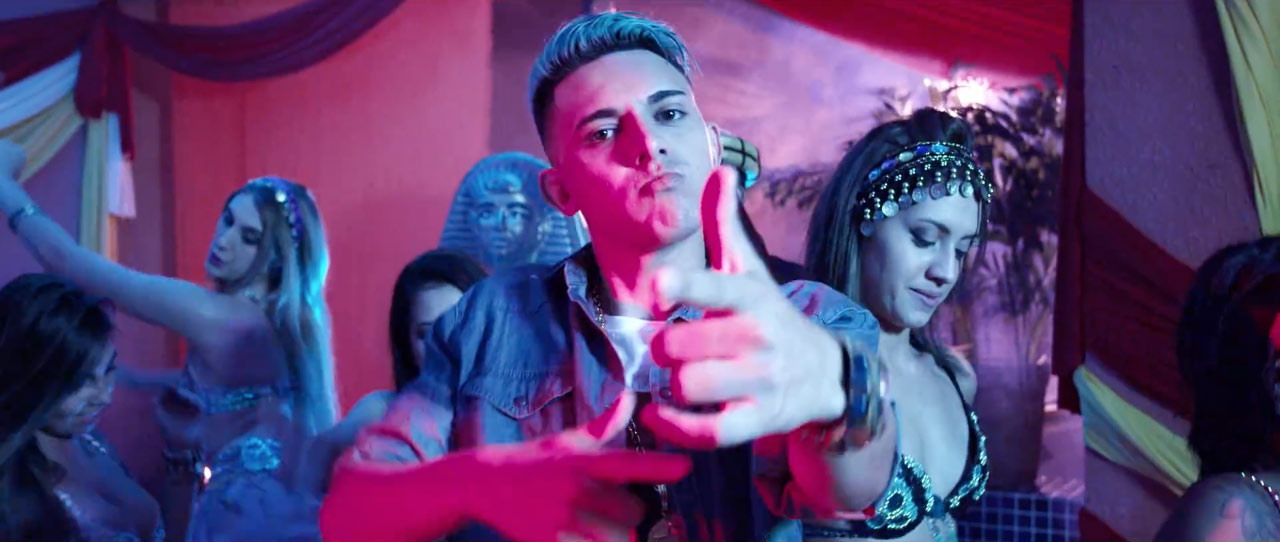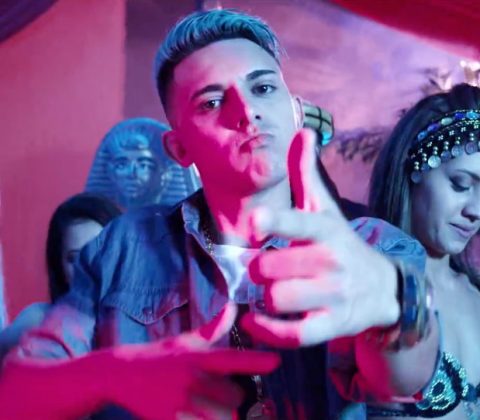 E se joga pra gente
Vai com o bum bum tam tam
Den har dykt upp både här och där den senaste tiden. Nyss "Tune of the Week" på Radio1 och nyligen dök den även upp på P3. Första gången jag hörde den fattade jag ingenting. Den är lite sådär irriterande men ändå skön på samma gång och plötsligt har den klamrat sig fast. Några dagar till och jag kommer förmodligen att hata den. Men idag funkar den och då är det alltså brasilianske MC Fioti som låter med "Bum Bum Tam Tam" (originalversionen, inte remixen).

Bild från originalvideon.
Den här webbplatsen använder Akismet för att minska skräppost. Läs om hur din kommentardata behandlas.