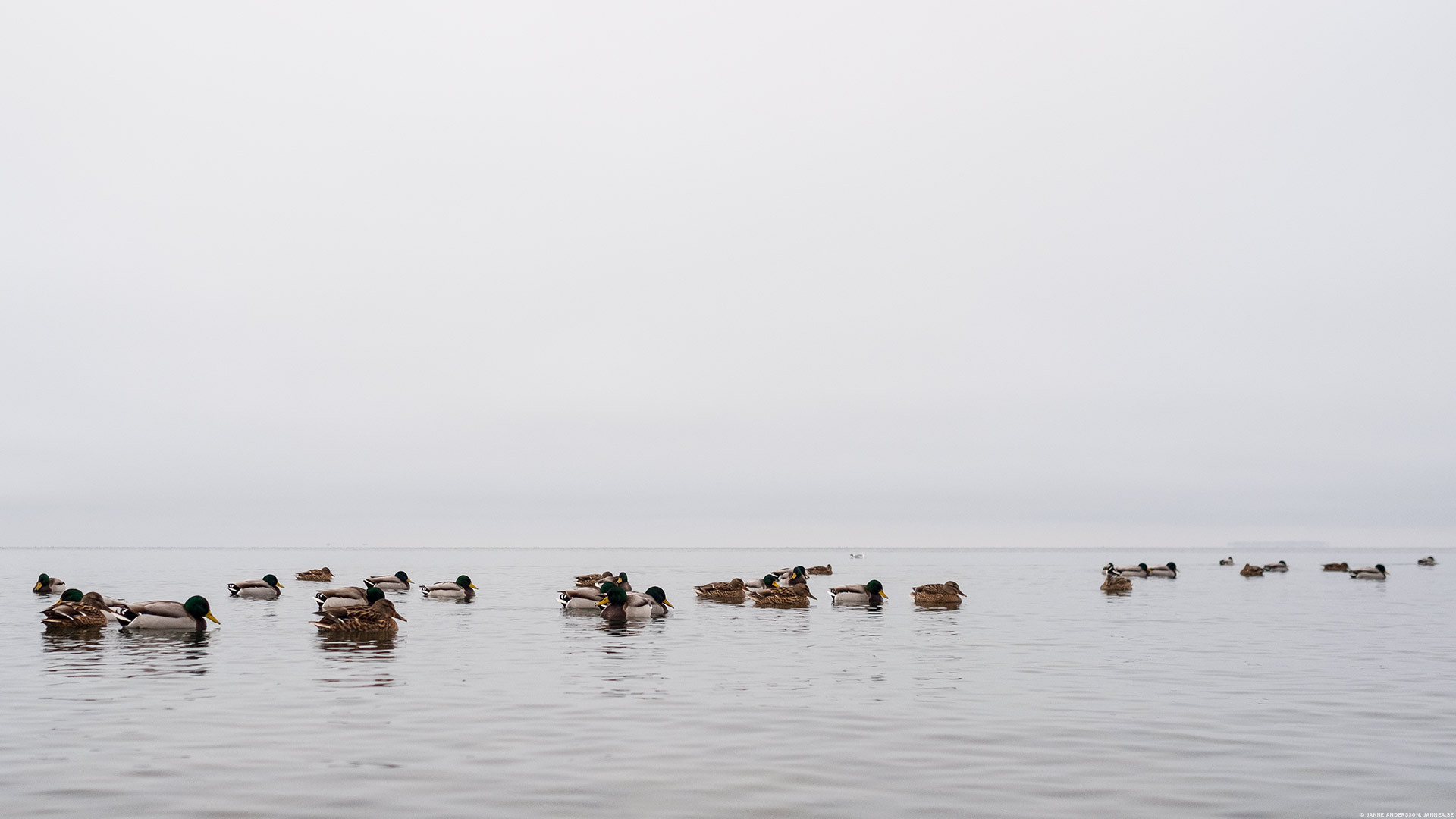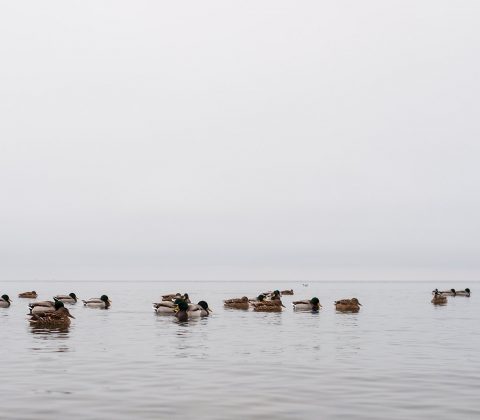 Look, it's the lake of the day!
Först vaknade jag tidigt, men det ville jag inte, så jag somnade om och sov till elva istället. Det blev en frukostmacka på fiket och en stros efter det. Vindstilla för en gångs skull och ganska skönt, trots de ett par minusgrader som det är.
Jag tog kort på sjön. Som jag brukar.
Den här webbplatsen använder Akismet för att minska skräppost. Läs om hur din kommentardata behandlas.