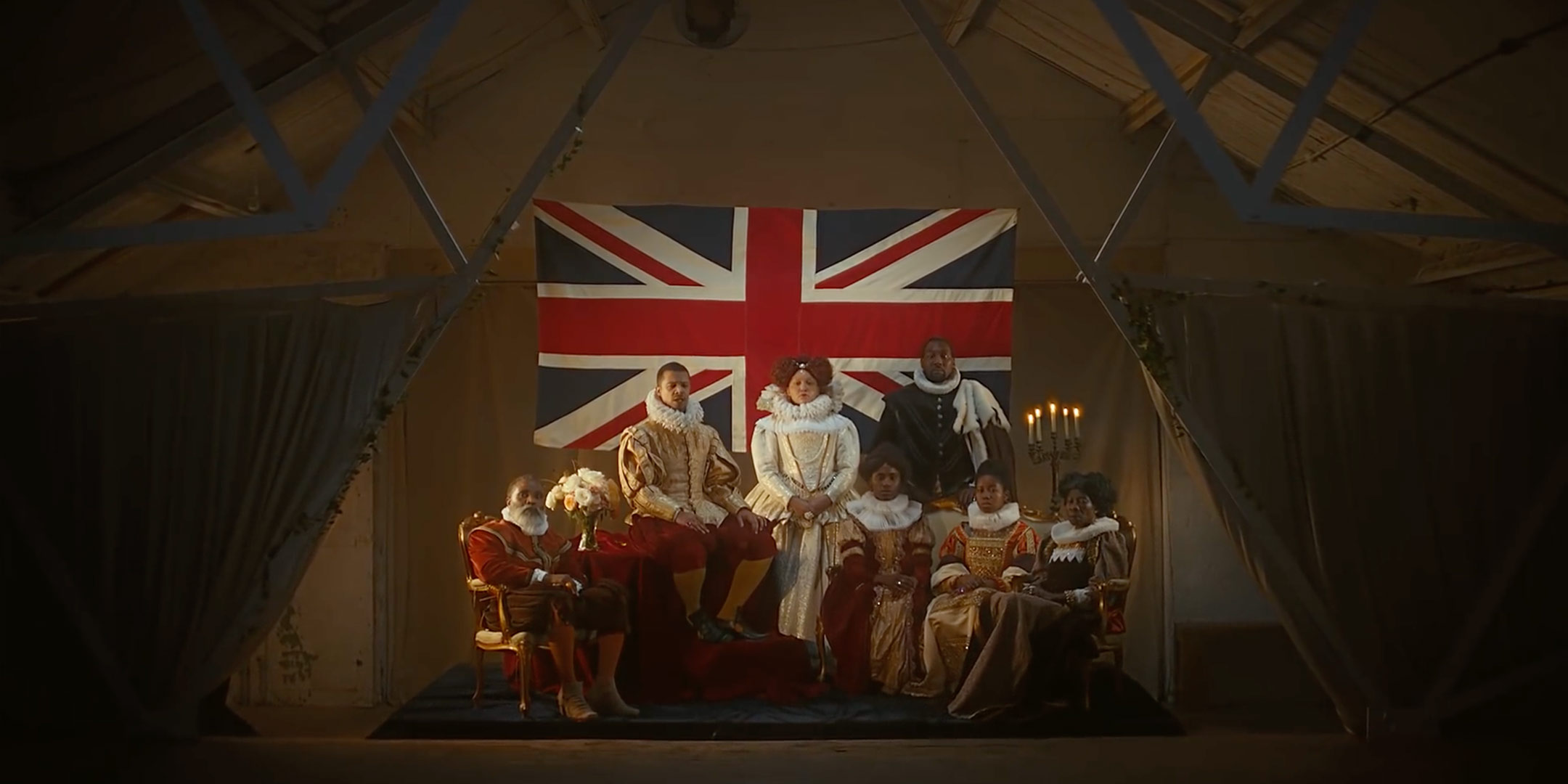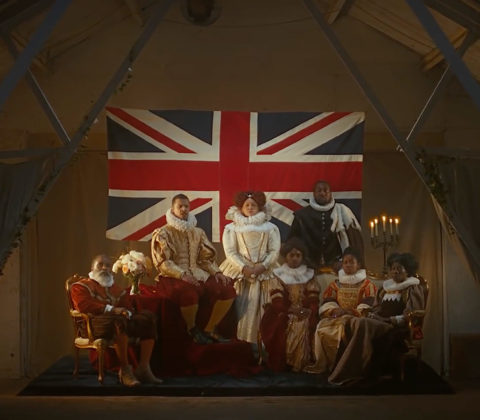 I guess I've got calls to make and texts to ignore. Ain't life a bore when you're a mess?
Det är fredag. Fast inte. Men onsdag och en ledig långhelg eftersom det är röd dag i morgon och klämdag på fredag (som är ledig). Jobbet rullade på. Radion också som stått på i bakgrunden till och från hela tiden. Ibland dyker låtar upp som man av någon outgrundlig anledning gillar.
Idag är det en skådis som sjunger. Eller snarare en artist som började skådespela. I hörlurarna är det Aristocrats med engelske Raleigh Ritchie som låter och egentligen heter han Jacob Anderson och är kanske mest känd som "Grey Worm" i Game of Thrones (om man nu har sett den serien).
Solsken på det och när arbetsdagen tog slut blev det en liten AW på en uteservering.

Bild från videon. Musiken från bloggen hittar du i låtlistan "Bloggat (så väldigt random)"
Den här webbplatsen använder Akismet för att minska skräppost. Läs om hur din kommentardata behandlas.