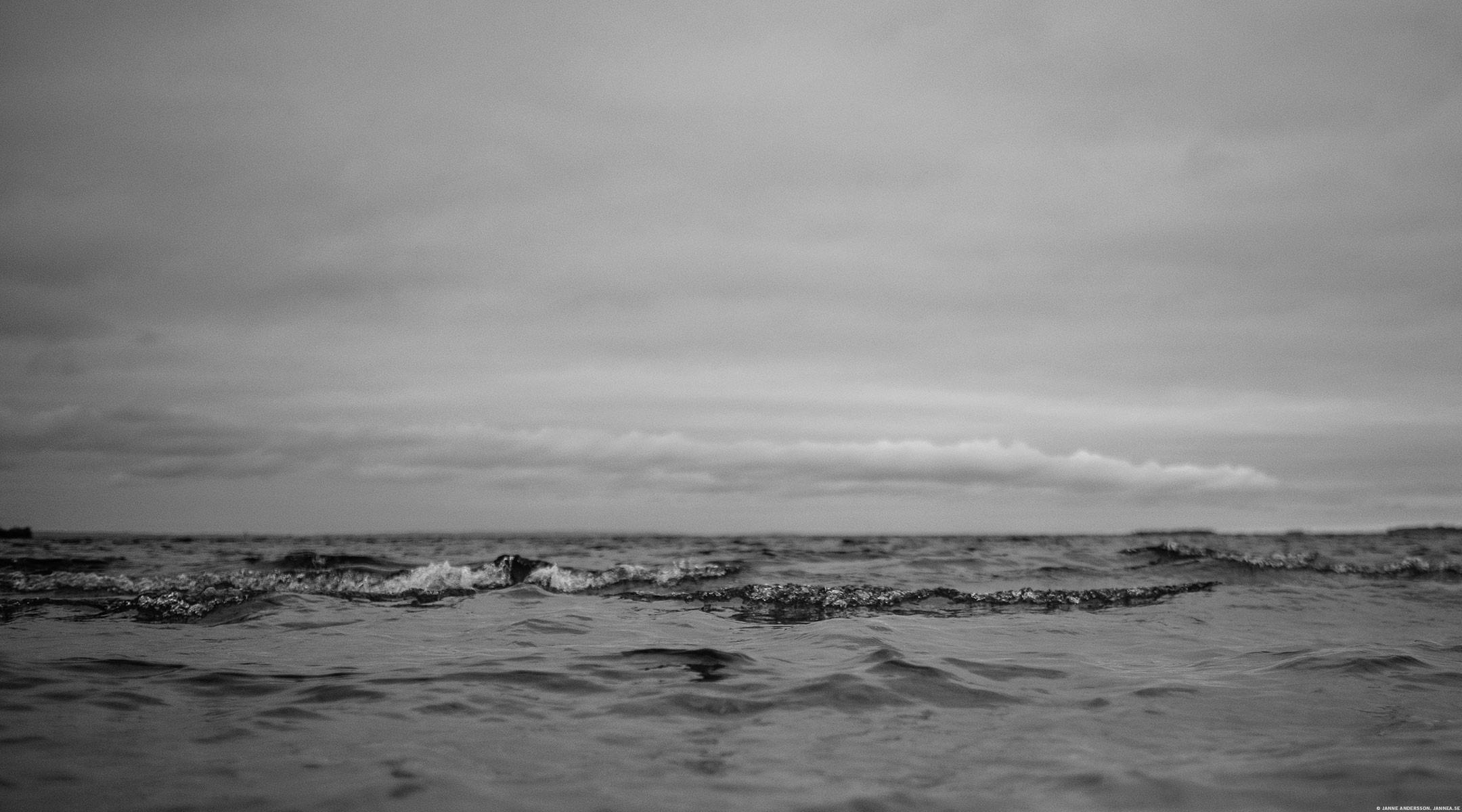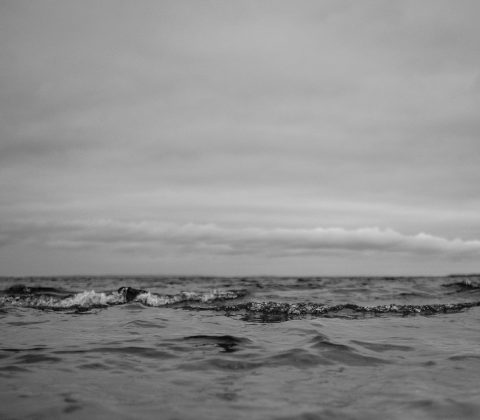 Lake of the da'n för doppareda'n
Jo'rå. Jag gick ut och gick en kort liten sväng. Som vanligt den där lilla turen längs sjön och det var bistert som f-n. Så på vägen tillbaka hoppade jag in på sportaffären och köpte de tjockaste tumvantarna jag kunde hitta. Mina tunna skinnhandskar skyddar mot vind och svala temperaturer, men de är inte jätteeffektiva när det är kallt.
Sen blev det till att bunkra upp kylskåpet med allt det där som är bra att ha när man är hemma och ledig. Julmust till exempel.
Den här webbplatsen använder Akismet för att minska skräppost. Läs om hur din kommentardata behandlas.