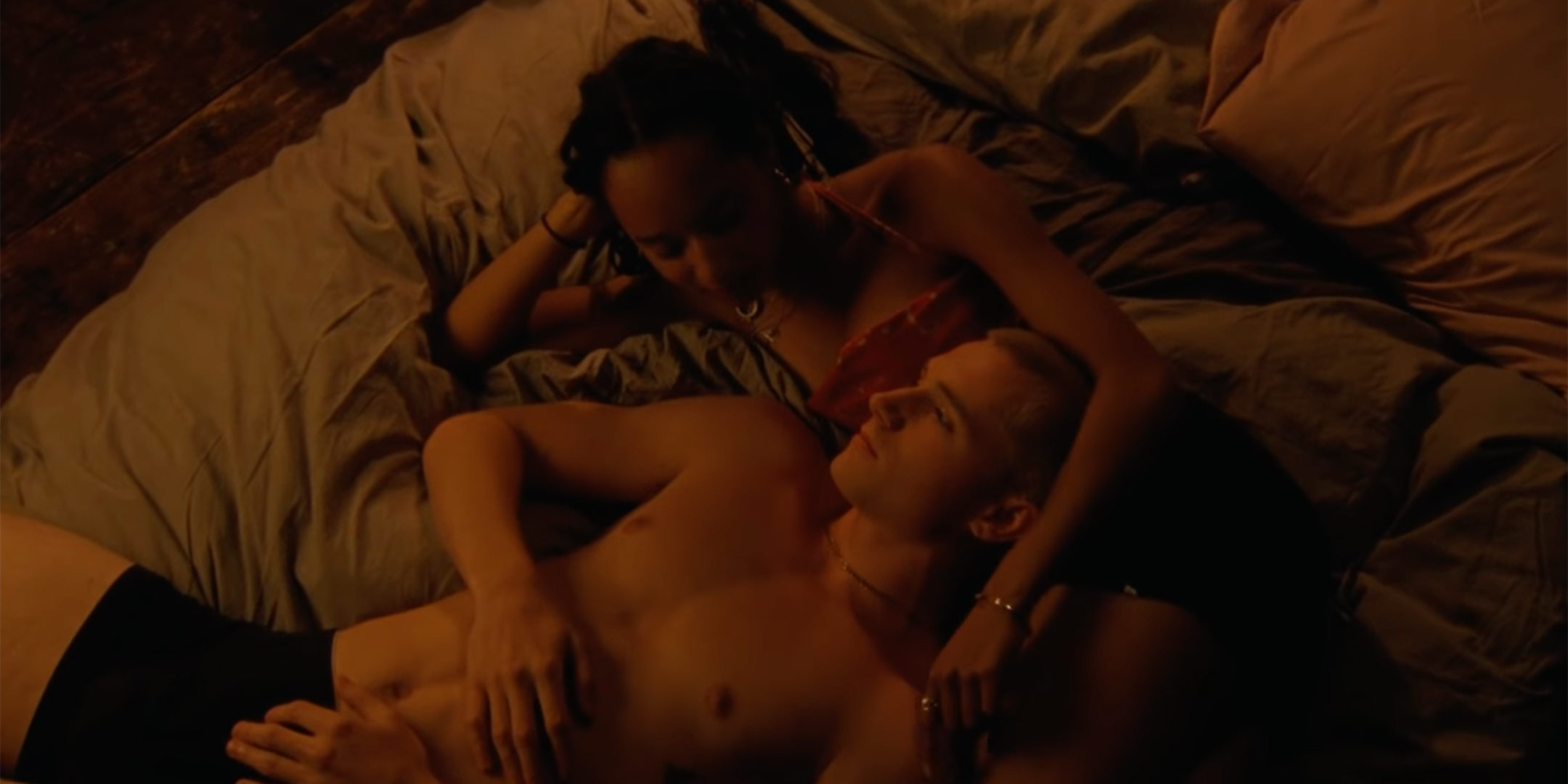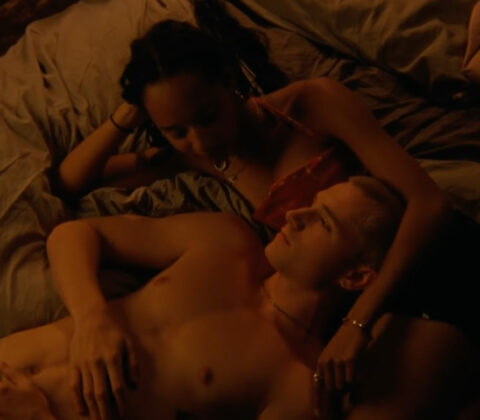 När fredagsfeelingen kickar in
(och man rör sig rytmiskt)
Man lyssnar på radion och plötsligt dyker låtar upp som gör en lite uppåt. Idag passande med fredagsfeeling och gladlåt som blippar sig fram och är " the hottest record in the world". Det är engelska Prospa som låter med sin "Ecstasy (Over & Over)".

Bild ovan från videon
Den här webbplatsen använder Akismet för att minska skräppost. Läs om hur din kommentardata behandlas.