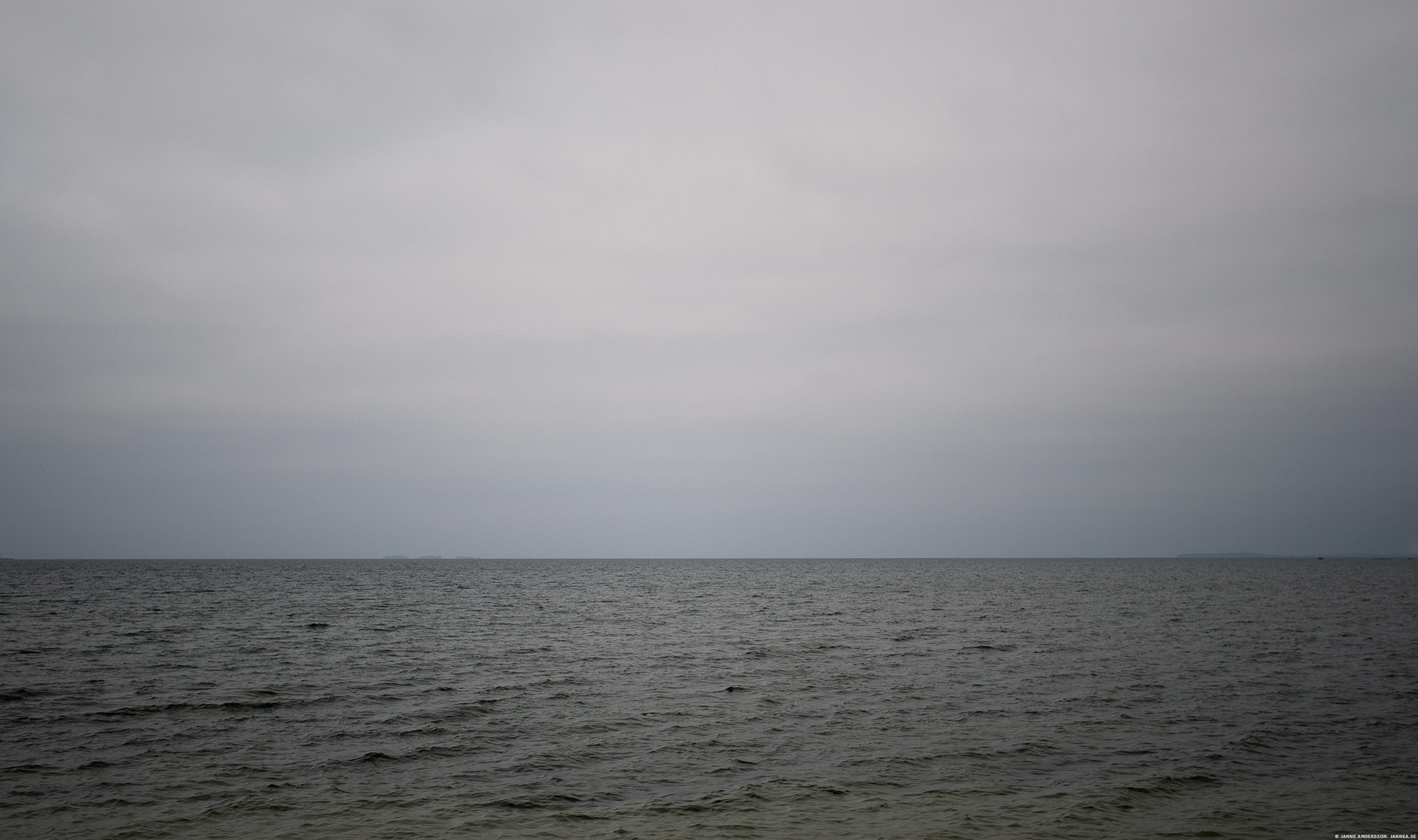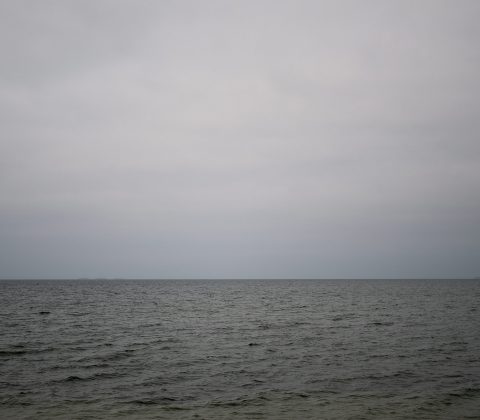 Oh look, it's the lake of the day
Den traditionella promenaden efter lördagens fika går längs sjön. Det är 8° C ungefär men känns lite kallare för det är aningen rått och ruggigt i luften. Trots det är det ganska skönt ändå eftersom den rena, klara luften är en bra kontrast till fikets trötta luft. Ventilationen där verkar vara kraftigt underdimensionerad. En liten trötthet hänger i. Förmodligen för att jag låg och sov till kvart i tolv idag.
Sen åker jag till en blomsteraffär och köper två nya krukväxter till mitt hem eftersom jag råkat ta död på några. Igen.
Den här webbplatsen använder Akismet för att minska skräppost. Läs om hur din kommentardata behandlas.