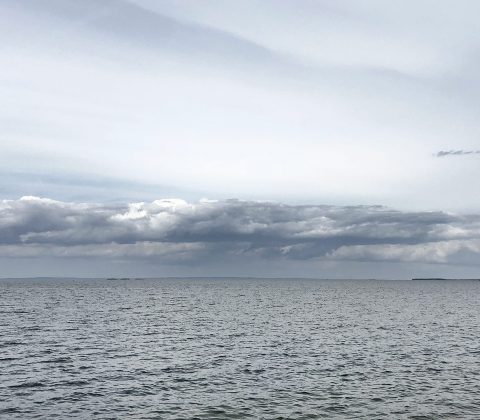 Oh look, it's the lake of the day
Sovmorgon och frukost. Sen gjorde jag mig i ordning och gick ner till fiket nedanför och drack en kaffe med en norrman och en gubbe. Det känns som märkligt lite folk på stan idag. Inte tomt, men mindre än det brukar. Sen strosade vi längs sjön. Den är fin.
Den här webbplatsen använder Akismet för att minska skräppost. Läs om hur din kommentardata behandlas.