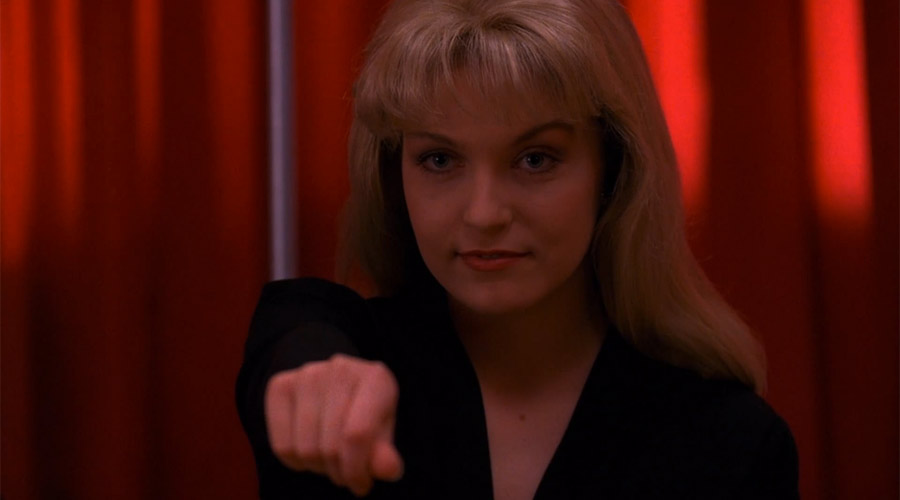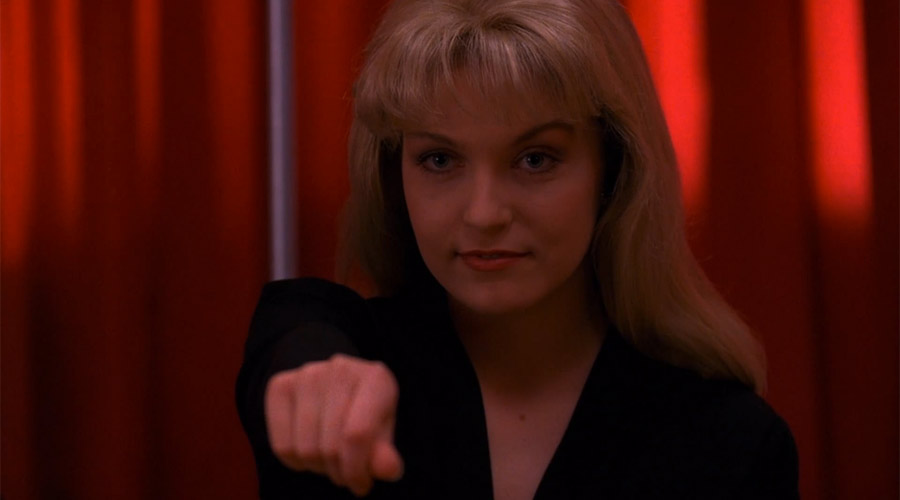 The return to Twin Peaks
Det här kan bli hur bra som helst – eller total pannkaka. Något mellanting finns nog inte. Däremot har jag svårt att tro att de kan uppväcka den där magin som fanns där, speciellt i den första säsongen som bara bestod av åtta avsnitt. Säsong två spårade ju ur ganska ordentligt.
"Twin Peaks will return as a new limited series on Showtime in 2016. Series creators and executive producers David Lynch and Mark Frost will write and produce all nine episodes of the limited series, and Lynch will direct every episode. Set in the present day, Twin Peaks will continue the lore of the original series, providing long-awaited answers and a satisfying conclusion for the series' passionate fan base."
Hypen kommer att bli total.
Bild från Showtime. Läs andra bloggar om Twin Peaks, David Lynch, Mark Frost
Den här webbplatsen använder Akismet för att minska skräppost. Läs om hur din kommentardata behandlas.