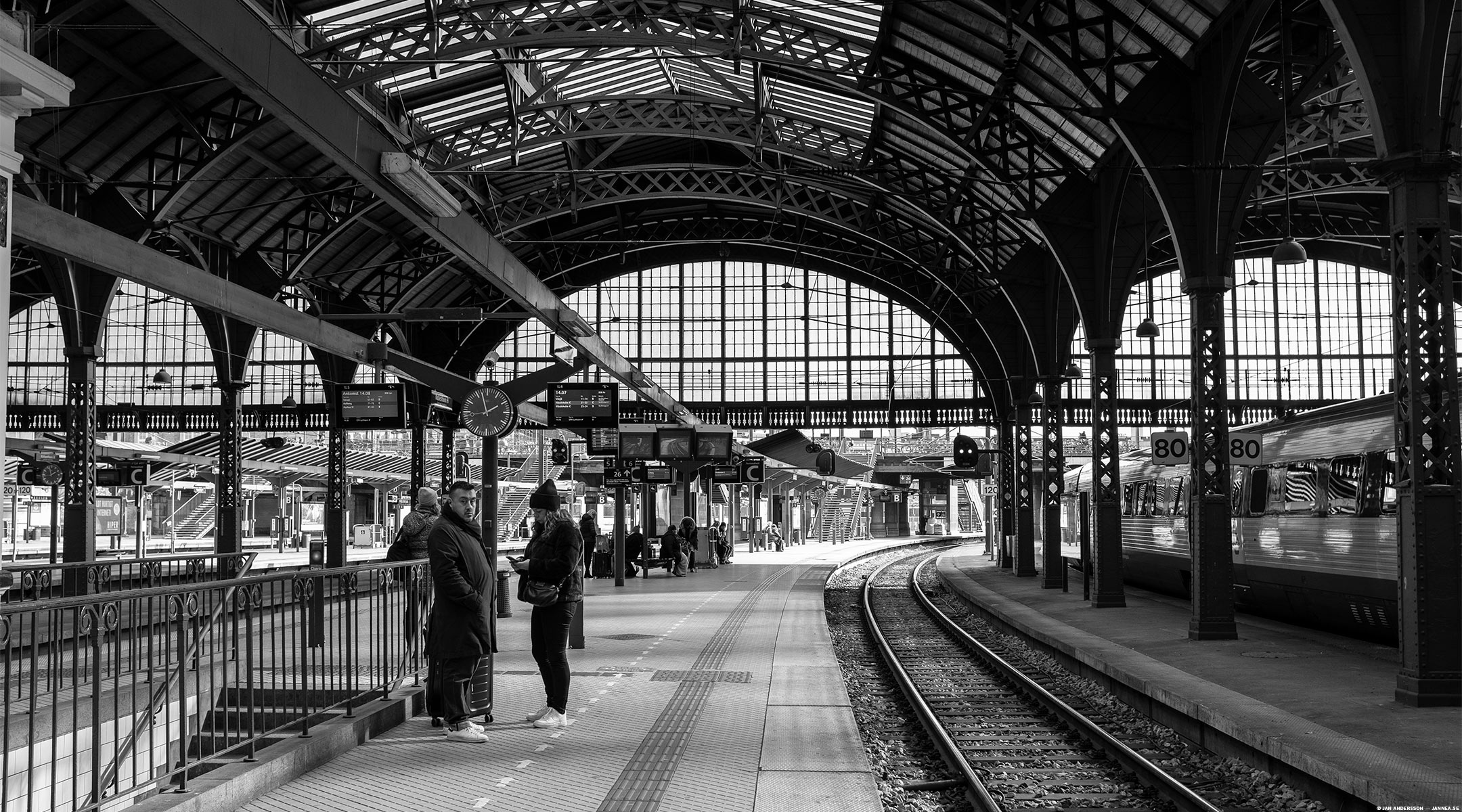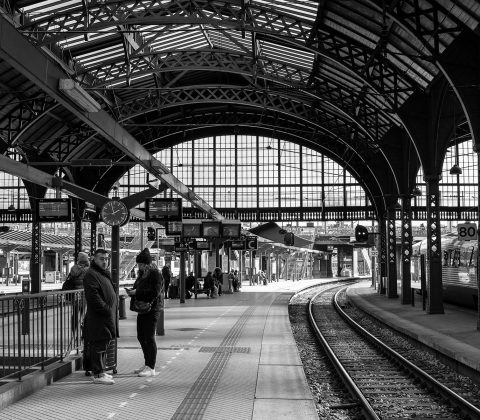 The Streets of Copenhagen
Sista dagen i København för den här gången och det blev ännu ett varv på stan. Såklart. Vädret hade man ju hoppats på att det kunde ge en känsla av vår där nere, men det har mest varit gråare än grått blandat med några solstrålar och en lite regn.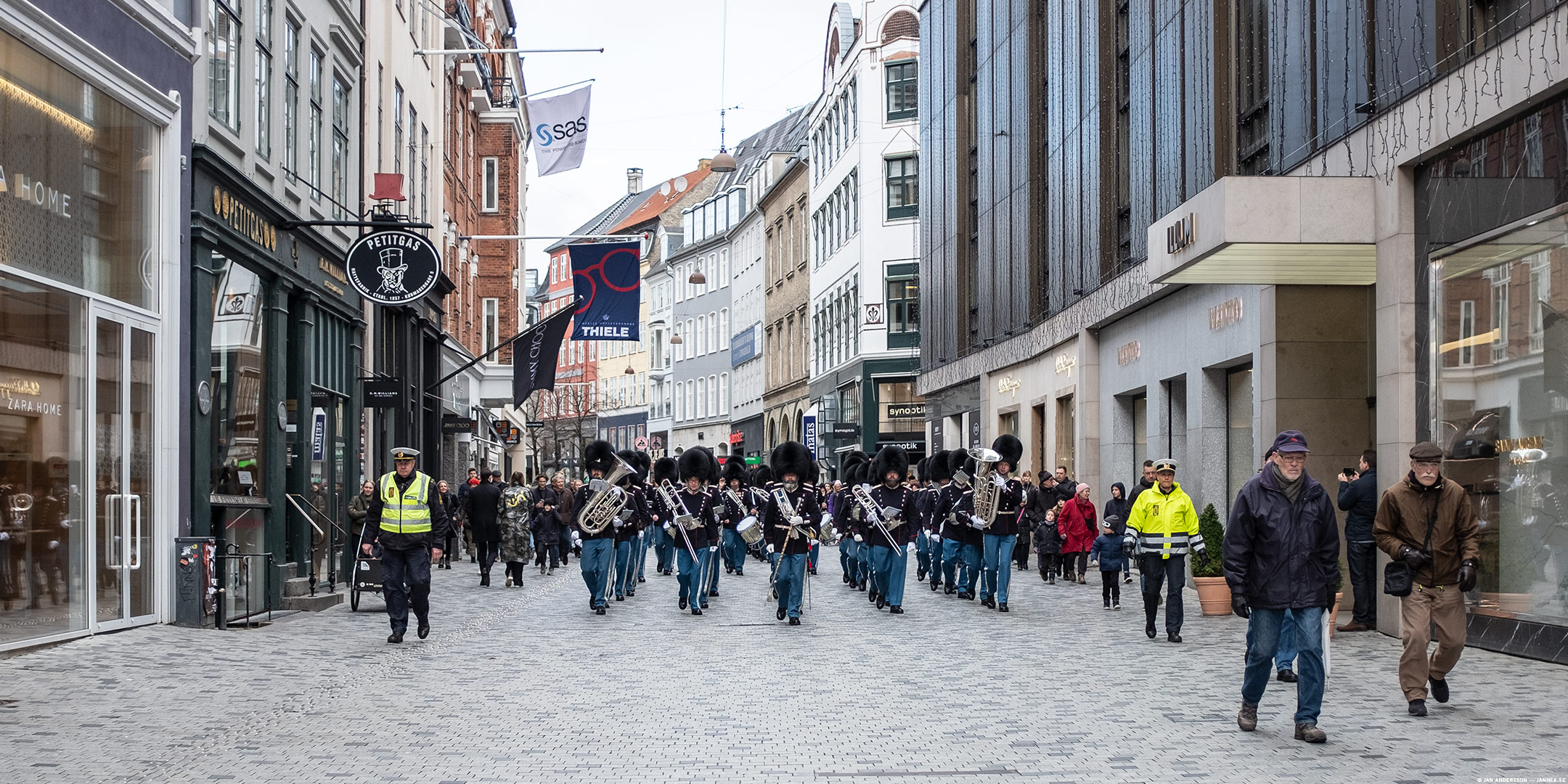 Vi såg ett gäng jättestora pälsmössor paradera förbi.
Så vid halv två-snåret så hämtade vi våra väskor på hotellet, gick till Hovedbanegården och hoppade på tåget. Sen åktes det tåg i några timmar och hem kom jag sen till hem ljuva hem. För borta bra men hemma är bäst.
Den här webbplatsen använder Akismet för att minska skräppost. Läs om hur din kommentardata behandlas.