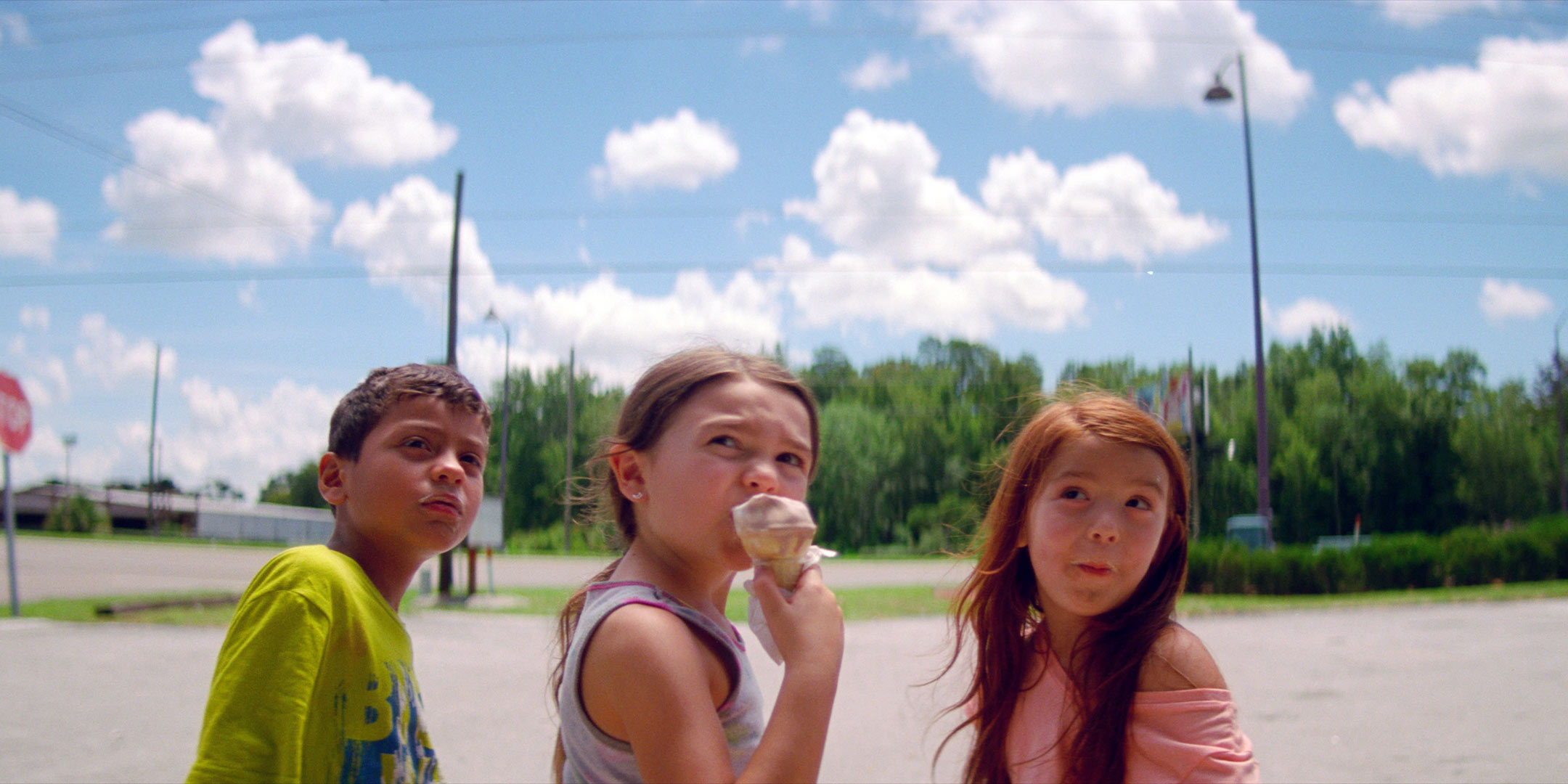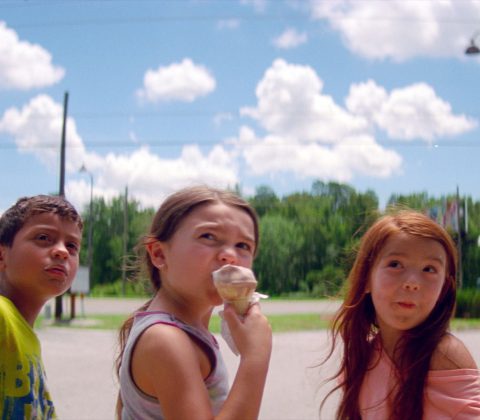 "These are the rooms we're not supposed to go in … but let's go anyways!"
Jag hade ganska höga förväntningar eftersom många utropat den till årets bästa film, men den fick mig inte riktigt på fall. I "The Florida Project" får vi följa Moonee, hennes stökiga mamma och deras inte helt enkla vardag under en sommar. Det är som en fluga-på-väggen-realism som är direkt osympatisk och lätt irriterande. Samtidigt är det också en glimt av en annan verklighet som faktiskt griper tag – om än bara för en kort liten stund.
The Florida Project. Betyg: ★★★★★★★★★★ (6/10). Regi: Sean Baker. Manus: Sean Baker och Chris Bergoch. I rollerna: Brooklynn Prince, Bria Vinaite och Willem Dafoe m.fl.
Bild från filmen.
Den här webbplatsen använder Akismet för att minska skräppost. Läs om hur din kommentardata behandlas.