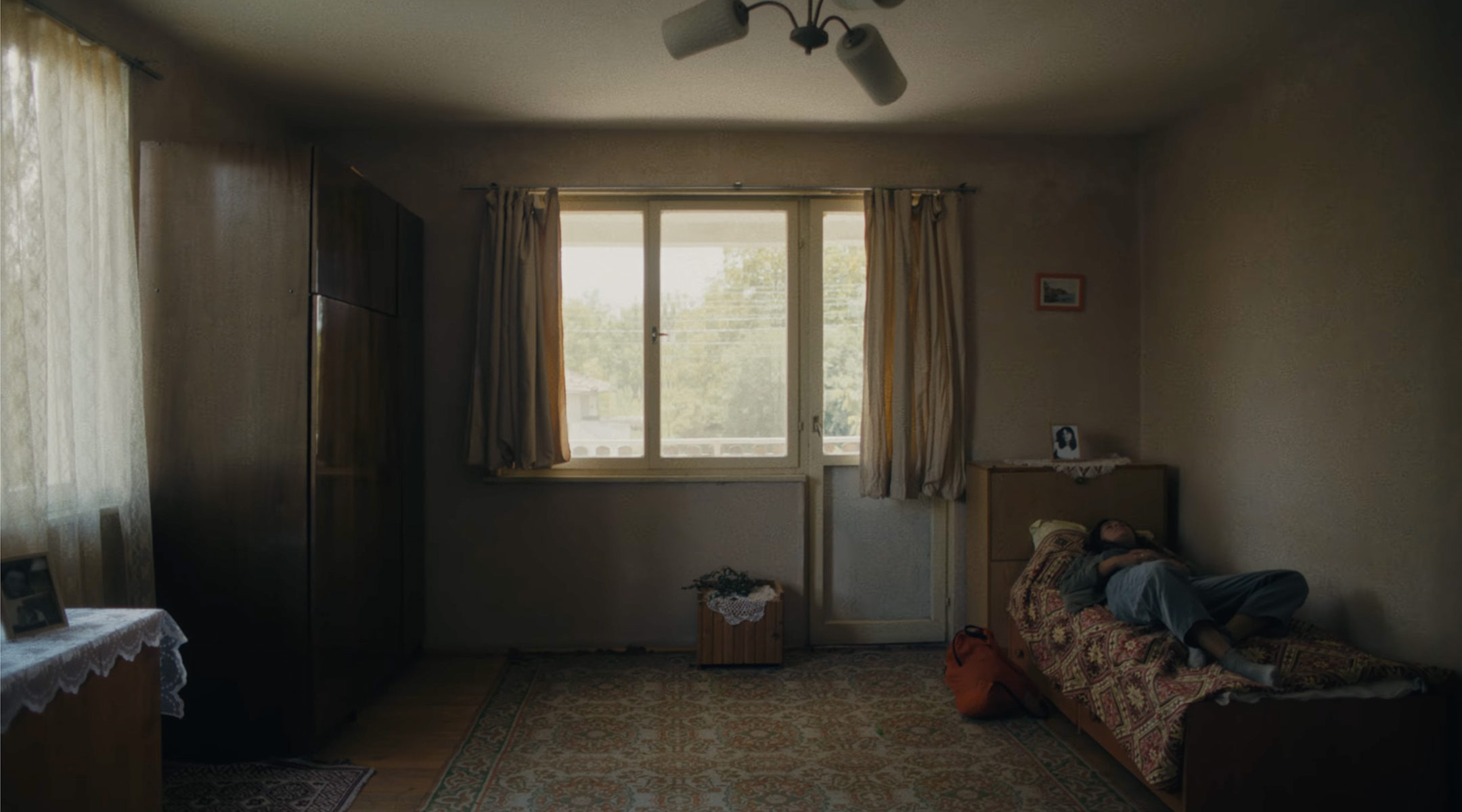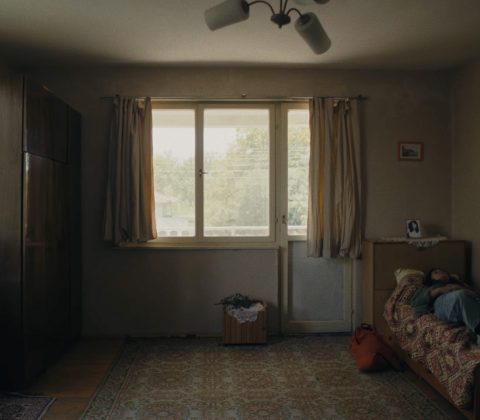 This may be the last time


Last time I get out of bed

Dagens sockersöta lilla pärla låter som en ballad från förr (kanske för att det känns som att den lånat lite från Everybody's Talkin', men det är nu, kom nyss och låten heter "Goodbye Mr. Blue" och i morse när jag låg och halvslumrade i sängen vaknade jag av den när den lät från radion. Plinkar och sjunger är det Father John Misty som gör.


Bilden ovan är ett utdrag från videon.




Den här webbplatsen använder Akismet för att minska skräppost. Läs om hur din kommentardata behandlas.