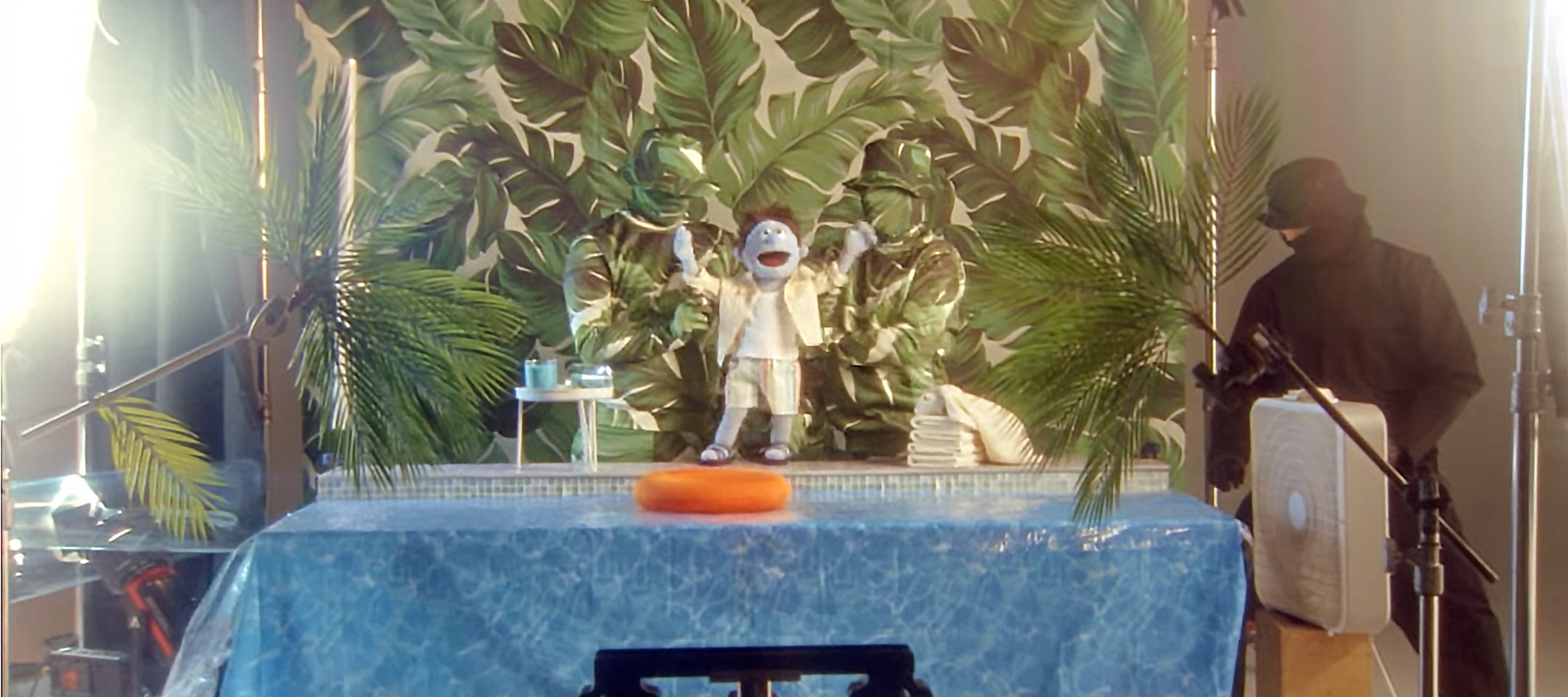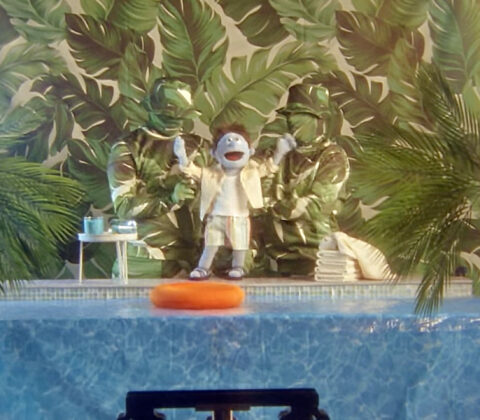 You're always gonna be about
Mmm,
that life
Lördagen och kvällen avslutas med dagens låt och det är nyzeeländaren Ruban Nielson och hans band Unknown Mortal Orchestra som dansar loss här i bloggen och de gör det med sin charmiga video till den sköna låten "That life".

Bild ovan från videon. Musiken hittar du som vanligt i spellistan "Bloggat (så väldigt random)".
Den här webbplatsen använder Akismet för att minska skräppost. Läs om hur din kommentardata behandlas.