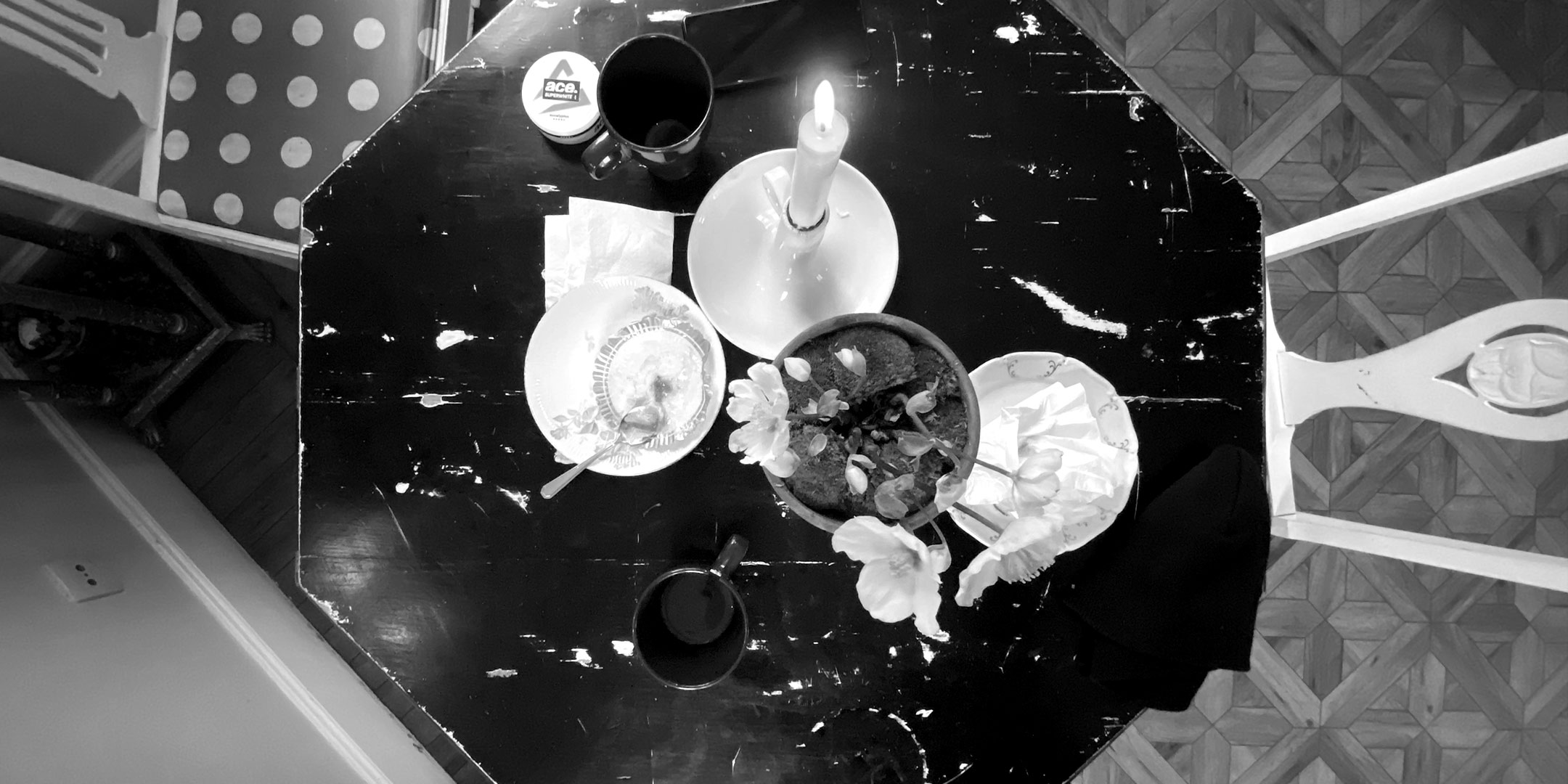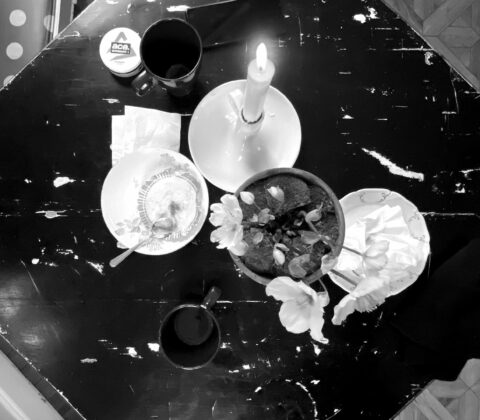 Kaffe på det gamla kaféet och musik i öronen (det är en skön lördag)
Ännu en dag av gråväder. Så väldigt otippat. Inte. Men en fika med kaka och kaffe på GK med den gamle norrmannen var trevligt. Självklart med en stros längs sjön efteråt. Sen en sväng till mataffär för saker till kylskåpet som sen ska lagas till något ätbart.
Idag lyssnar jag för övrigt på The Avalanches nya album "We Will Always Love You" som kom igår. Låtarna som släppts inför och albumet hittills lovar gott. Det känns litegrann som att det här är vad deras förra och ganska tråkiga Wildflower borde ha varit – en uppdatering istället för upprepning. Soundet är ändå väldigt mycket The Avalanches. Vilket får illustreras med låten We Go On (feat. Cola Boyy & Mick Jones).

Den här webbplatsen använder Akismet för att minska skräppost. Läs om hur din kommentardata behandlas.