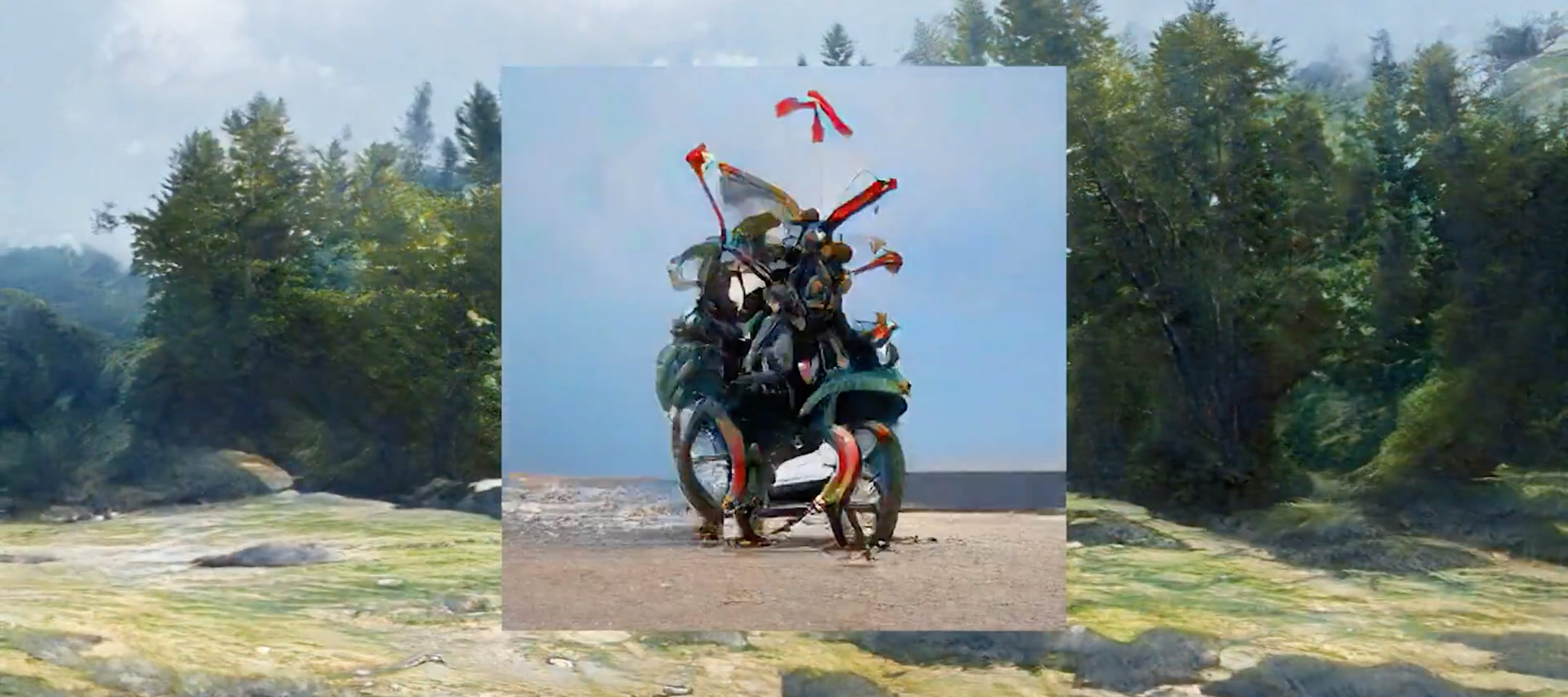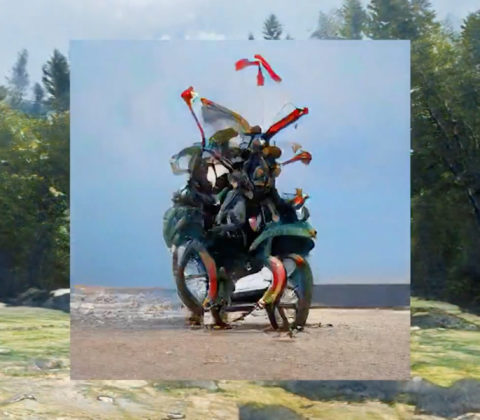 Take care in your dreaming and love when you can.
You'll need it now
Ännu en låt från de australiska gossarna i The Avalanches och deras kommande album "We will always love you" har släppts och det är skönt sväng i lurarna. Idag heter den "Take care in your dreaming" och de gör den tillsammans med Denzel Curry, Tricky & Sampa The Great.

Musiken från bloggen finns som vanligt i låtlistan "Bloggat (så väldigt random)" och bilden ovanför är från videon.
Den här webbplatsen använder Akismet för att minska skräppost. Läs om hur din kommentardata behandlas.