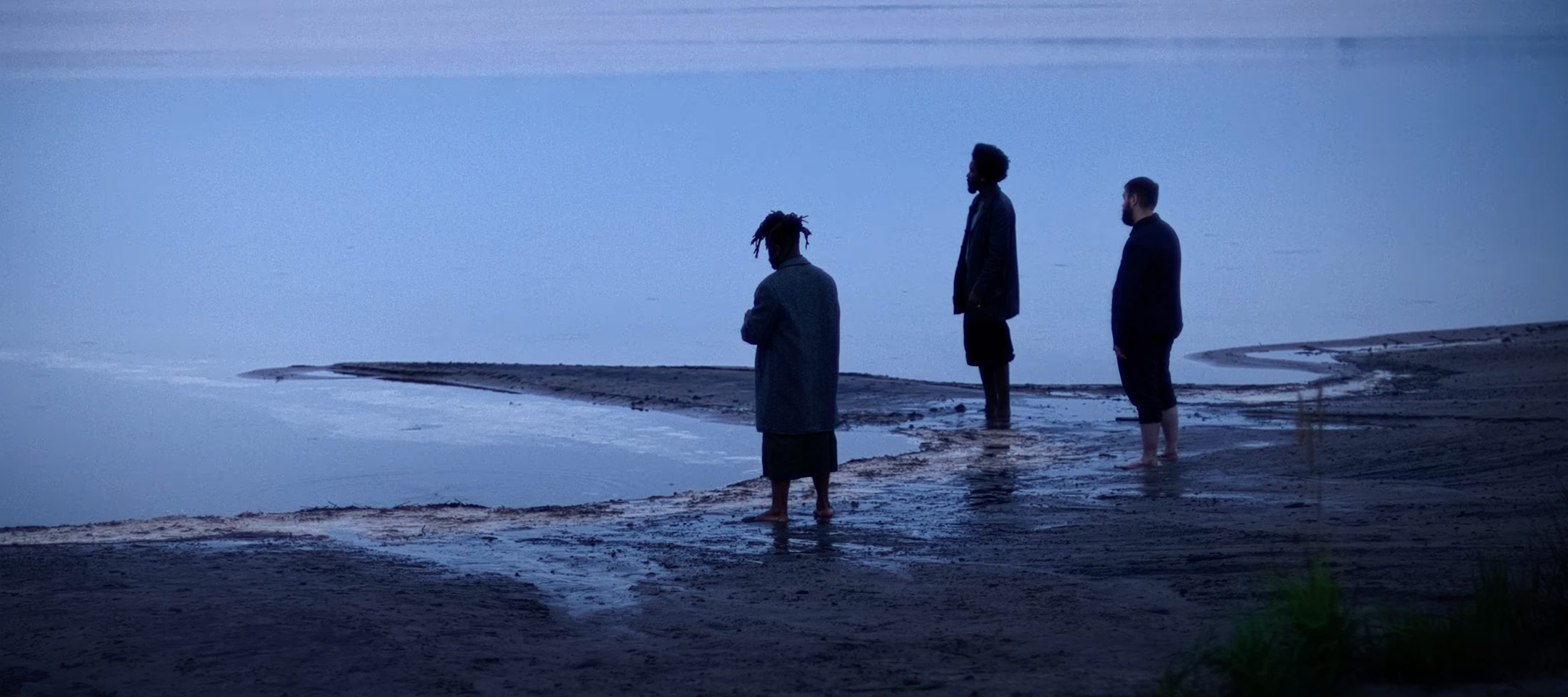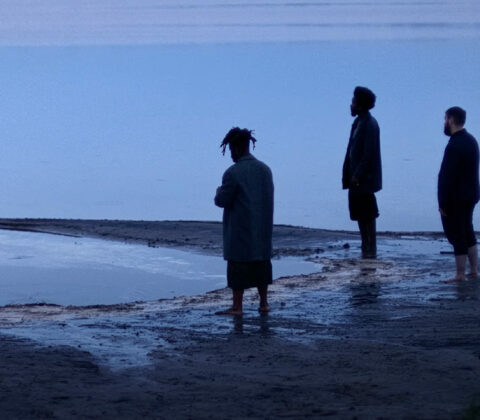 And don't forget I'm not susceptible to your nonsense
Förutom gårdagens EBTG har de senaste dagarna fyllts med musik från de skotska gossarna Alloysious, Kayus och 'G' och deras Young Fathers. Idag är det till exempel deras "I Saw" från kommande albumet "Heavy Heavy" som låter i mina lurar.

Bild ovan från videon. Musiken från bloggen hittar du i låtlistan "Bloggat (så väldigt random)"
Den här webbplatsen använder Akismet för att minska skräppost. Läs om hur din kommentardata behandlas.