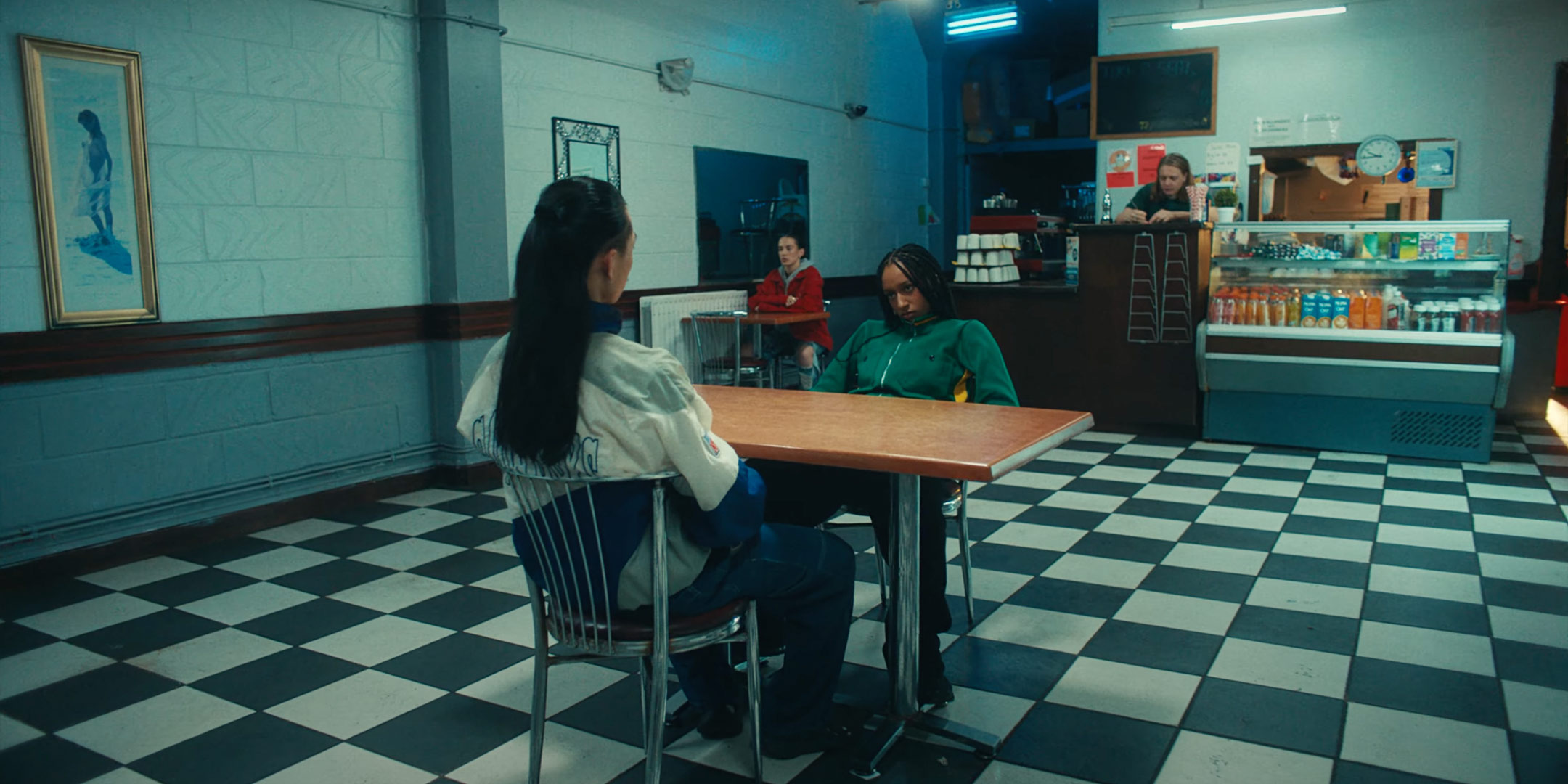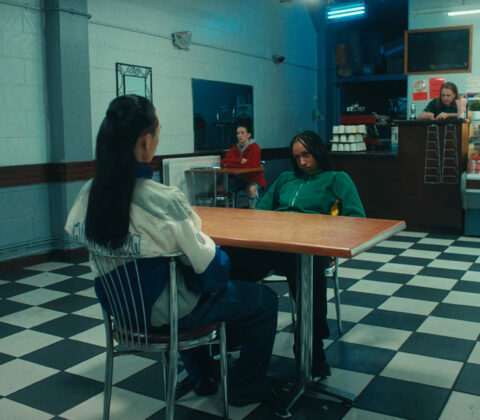 Tell me what to do
'Cause nothing works without you
Halvvägs genom veckan. F-n vad tiden går fort. Tre dagar gick som upp i rök. Möten idag igen om saker och ting och fortsatta diskussioner. Svullig lunch på det bra hamburger­stället och sen tillbaka till kontoret för att fortsätta med dagen.
…och så lite musik på det!
Efter många, långa år (24!) kommer Everything but the girl senare i vår tillbaka med ett nytt album. Kors i taket. Mina förväntningar är ganska höga, speciellt efter nya låten som dök upp igår. Idag är det alltså Tracey och Ben som hälsar på och de gör det med fina "Nothing left to lose" från kommande "Fuse"

Bilden ovan är från videon. Musiken från bloggen finns i låtlistan "Bloggat (så väldigt random)"
Den här webbplatsen använder Akismet för att minska skräppost. Läs om hur din kommentardata behandlas.