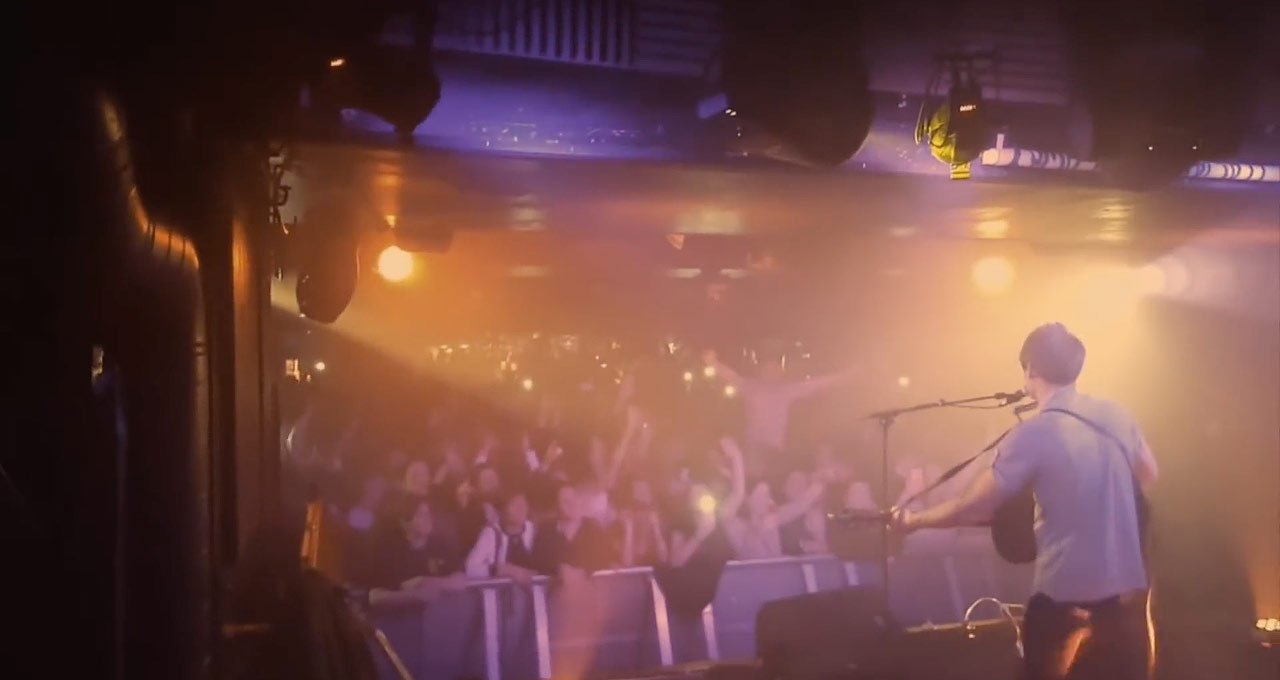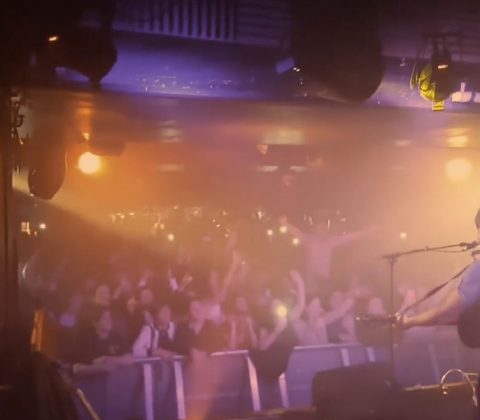 Sometimes, just sometimes.
Well alright, maybe all of the time
Idag är det skotske Gerry Cinnamon som hälsar på här i blôggen och det är hans "Sometimes" från 2016 (som nu verkar ha fått nytt liv på radion den senaste veckan) som låter i mina hörlurar.


Musiken från bloggen
Musiken i bloggen hittar du samlad i låtlistan Bloggat (så väldigt random). Det är blandade låtar från då och nu, från fantastiskt till tveksamt. Sätt den på random, den gör sig förmodligen bäst så.
Bilden ovan från videon.
Den här webbplatsen använder Akismet för att minska skräppost. Läs om hur din kommentardata behandlas.